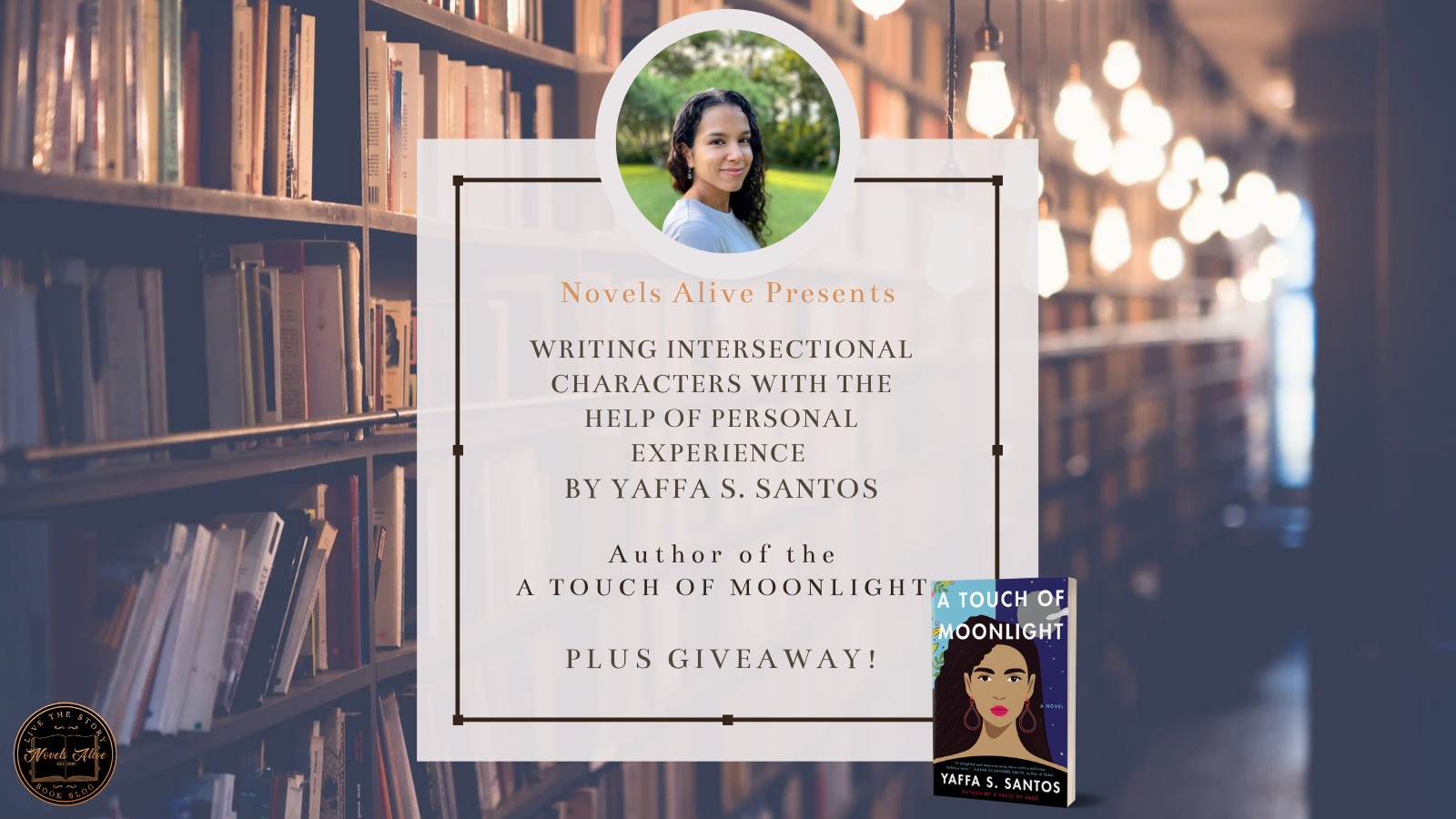 The ciguapa is a mythical character from Dominican folklore known for appearing as a human woman with long, straight hair, and backwards-facing feet. Tradition holds that she is a sort of siren figure who seduces men and then leads them to their deaths, but for my second novel, A TOUCH OF MOONLIGHT, I left this aspect out of my retelling. I sought rather to write a happily-ever-after for her, and was more drawn to the image of the ciguapa as a woman living on the fringes of society who allegedly sneaks into kitchens at night to steal butter and raw meat.
As I continued to write about my main character, Larimar's life as a magical being in the modern world, the story became a metaphor for what it is like to inhabit an intersectional identity. Larimar hides the fact that she is a ciguapa from her friends, coworkers, and basically everyone except her best friend and her family. It costs her a lot emotionally to get close to people, and when she does manage to, she is left wondering if they would still accept her if they knew about her magical side.
This wondering is something I'm familiar with, being a person of Dominican and Jewish origin. Being from multiple cultures sometimes means that everyone has an opinion on where you do and don't belong, and they are often happy to share it without being asked. Entering one cultural space usually leads to being pinpointed as belonging to the other cultural space, the one you're not in.
I could relate to Larimar when I thought about past experiences going into churches with Dominican family members, being received by the church members with hugs and kisses (pre-COVID) and wondering if they would be as welcoming if they knew I also had a Jewish background. The same applies to attending Jewish holiday events and wondering if I would still be accepted in those spaces if people there knew I went to church with my Dominican family.
Growing up, being Dominican made me different from everyone I knew in the Jewish community, and being Jewish made me different from everyone I knew in the Dominican community. The process of embracing my intersectional identity has spanned most of my life and consisted of learning to simply let the moving pieces of said identity coexist. I have been on the receiving end of the question, "Dominican and Jewish- how does that work?" It works because it's what is.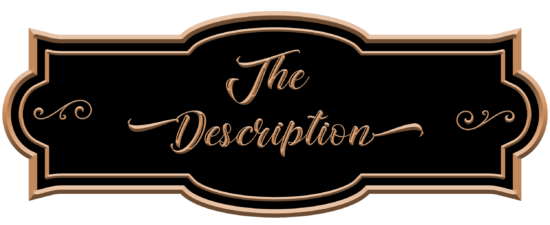 Publication Date: October 25, 2022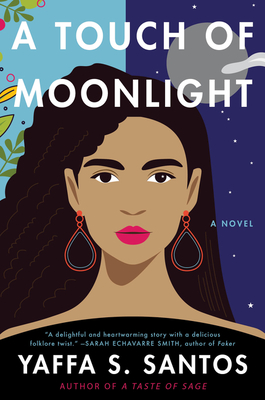 Larimar Cintrón works hard at three things: her job as brand manager for Beacon Café, a New York based corporate bakery chain; taking care of her parents and her abuela; and hiding that she's a ciguapa—a mythical creature of Dominican folklore with long, straight hair and backwards-facing feet. Larimar may only be a ciguapa on full moons, but she feels like an outsider in her family the rest of the month too. Her love of '90s punk rock music and style further sets her apart. But when her best friend introduces her to Ray, a bakery owner and fellow punk rock lover, Larimar thinks she may have finally found someone with whom she can be her true self.
As Beacon's brand manager, Larimar oversees all new location openings, including its newest store in New Jersey, which could be the project that finally lands her a coveted promotion. But when she discovers the location is right across from Ray's bakery, Borrachitos, Larimar is torn between impressing her boss and saving Ray's business.
As Larimar continues to grow closer to Ray and the new store's opening looms, she struggles to hide the truth about herself and her job. But embracing her magical nature may be the only way Larimar can have everything she wants. Witty and poignant, A Touch of Moonlight is a celebration of heritage, culture, and identity—of embracing yourself and finding your place in the world.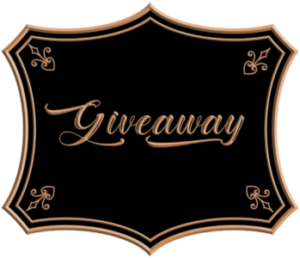 Enter to win a paperback copy of A TOUCH OF MOONLIGHT from Yaffa S. Santos!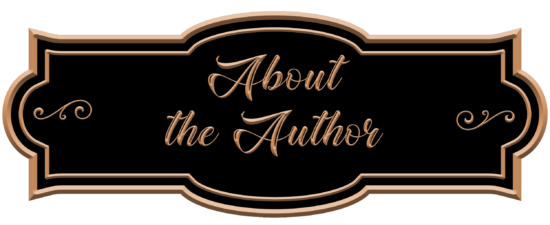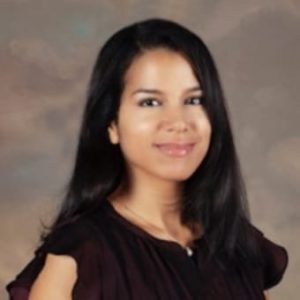 Yaffa S. Santos
was born and raised in New Jersey. She is the author of
A Taste of Sage
, which won an International Latino Book Award and was named an Indie Next List Pick and an Amazon Editor's Pick, and the forthcoming
A Touch of Moonlight
. Yaffa is a graduate of Sarah Lawrence College, where she studied writing and visual art. She enjoys books, coffee, and the beach, and lives in Central Florida with her family.