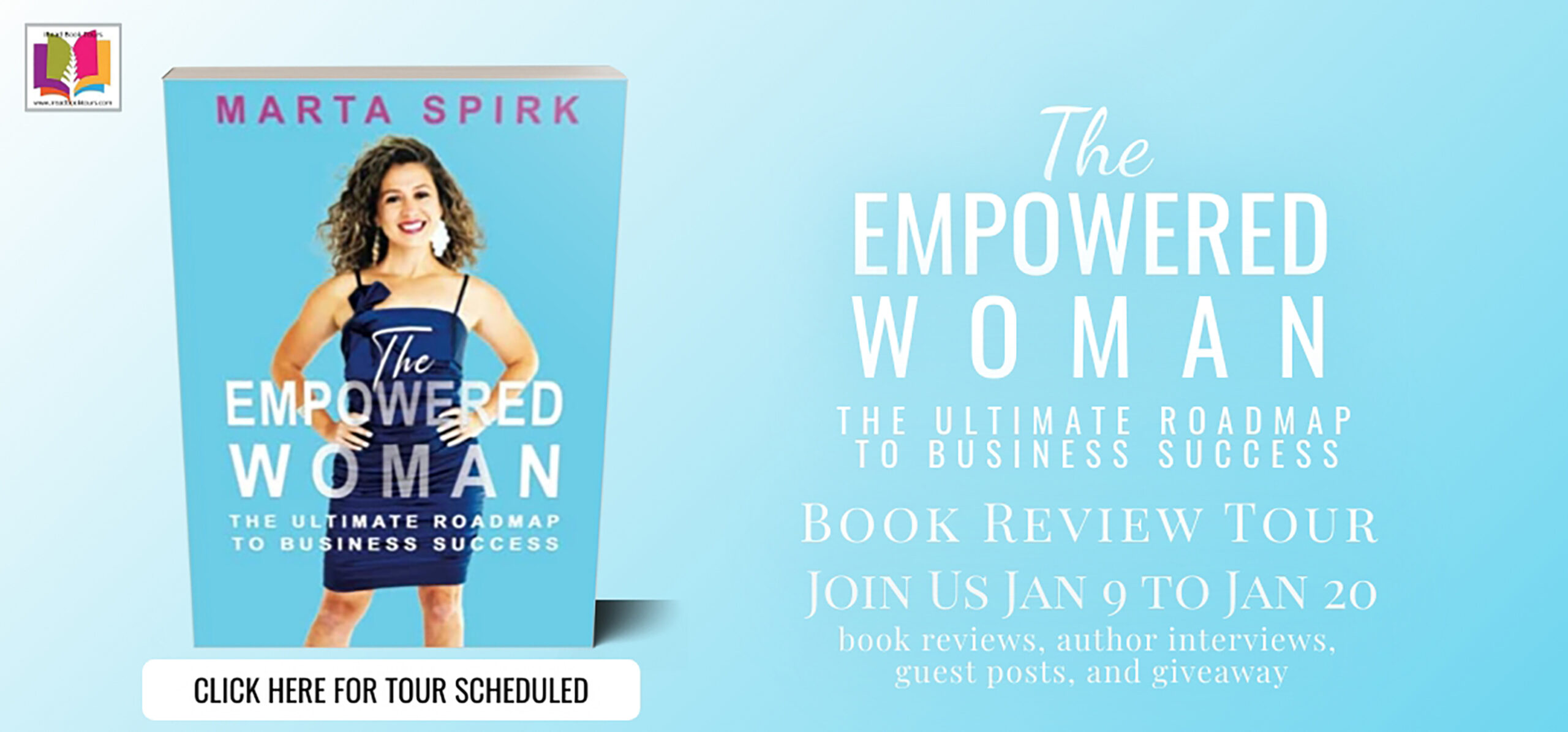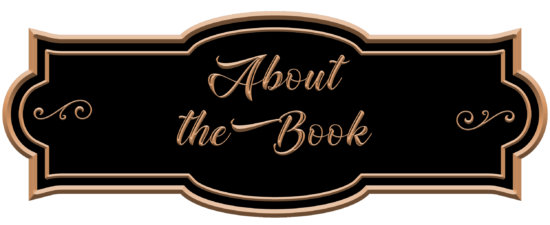 Publication Date: December 30, 2021
Is There a Path to Empowerment? Yes!
Any woman can find the path to empowerment. Marta Spirk provides a five-step roadmap for success in life and business on the Empowered Woman Path. By taking the time to notice, listen, and forgive, those on the path find that empowering themselves really means embracing all that they are and reaching new levels of self-acceptance to become the most authentic versions of themselves. This is the path to happiness and fulfillment, and it is nothing short of transformation!
​Are you ready to step on the path to empowerment?
Become The Empowered Woman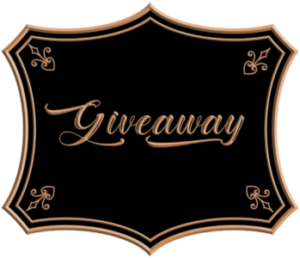 Win a $20 Starbucks Gift Card, courtesy of the author of THE EMPOWERED WOMAN: The Ultimate Roadmap to Business Success (2 winners)) (ends Jan 27)
THE EMPOWERED WOMAN Book Tour Giveaway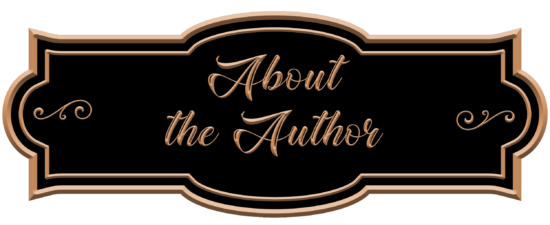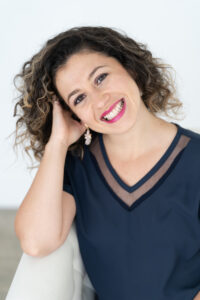 Born and raised in Brazil to an entrepreneur dad and a pastor mom, Marta Spirk demonstrated an interest for the English language and American culture very early on and began teaching English at fourteen.
She went on to get bachelor's and master's degrees in English, became a certified court interpreter, and married an American she met at a church conference in Tulsa, Oklahoma.
After the surprise and blessing of triplets in 2016, Marta found a passion for encouraging and empowering women as she learned to encourage and empower herself through the challenges of adult (and triplet) life.
In 2020, her dream of becoming a US Citizen finally came true, and her coaching business grew exponentially. She now serves thousands of entrepreneurs, helping them to stop spinning their wheels by trying random personal development resources and finally learn to boost confidence and grow their business by looking at their most valuable resource: themselves!

Jan 9 –Authors on iTours: Let's Talk Books – book review
Jan 10 –Locks, Hooks and Books – book review / author interview / giveaway
Jan 11 – Novels Alive – audiobook review / giveaway
Jan 11 – Rockin' Book Reviews – book review / guest post / giveaway
Jan 12 – My WorldReads – audiobook review / giveaway
Jan 13 – Lady Hawkeye – book spotlight / guest post / giveaway
Jan 17 – Gina Rae Mitchell – audiobook review / guest pots / giveaway
Jan 17 – Splashes of Joy –book review / author interview / giveaway
Jan 17 – @enjoyingbooksagain – book review / giveaway
Jan 18 – The Obsessed Reader – book review / giveaway
Jan 19 – Lynchburg Reads – book review / giveaway
Jan 20 – Books for Books – book review / giveaway