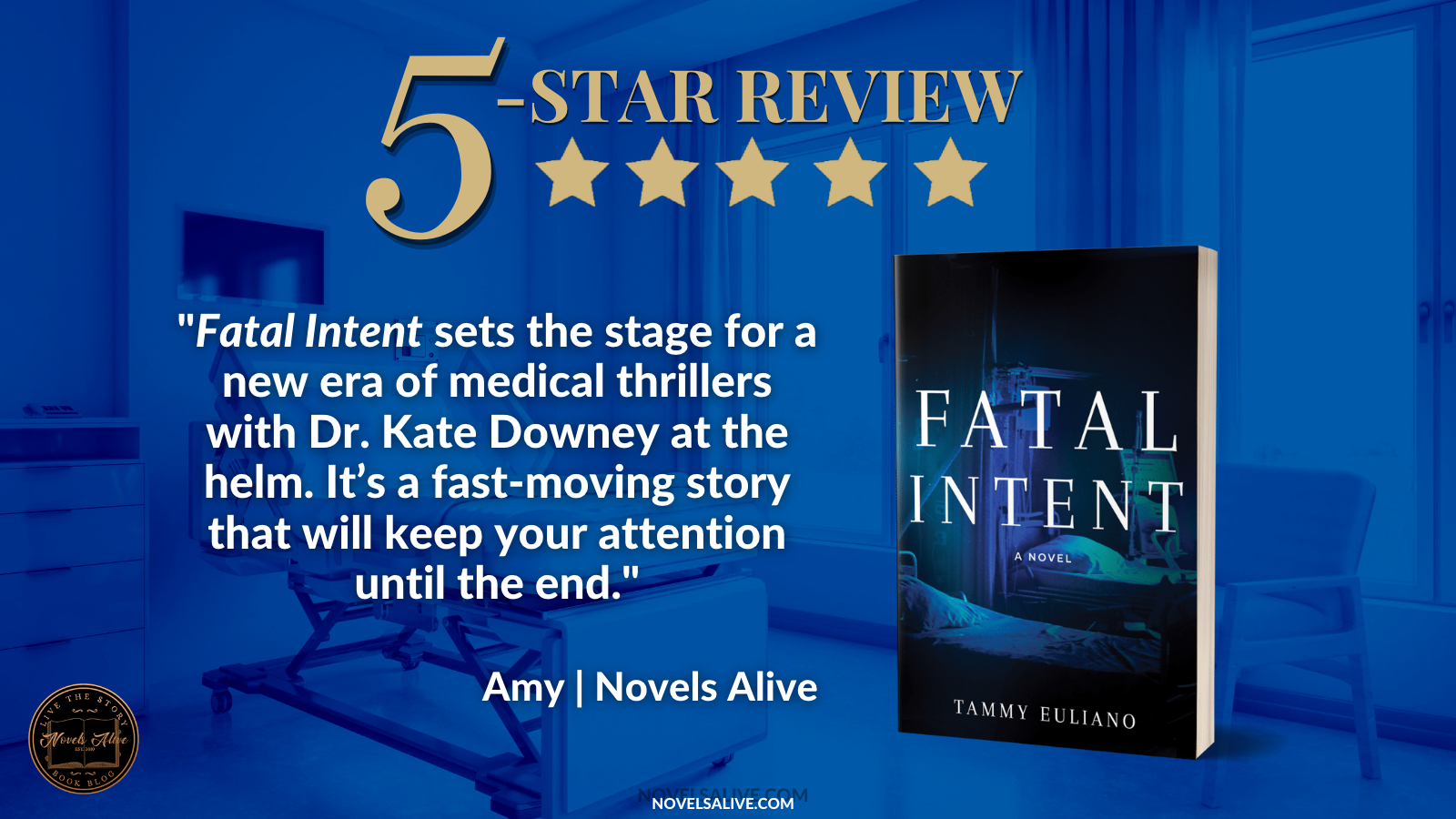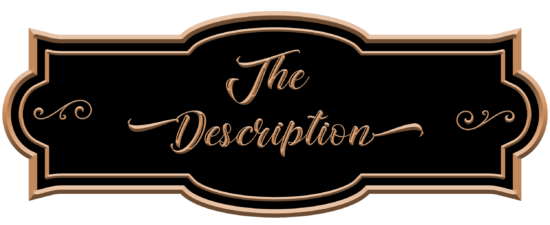 The Kate Downey Medical Mystery Series: Book 1
Publication Date: March 2, 2021
End-of-life care— or assisted death
When her elderly patients start dying at home days after minor surgery, anesthesiologist Dr. Kate Downey wants to know why. The surgeon, not so much. " Old people die, that' s what they do," is his response. When Kate presses, surgeon Charles Ricken places the blame squarely on her shoulders. Kate is currently on probation, and the chief of staff sides with the surgeon, leaving Kate to prove her innocence and save her own career. With her husband in a prolonged coma, it's all she has left.
Aided by her eccentric Great Aunt Irm, a precocious medical student, and the lawyer son of a victim, Kate launches her own unorthodox investigation of these unexpected deaths. As she comes closer to exposing the culprit' s identity, she faces professional intimidation, threats to her life, a home invasion, and, tragically, the suspicious death of someone close to her. The stakes escalate to the breaking point when Kate, under violent duress, is forced to choose which of her loved ones to save— and which must be sacrificed.
Perfect for fans of Kathy Reichs and Tess Gerritsen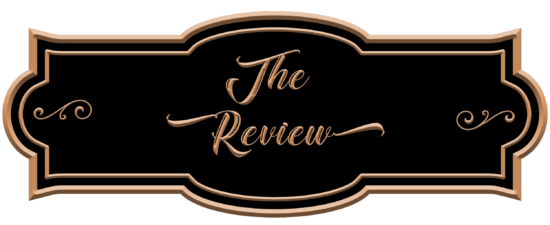 Fans of medical thrillers will be drawn to Dr. Kate Downey, an anesthesiologist who knows that having two patients die in rapid succession when you're on probation is not good for job security. However, Kate knows there is something suspicious about the deaths.
In Fatal Intent, author Tammy Euliano introduces readers to a memorable cast of characters. Kate is juggling her career while her husband is in a coma from a traumatic brain injury. Aunt Irm, Kate's German great-aunt, knows the answer to life's problems can always be found after a good meal. Shadow is Kate's four-legged companion.
With the help of Christian O'Donnell, the son of one of the dead patients, Kate realizes there are additional deaths, all tied to recent surgeries. As the investigation unfolds into the inner workings of the operating room, Kate and Christian discover some startling information.
They must race against time to put all the clues together before they become targets. With edge-of-your-seat suspense, the author delivers a pulse-pounding thriller packed with authenticity.
Fatal Intent sets the stage for a new era of medical thrillers with Dr. Kate Downey at the helm. It's a fast-moving story that will keep your attention until the end.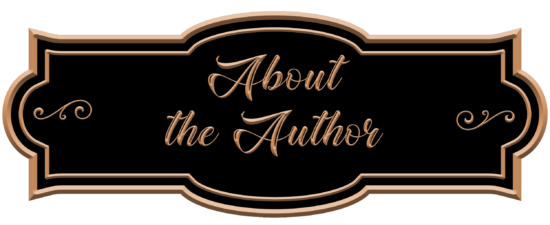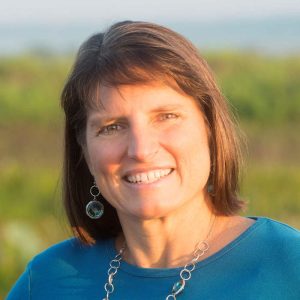 By day, Tammy Euliano, MD is a Professor of Anesthesiology and Obstetrics & Gynecology at the University of Florida where she cares for obstetric patients, teaches medical students and residents, performs research, and invents cool stuff. She's been honored with numerous teaching awards, more than 100,000 views of her YouTube teaching videos, and was featured in a calendar of women inventors (copies available wherever you buy your out-of-date planners).
By night, she plays games with her family (now remotely), cuddles her dogs, reads, and writes medical thrillers.
Vacations are for exploring our amazing world. She has dragged her family of five to all the major US national parks, Alaska, Hawaii, Canada, Costa Rica, the Caribbean, the Galapagos, the Mediterranean, Europe and New Zealand. Trips are spent soaking up the history and culture while also experiencing nature, often in extreme fashion.