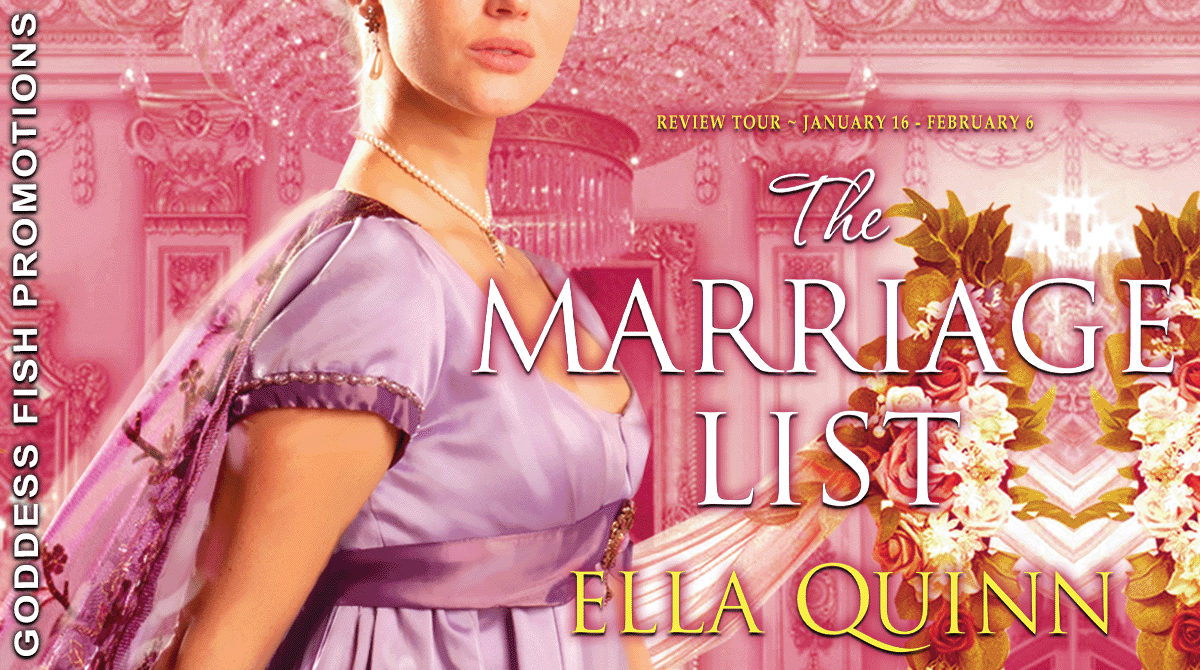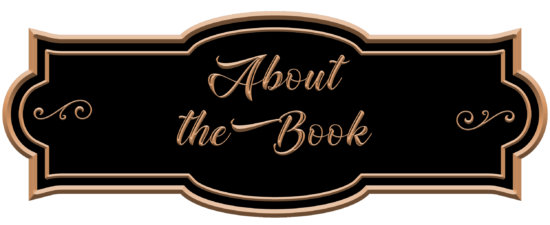 The Worthington Brides: Book 8
Publication Date: December 27, 2022
By popular demand, USA Today bestselling author Ella Quinn returns Regency England's beloved extended family, The Worthingtons, for the first in a sparkling new spin-off series! Determined to tame the marriage market on their own terms and make advantageous love matches, three confident sisters draw up a list of qualities they expect their new beaus to meet. But as they are about to discover, people are hardly ever perfect and the road to love is far more thrilling and interesting than they could ever have imagined…
As part of a large, rambunctious family, Lady Eleanor Carpenter has gained some knowledge of what makes a successful marriage. She's even compiled a list of essential qualifications in a potential husband. John, the Marquis of Montagu, seems of good character (check), with money enough to support a family (check). But what of the many other requirements on her list?
Montagu, meanwhile, believes the key to a comfortable life lies in marrying someone quiet and docile. Yet the one lady who captivates him could hardly be more different to what he envisioned. Lady Eleanor is as opinionated as she is lovely, determined to improve working conditions for coal miners, even at risk to her own safety.
From evenings at Almack's to carriage rides in Hyde Park, this Season will contain many pleasures—and a few surprises that compel both John and Eleanor to rethink their expectations. For one thing is certain: love will not be defined by any list . . .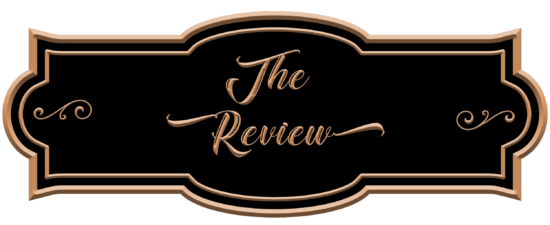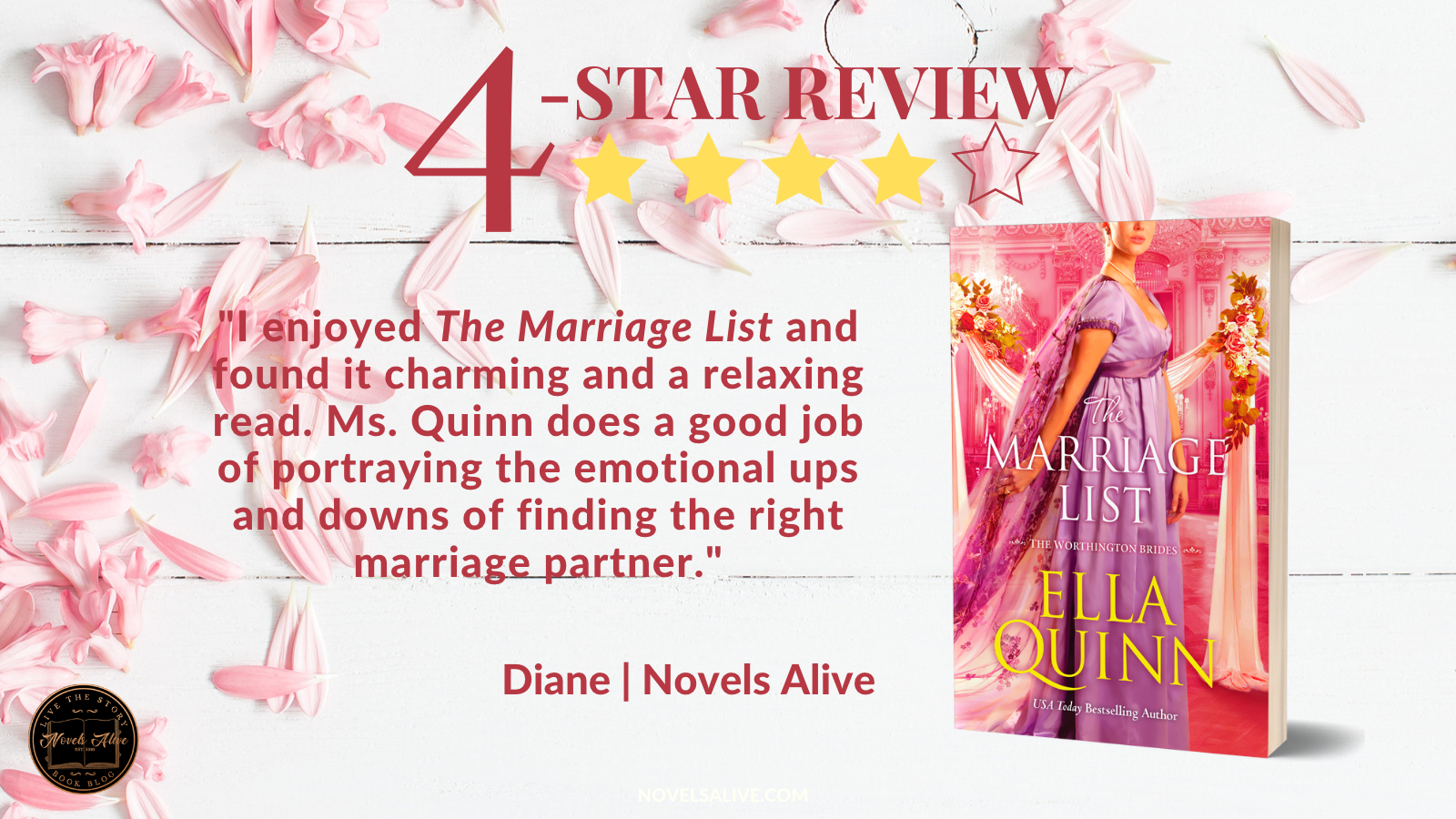 Readers who love stories about the Regency marriage mart and characters' expectations for a spouse will definitely enjoy The Marriage List, the first book in The Worthington Brides series by Ella Quinn. 
John, Marquis of Montagu, has decided it is time to take a wife. He imagines his future wife to be sweet and quiet. Unfortunately for him, the woman he is attracted to does not fit this description. 
Lady Eleanor Carpenter is making her debut with her twin sister and cousin. She is lovely to look at and sweet-natured, but she is a dedicated reformer who wants to open a mine with progressive and humane policies. The romance between John and Eleanor progresses nicely, but do they really know each other?
This is a nice story with charming characters, especially the members of Eleanor's large family. It is reminiscent of the recent book/movie Mr. Malcolm's List, with Eleanor compiling a list of desirable traits for a husband and John creating a similar mental list. The clear message is that love overrides any list. 
I enjoyed The Marriage List and found it charming and a relaxing read. Ms. Quinn does a good job of portraying the emotional ups and downs of finding the right marriage partner.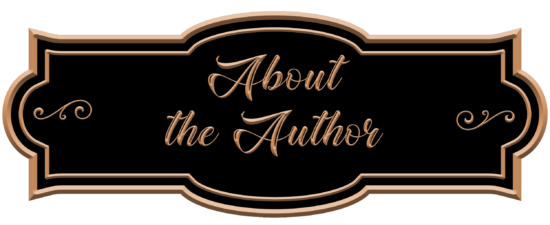 USA Today bestselling author Ella Quinn's studies and other jobs have always been on the serious side (political science professor and lawyer). Reading historical romances, especially Regencies, were her escape. Eventually her love of historical novels led her to start writing them.
She is married to her wonderful husband of almost fourty years. They have a son and two beautiful granddaughters, a Great Dane named Lilibet, and a cat named Winnie. After living in the South Pacific, Central America, North Africa, England and Europe, she and her husband decided to make their dreams come true lived on sailboat for three years. After cruising the Caribbean and North America, she completed a transatlantic crossing from St. Martin to Southern Europe. She's currently living in Germany, happily writing while her husband is back at work, recovering from retirement. She expects to be back on the boat in 2022.

January 16: Novels Alive
January 16: Sandra's Book Club – spotlight
January 23: Maggie Blackbird
January 23: The Faerie Review
January 30: Gina Rae Mitchell
January 30: Bayou Book Junkie
February 6: Lynn's Romance Enthusiasm
February 6: Harlie's Books