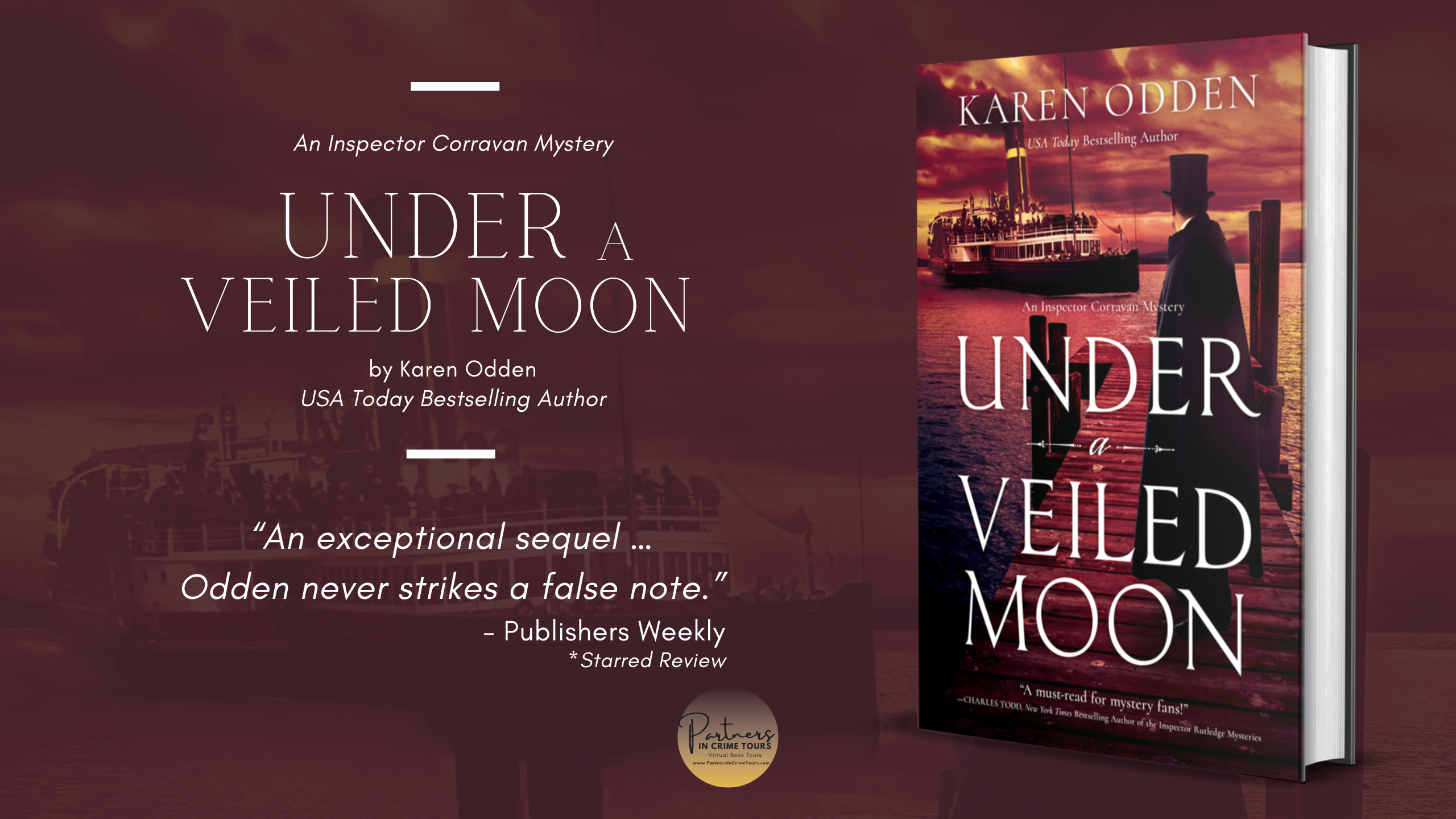 In Tennyson's famous poem "Ulysses" (1833), the Greek hero says, "I am a part of all that I have met." Well, I believe we are often a product of all that we have read. As a child, I grew up reading mysteries, romance, literature, nonfiction, and every book about horses I could find. I've come to believe that many of these books, read early and reread often, laid down tracks in my brain that now shape themes, plots, and characters in books I write. This may sound odd because, for example, the horse Black Beauty has nothing in common with a Scotland Yard detective. But hang with me for a minute.
Under a Veiled Moon is about Inspector Michael Corravan, who was orphaned at age eleven and grew up poor and Irish in seedy Whitechapel – definitely an outsider in 1870s London, which was rife with anti-Irish racism. In September 1878, Michael is faced with a terrible steamship disaster that kills hundreds of people, and with no manifest, London is thrown into a panic (true history). Meanwhile, Michael's adoptive brother Colin is in trouble with an Irish gang, but because Michael fled Whitechapel to save his life at age 18, leaving Colin behind, Colin has nursed feelings of abandonment and resentment for years and pushes away Corravan's offers to help. This book is concerned with family relationships and how we sometimes accidentally hurt the people we love, the difficulties of being an outsider, the dangers of prejudice, and the pain of regret.
Here are five books that deeply affected me as an adolescent reader and helped carve a path to both Inspector Corravan mysteries: Down and Dark River and Under a Veiled Moon. (Yes, you'll notice they're all historical or old …)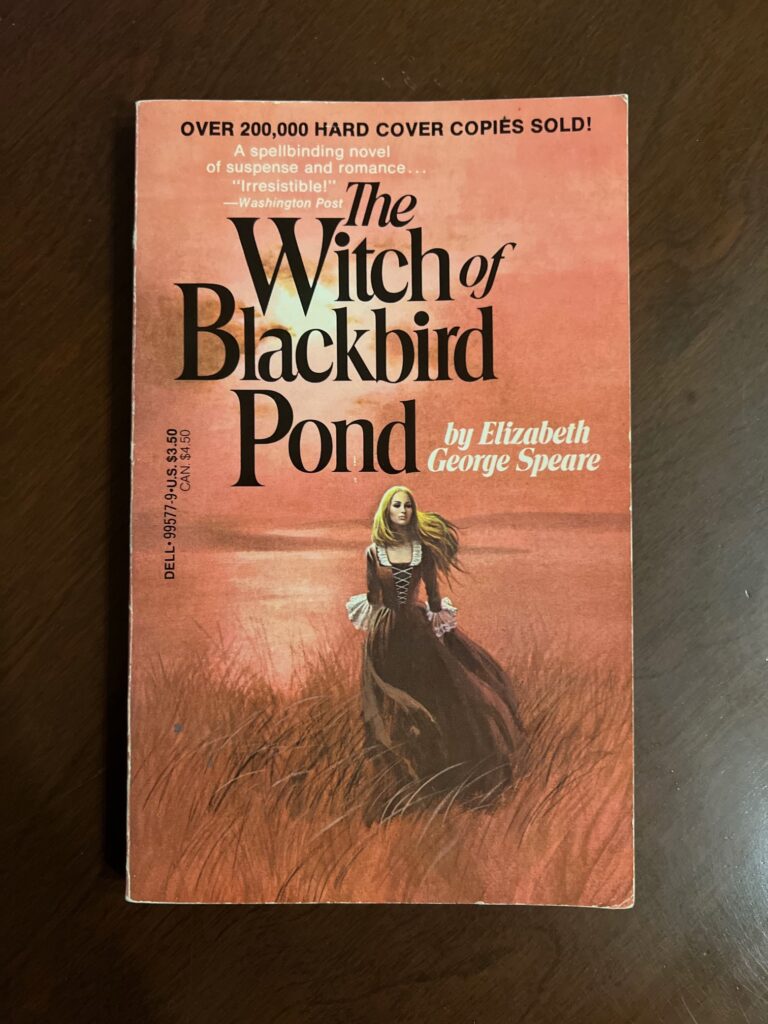 The Witch of Blackbird Pond by Elizabeth George Speare (Newbury Medal, 1958) – In 1600s Puritan Connecticut, Kit Tyler is an outsider newly arrived from Barbados, who is called a "witch" because she dresses and acts differently, and because she befriends an old Quaker woman who lives near Blackbird Pond. She is falsely accused of witchcraft and stands trial in the cruelly judgmental court of public opinion, even before she stands trial in the court of law. Like Kit, Michael Corravan is at times misunderstood, suspected, and disparaged for being an outsider, and for being Irish.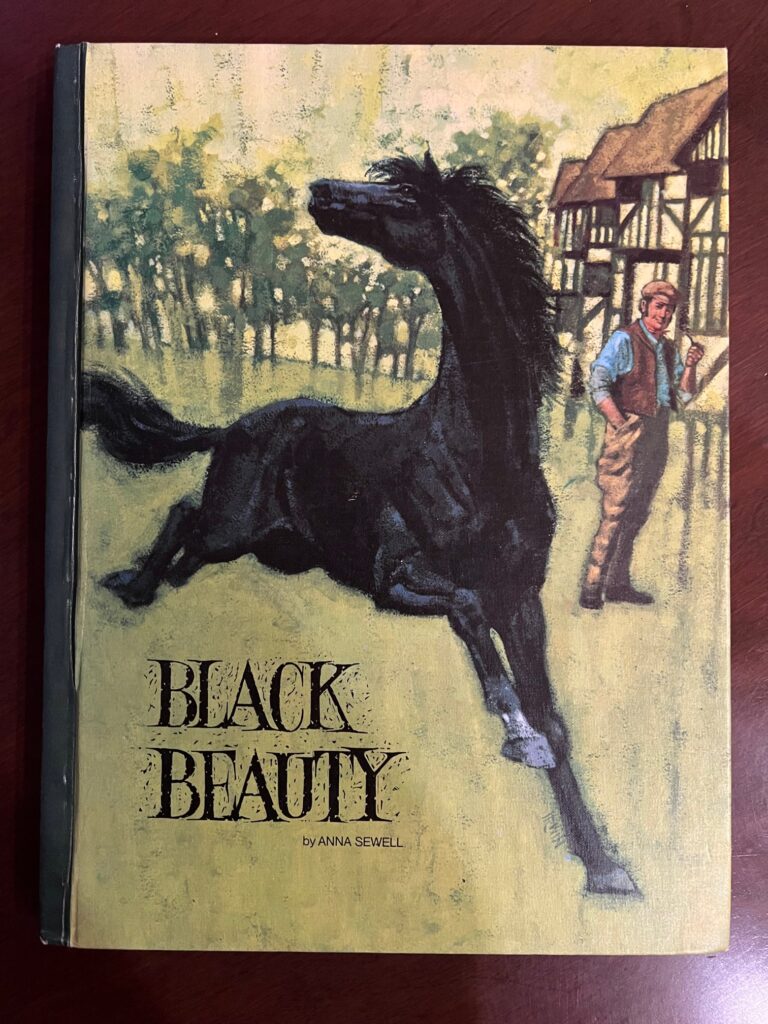 Black Beauty by Anna Sewell (1877) is the purported "autobiography" of a horse from birth to old age and includes episodes of profound cruelty and abuse by unfeeling owners. Remember poor Ginger — the strong-willed horse that is abused and broken and ends up dead in the back of the knacker's wagon? This book ties more to the first Corravan mystery, Down and Dark River, which was specifically about abuses of power by the upper class (men), failures of empathy, and the pain and death they can cause.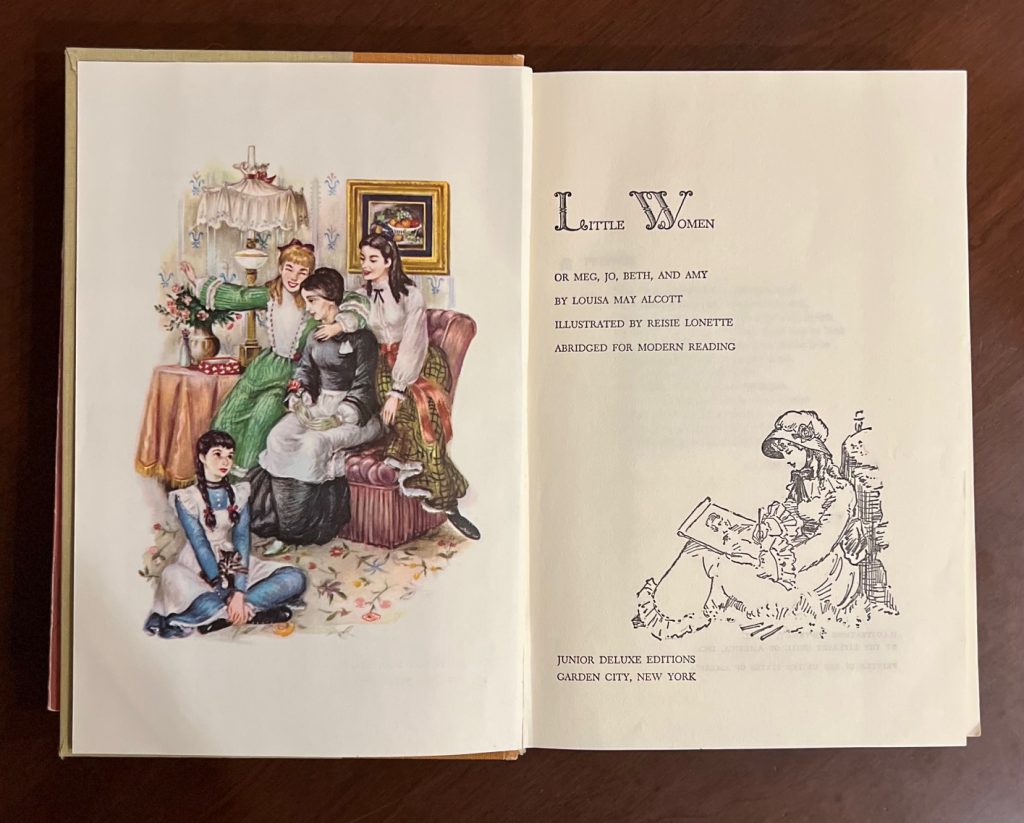 Little Women by Louisa May Alcott (1868-69). This is the tale of the four March girls, living in Boston during the Civil War. The second, Jo, is a writer, determined to make her living by her pen. Belinda Gale, Michael Corravan's love interest, is a composite of several Victorian women writers also earned their living by their pens, but in England (rather than New England): Mary Elizabeth Braddon, George Eliot, the Brontes, and Mrs. Henry (Ellen) Wood. To me, a woman writing, representing and commenting on the world around her, is a powerful figure. Like Jo March, Belinda observes others acutely and takes care with her language, which habits Michael slowly adopts, so he becomes a more empathetic, thoughtful policeman.
Anne of Green Gables, by Lucy Maud Montgomery (1908) – I'm a redhead myself, and was mocked for my hair, so I felt a special kinship with Anne! Orphans in literature abound, partly because fictional orphans can define themselves without having to do the messy separation/identification dance with parents. Michael Corravan was an orphan from age eleven, at which time he became a thief, then a dockworker and bare-knuckles boxer, and finally a lighterman (a boat man, who ferries goods back and forth from dock to anchored ship on the Thames). Like Anne Shirley, Michael is taken in by a family that looks a bit askance at first; but by virtue of his character, he is soon loved and accepted. Being chosen by people who have no obligation to love you is a powerful plot element.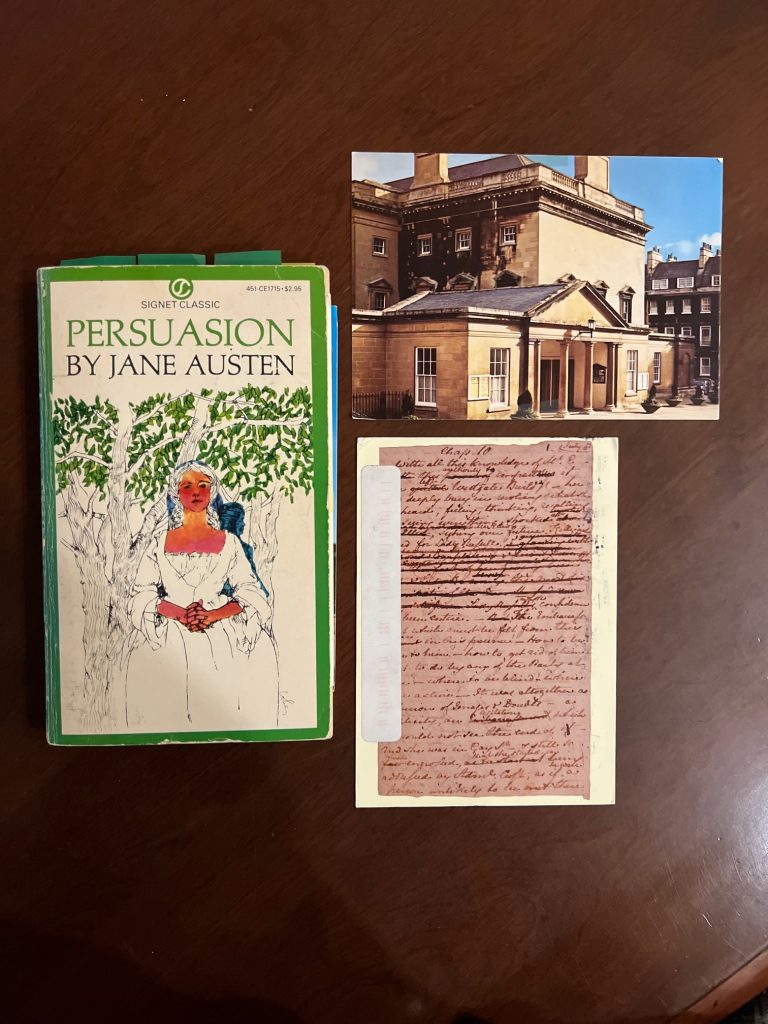 Persuasion by Jane Austen (1817). This book is about the power of regret and second chances. The heroine Anne Elliot remains unmarried at 27 because when she was 19, she was convinced to break her engagement to Wentworth. Returned from the war with money and the rank of Captain, Wentworth and Anne are thrown together in society. But Wentworth seems not to have forgiven Anne for her earlier breach of promise, and Anne is full of regret over it. Because it is Austen, the hero and heroine eventually end up confessing their love and happily married; but I found myself captivated by this book, with its themes of regret … and what if it's too late? What if there are some mistakes you can't undo? This is the deepest, most important theme of Under a Veiled Moon – finding the answer the question posed in the first paragraph: "We all carry pieces of our past with us. Sometimes they're shiny and worthy as new half crowns in our pockets. Sometimes they're bits of lint or scraps of paper shredded beyond use. Plenty of my memories carry a stab of regret or a burn of shame with them, and honestly, there are times when I wonder how we all bloody well live with the fool things we've done." This is Michael Corravan's quest in this book – to discover how we live with our mistakes and our regret. In the end, he finds an answer that helps him steer forward. But it's a painful lesson, and just as Persuasion broke my heart a bit to read, Under a Veiled Moon broke my heart a bit to write.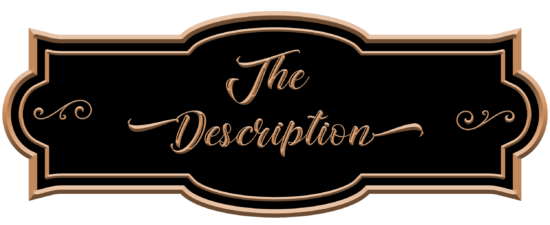 Inspector Corravan: Book 2
Publication Date: October 11, 2022
In the tradition of C. S. Harris and Anne Perry, a fatal disaster on the Thames and a roiling political conflict set the stage for Karen Odden's second Inspector Corravan historical mystery.
September 1878. One night, as the pleasure boat the Princess Alice makes her daily trip up the Thames, she collides with the Bywell Castle, a huge iron-hulled collier. The Princess Alice shears apart, throwing all 600 passengers into the river; only 130 survive. It is the worst maritime disaster London has ever seen, and early clues point to sabotage by the Irish Republican Brotherhood, who believe violence is the path to restoring Irish Home Rule.
For Scotland Yard Inspector Michael Corravan, born in Ireland and adopted by the Irish Doyle family, the case presents a challenge. Accused by the Home Office of willfully disregarding the obvious conclusion, and berated by his Irish friends for bowing to prejudice, Corravan doggedly pursues the truth, knowing that if the Princess Alice disaster is pinned on the IRB, hopes for Home Rule could be dashed forever.
Corrovan's dilemma is compounded by Colin, the youngest Doyle, who has joined James McCabe's Irish gang. As violence in Whitechapel rises, Corravan strikes a deal with McCabe to get Colin out of harm's way. But unbeknownst to Corravan, Colin bears longstanding resentments against his adopted brother and scorns his help.
As the newspapers link the IRB to further accidents, London threatens to devolve into terror and chaos. With the help of his young colleague, the loyal Mr. Stiles, and his friend Belinda Gale, Corravan uncovers the harrowing truth—one that will shake his faith in his countrymen, the law, and himself.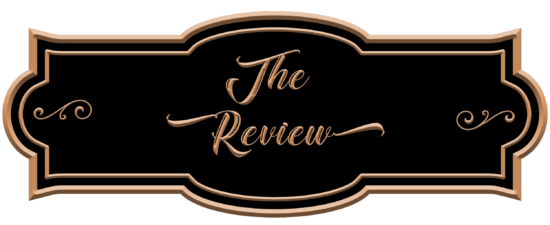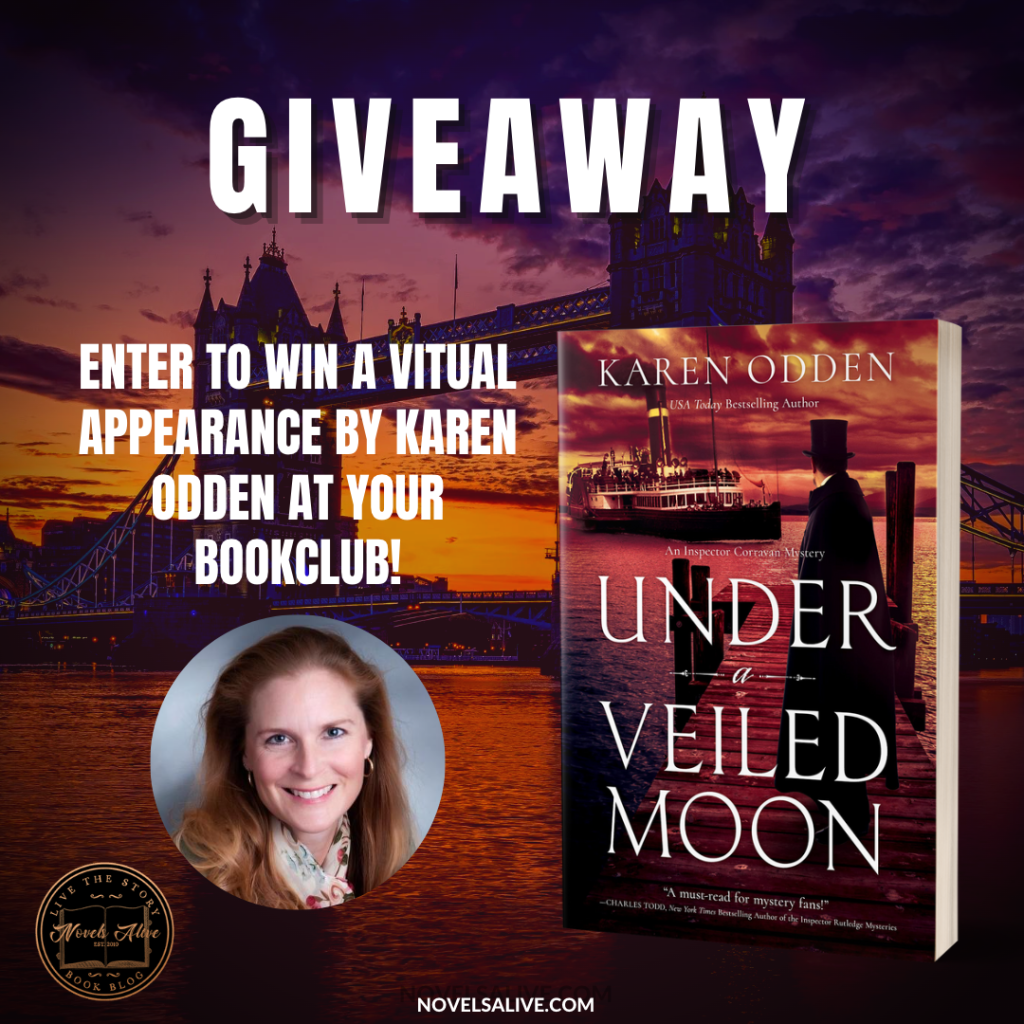 This is a giveaway hosted by Partners in Crime Virtual Book Tours for Karen Odden. See the widget for entry terms and conditions. Void where prohibited.
The giveaway is for: 1 – Virtual Guest Appearance of Karen Odden at a BookClub Meeting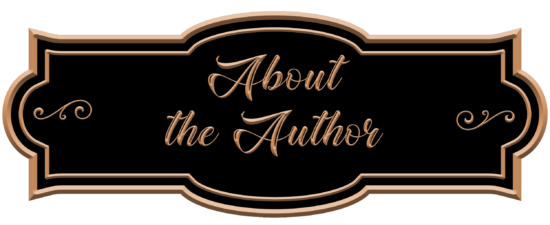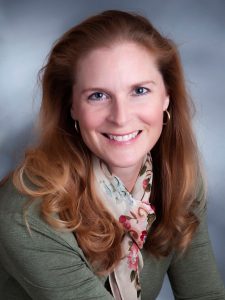 Karen Odden received her Ph.D. in English literature from New York University and subsequently taught at the University of Wisconsin-Milwaukee. She has published numerous essays and articles on Victorian literature, written introductions for Victorian novels in the Barnes and Noble Classics Series, and edited for the journal Victorian Literature and Culture. Her first novel, A Lady in the Smoke, was a USA Today bestseller and A Dangerous Duet and A Trace of Deceit have won awards for historical mystery and historical fiction. Her fourth mystery, Down a Dark River, introduced readers to Michael Corravan, a former thief and bare-knuckles boxer from Whitechapel who serves as an inspector at Scotland Yard in 1870s London. The sequel, Under a Veiled Moon, is available in hardcover, e-book, and audiobook. A member of Mystery Writers of America and a national board member for Sisters in Crime, Karen lives in Arizona with her family.

01/02 Showcase @ Celticladys Reviews
01/03 Showcase @ The Mystery Section
01/04 Showcase @ 411 ON BOOKS, AUTHORS, AND PUBLISHING NEWS
01/05 Interview @ Hott Books
01/08 Review @ Urban Book Reviews
01/11 Review @ Novels Alive
01/11 Review @ Review Thick And Thin
01/14 Guest post @ The Book Divas Reads
01/15 Review @ Book Reviews From an Avid Reader
01/16 Guest post @ Novels Alive
01/17 Review @ sunny island breezes
01/18 Showcase @ Nesies Place
01/21 Showcase @ Im All About Books
01/23 Review @ Melissa As Blog
01/26 Review @ Guatemala Paula Loves to Read