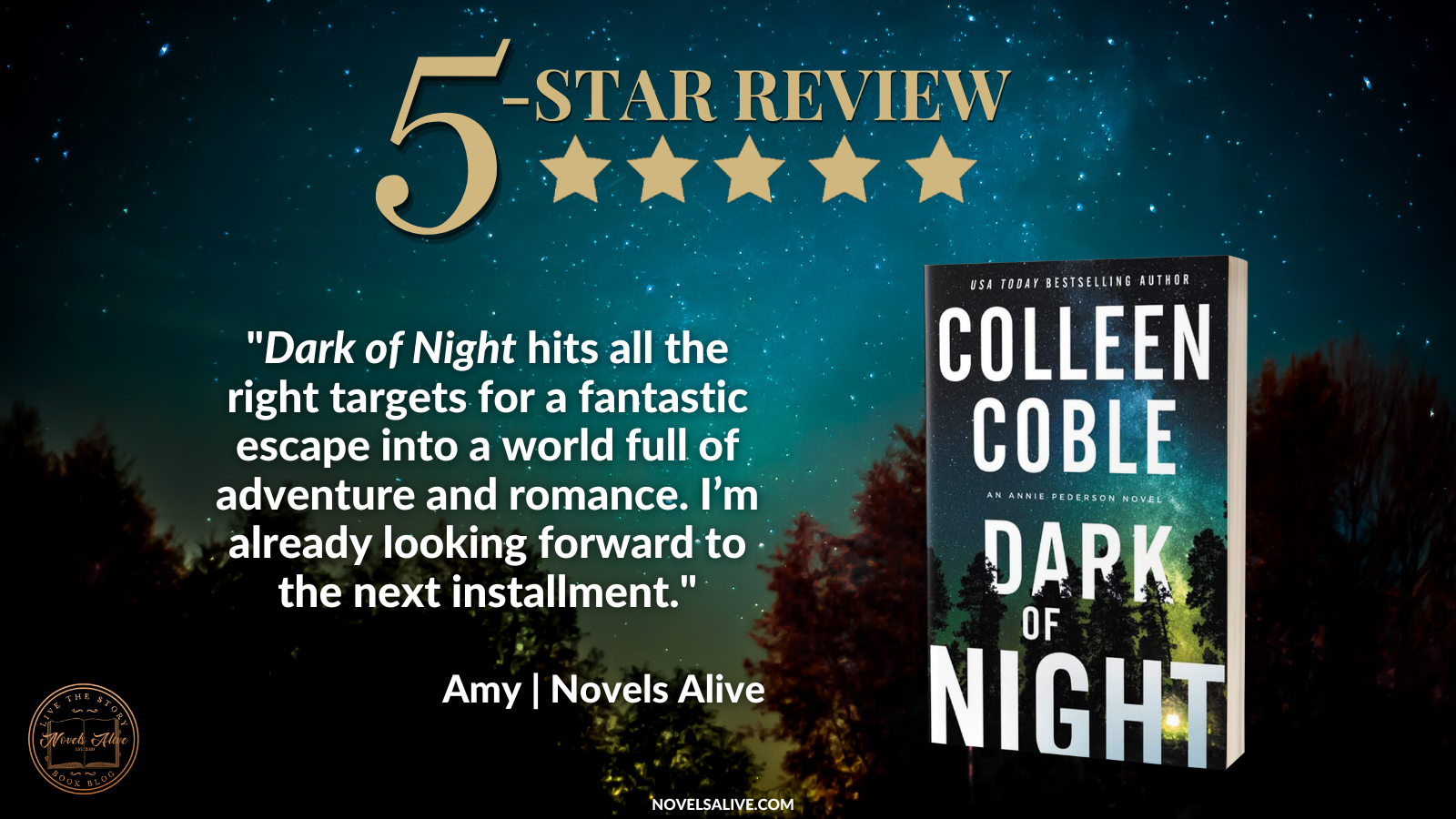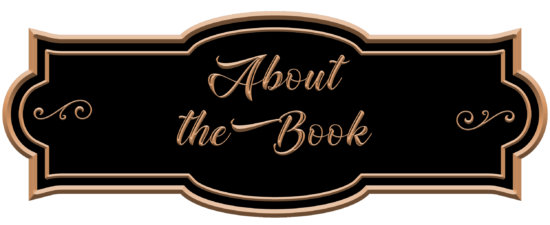 Annie Pederson: Book 2
Publication Date: January 10, 2023
The law is about justice—not grace. But perhaps ranger Annie Pederson can find a way to have both.
As if the last few months haven't been hard enough—complete with threats on her life and the return of her first love, Jon—Annie has to figure out whether or not to believe a woman who claims to be her sister, Sarah, who was abducted twenty-four years ago at age five. Annie's eight-year-old daughter, Kylie, has plenty of questions about what's going on in her mother's life—but there are some stones Annie doesn't want uncovered.
As Annie grapples with how to heal the gulf between her and her would-be sister and make room in her daughter's life for Jon, she's professionally distracted by the case of yet another missing hiker in Michigan's Upper Peninsula. A woman named Michelle Fraser has now been abducted, and though the woman's estranged husband is at the top of their suspect list, Annie and her colleagues will need to dig deeper and determine whether these recent mysteries are truly as unrelated as they seem.
In this second novel of bestselling author Colleen Coble's latest romantic-suspense series, Annie and Jon must fight for the future—and the family—that could once more be theirs.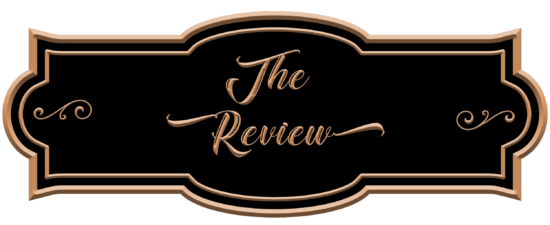 Ranger Annie Pederson is back for another suspense-filled adventure in the second installment of author Colleen Coble's newest series.
Dark of Night picks up shortly after Edge of Dusk. As an accomplished writer with numerous titles under her belt, Coble weaves drama into her romantic stories to captivate readers. Packed with action, her novels bring small communities like Rock Harbor to life.
This time, not only does Annie face challenges in her personal life, but a missing hiker report proves to be more complicated. Annie and her team must unravel the clues before it is too late.
The personal challenges provide an intriguing dilemma as Annie has to deal with long-standing guilt related to her sister, who disappeared as a child. The author does an excellent job depicting this struggle, especially in light of Annie's efforts to have a relationship with Jon in spite of her daughter's less-than-welcoming attitude.
Dark of Night hits all the right targets for a fantastic escape into a world full of adventure and romance. I'm already looking forward to the next installment.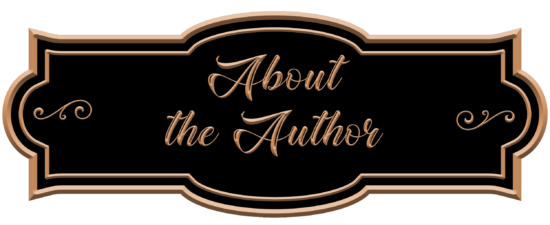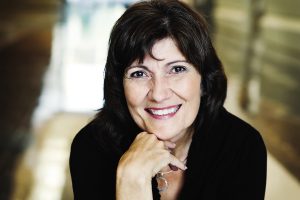 Colleen Coble is a USA TODAY bestselling author best known for her coastal romantic suspense novels, including The Inn at Ocean's Edge, Twilight at Blueberry Barrens, and the Lavender Tides, Sunset Cove, Hope Beach, and Rock Harbor series.

01/09 Guest post @ The Book Divas Reads
01/10 Review @ sunny island breezes
01/11 Review @ Wall-to-wall Books
01/12 Review @ Melissa's Bookshelf
01/13 Review @ Book Reviews From an Avid Reader
01/13 Review @ Elaine Sapp
01/14 Showcase @ Brooke Blogs
01/14 Showcase @ Im All About Books
01/15 Review @ Paws. Read. Repeat
01/16 Review @ Urban Book Reviews
01/17 Review @ Lynchburg Reads
01/18 Review @ Novels Alive
01/18 Showcase @ Novels Alive
01/19 Review @ Reading Is My SuperpPower
01/20 Review @ Splashes of Joy
01/23 Review @ Melissa As Blog
01/24 Review @ Inkwell Inspirations
01/25 Showcase @ Nesies Place
01/26 Review @ mokwip8991
01/27 Podcast reading of excerpt @ Books to the Ceiling
01/30 Review @ Jersey Girl Book Reviews
01/31 Review @ Book World Reviews
02/01 Guest post @ The Mystery of Writing
02/01 Showcase @ Silvers Reviews
02/02 Review @ Read Review Rejoice
02/03 Interview @ Read Review Rejoice
02/04 Review @ A Room Without Books is Empty