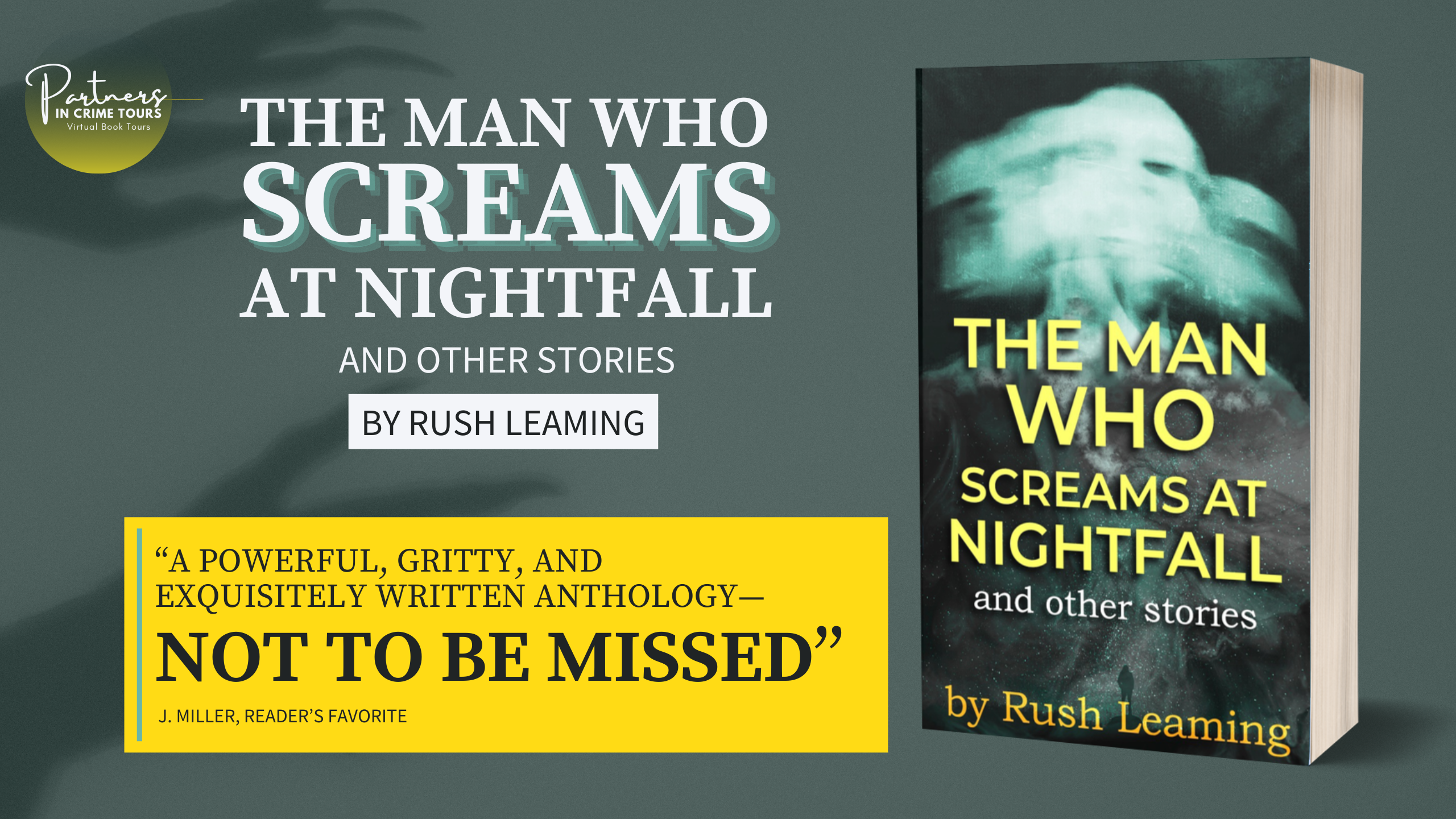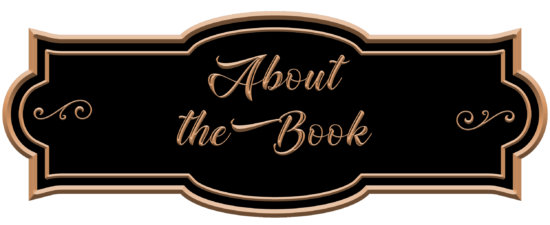 Publication Date: December 6, 2022
Thailand. The Congo. Greece. Spain. America…
Four continents and 40+ years in the making.
The Man Who Screams At Nightfall is a landmark collection of short stories depicting a young man on a classic voyage of self-discovery, scouring the earth in search of some purpose in life.
From childhood to parenthood and everything in between—these tales are at times raw and unflinching, at other times poignant and moving.
Get ready for a literary journey unlike any you've experienced before.
WARNING: Some of these stories contain strong language, depictions of graphic violence, and sexual situations.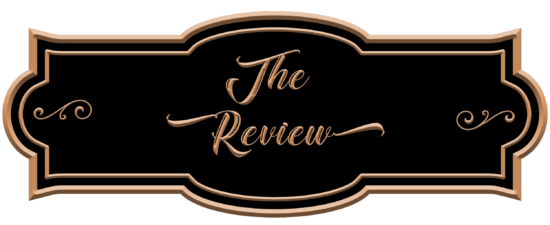 Author Rush Leaming takes 11 of his short stories written over a decade and compiles them into a collection titled The Man Who Screams at Nightfall and Other Stories.
Readers sensitive to strong language, depictions of sexual situations, and graphic violence should heed the author's warning tucked at the beginning.
The stories take place across the world, from Africa to Spain to the United States. If I had to pick one story that appealed to me the most, it would be the first one in the collection: "The Man Who Screams at Night Fall." Its message is the painful process of dealing with grief.
If there is a theme that ties the stories together, it is the journey of self-discovery. In some of the selections, the main character is named Michael. The stories are all told in the first person.
From an encounter with a prostitute to a baseball game, each story stands on its own. "Ashes" is also a memorable selection as it uses 9/11 as a backdrop.
The Man Who Screams at Nightfall and Other Stories is likely to appeal to a specific audience without any inhibitions. While I appreciate the author's ability to craft a story, this collection is not for me.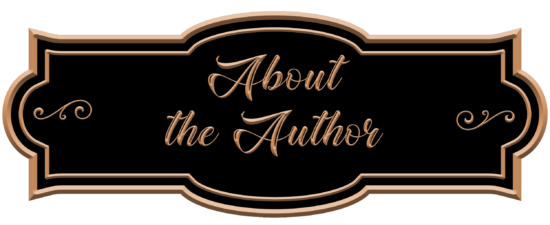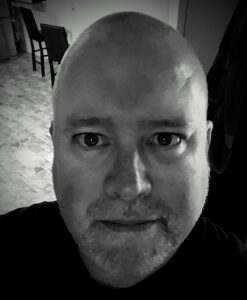 RUSH LEAMING has done many things including spending 15+ years in film/video production working on such projects as The Lord of the Rings films. His first novel, Don't Go, Ramanya, a political thriller set in Thailand, was published in the fall of 2016. His second novel followed suit in the summer of 2018, entitled The Whole of the Moon, set in the Congo at the end of the Cold War. 2021 saw the 5-star reception of his crime thriller Dead Tree Tales. His short stories have appeared in Notations, 67 Press, Lightwave, 5k Fiction, and The Electric Eclectic.
He has lived in New York, Los Angeles, Atlanta, Zaire, Thailand, Spain, Greece, South Carolina, England, and Kenya.

01/16 Review @ Guatemala Paula Loves to Read
01/17 Showcase @ Im Into Books
01/18 Review @ darciahelle
01/21 Review @ Blogging With A
01/22 Review @ Mythical Books
01/23 Review @ Novels Alive
01/24 Review @ Celticladys Reviews
01/25 Showcase @ 411 ON BOOKS, AUTHORS, AND PUBLISHING NEWS
01/27 Showcase @ fuonlyknew
01/30 Guest post @ The Book Divas Reads
01/31 Showcase @ Silvers Reviews
02/01 Showcase @ Nesies Place
02/02 Interview @ darciahelle
02/07 Interview @ Hott Books
02/10 Review @ Book Corner News and Reviews