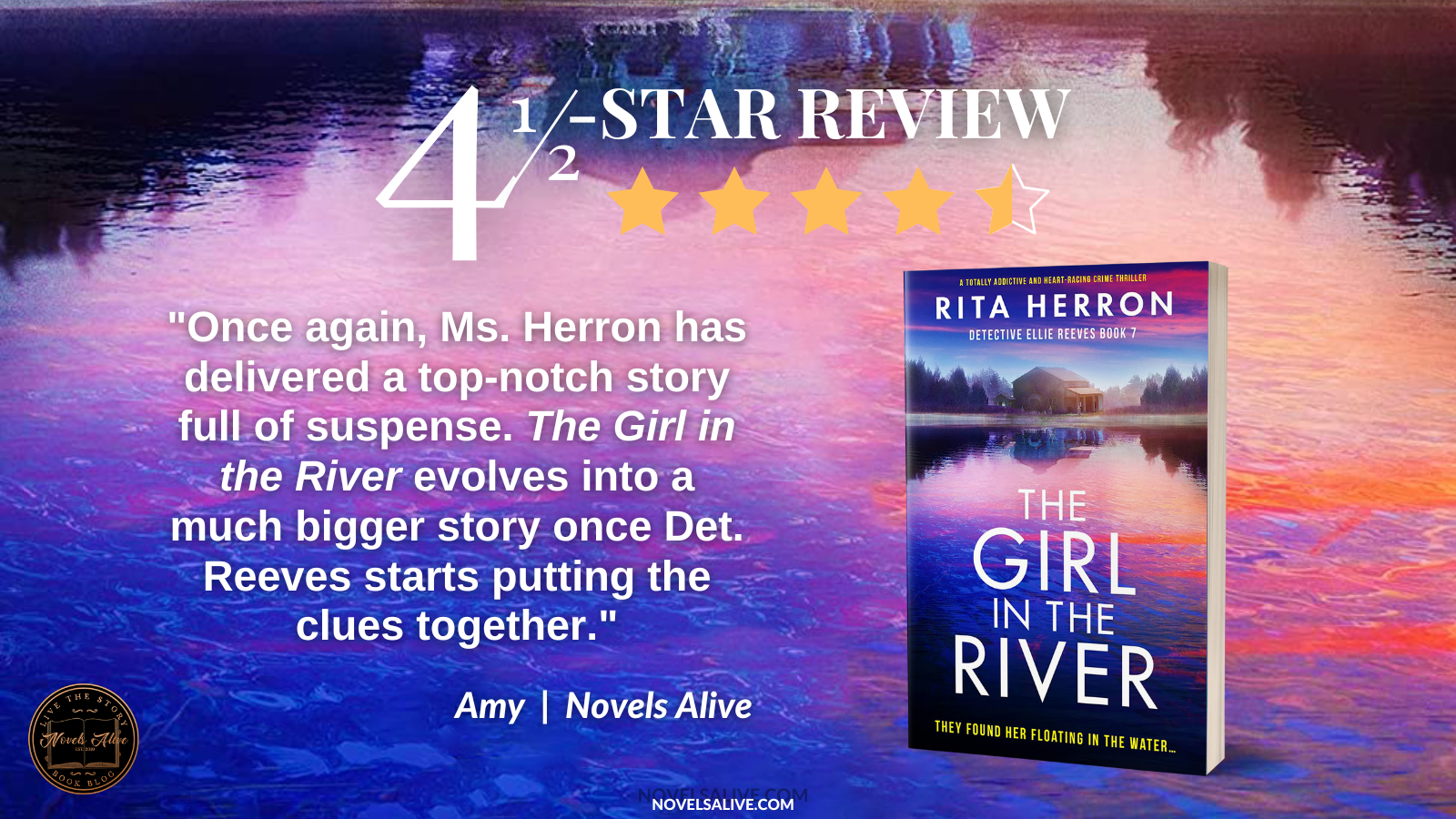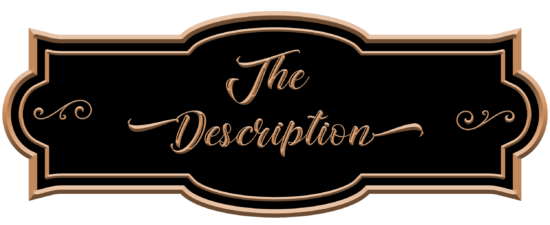 Detective Ellie Reeves: Book 7
Publication Date: December 6, 2022
The body lay in the river, arms outstretched. Long brown hair swirled in all directions, flowing with the current of the water. Her eyes were wide open in death, pale pink lips parted in a scream.
Detective Ellie Reeves should be enjoying the wedding of her dear friend Mia Norman. But instead of celebrating, she is frantically searching for the missing bride. Something is terribly wrong-just hours ago, Mia was blissfully happy. Why would she suddenly vanish?
Bursting through the dressing room, Ellie finds it in disarray-chairs overturned, a perfume bottle shattered. Hiding in the bathroom is Mia's six-year-old daughter Pixie, curled in a ball and sobbing her heart out. The little girl says she was locked inside when she heard a man's voice, and her mother crying. "I just want my mommy back," she pleads. Ellie vows to make that happen.
Turning the venue upside down, Ellie's blood turns to ice when she reaches the riverbank. Someone is dead in the rippling water, floating beside a white veil. Ellie holds her breath as she turns the body over. It belongs to Tori, Mia's bridesmaid, a gunshot wound in her back. Near the murder scene, Ellie discovers a button from a man's shirt, and her friend's engagement ring. The race is on to find Mia-before it's too late.
When forensics come back, the investigation takes a dark turn. DNA proves that Mia was actually Jesse Habersham, a woman who went missing five years ago. Ellie is certain that Mia was running from someone. Did her past finally catch up with her?
Facing the most complex case of her career, Ellie is in a race against time. Can she uncover the truth before her friend is brutally killed? And when the murderer comes after innocent little Pixie, will Ellie save her from the clutches of death?
This pulse-pounding and utterly addictive crime thriller will have you staying up way past your bedtime, and scared to turn the lights off! Perfect for fans of Melinda Leigh, Lisa Regan and Kendra Elliot.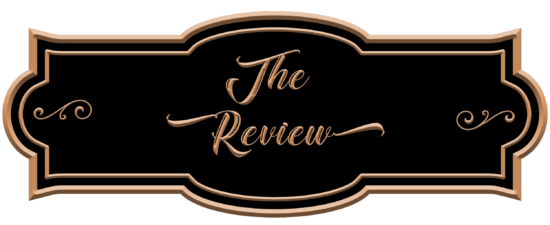 When Mia Norman disappears just minutes before walking down the aisle, Detective Ellie Reeves is determined to find her new friend. As the body count rises, the investigation evolves into something much more complicated than just a missing person.
Author Rita Herron delivers the seventh installment featuring Det. Reeves in The Girl in the River. The characters readers have grown familiar with return for this adventure. Reeves is once again assisted by Ranger Cord McClain and Special Agent Derrick Fox. This time, though, there is a notable shift in relationships that might open the door for a romantic chapter between Reeves and McClain.
When a body is found in the river near the wedding venue, the drama ramps up. Finding Mia's house ransacked yielded clues pointing to a crime of rage. It's not until DNA test results come back that Reeves realizes that her friend may have been hiding some secrets.
Dividing up the story based on different locations identified at the beginning of each chapter allows the author to dole out clues along the way. Crooked Creek has become a familiar place throughout the series. The contrast with Red River, where much of the investigation takes place, is definitely not as friendly and welcoming. It's clear the sheriff is hiding something, but the extent isn't revealed until later.
The author does a great job voicing the concerns of Mia's 4-year-old daughter, Pixie, who tries to be brave but really wants her mother to come back. Meanwhile, the criminal element is also well-developed, pitting Reeves against a formidable foe who won't hesitate to kill others who get in the way.
Once again, Ms. Herron has delivered a top-notch story full of suspense. The Girl in the River evolves into a much bigger story once Det. Reeves starts putting the clues together.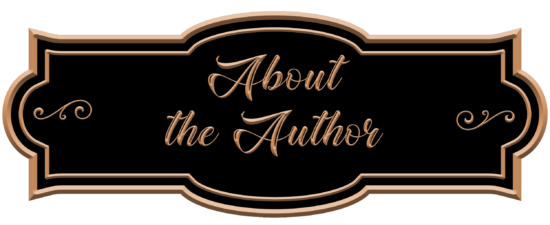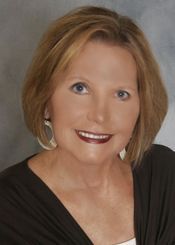 Award-winning author Rita Herron wrote her first book when she was twelve, but didn't think real people grew up to be writers. Now she writes so she doesn't have to get a real job. A former kindergarten teacher and workshop leader, she traded storytelling to kids for writing romance. She lives in Georgia with her own romance hero.