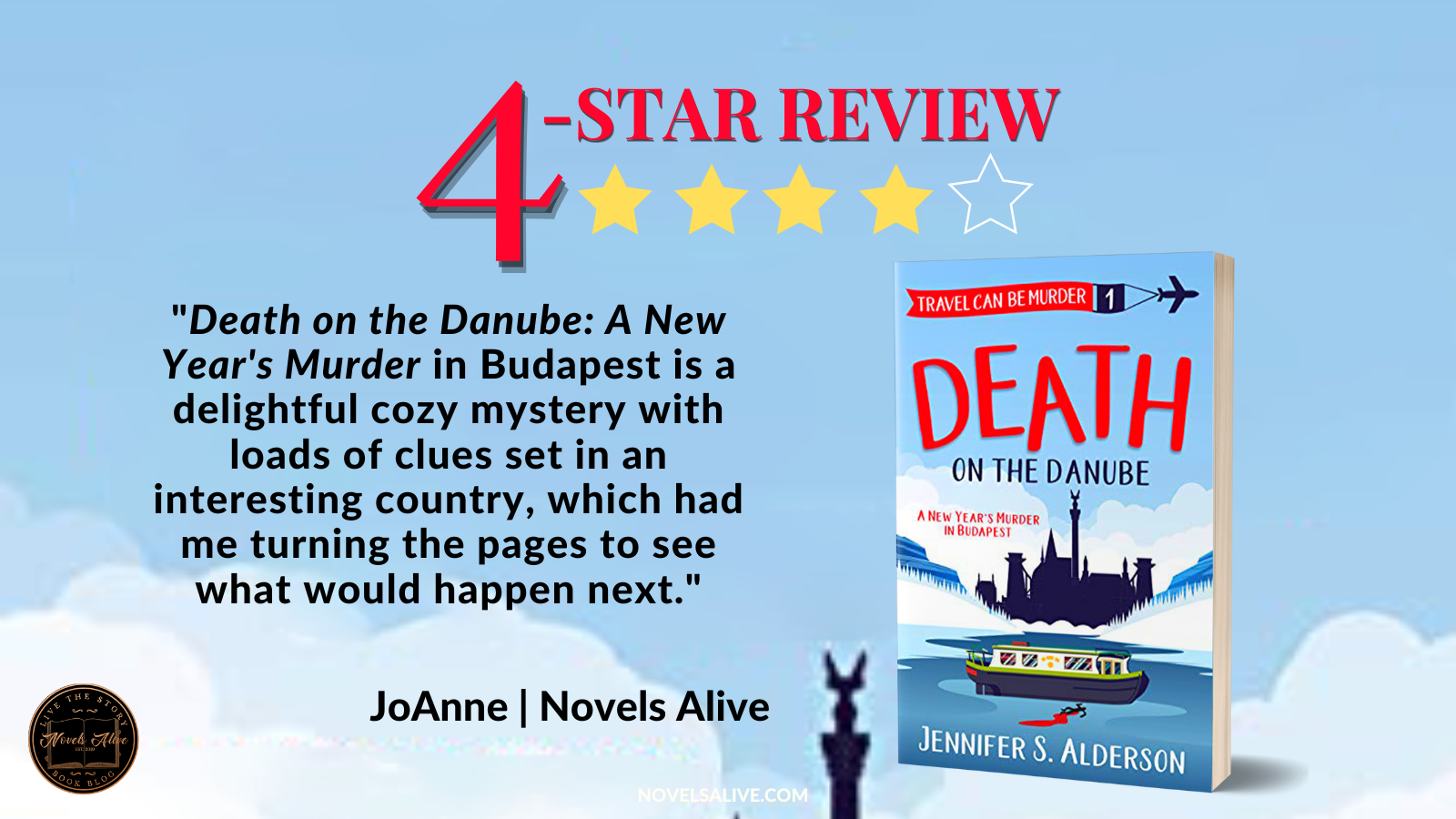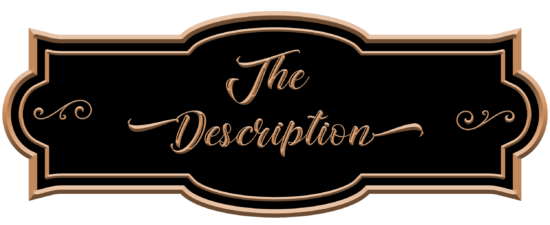 Travel Can Be Murder: Book 1
Publication Date: November 28, 2019
Who knew a New Year's trip to Budapest could be so deadly? The tour must go on – even with a killer in their midst…
Recent divorcee Lana Hansen needs a break. Her luck has run sour for going on a decade, ever since she got fired from her favorite job as an investigative reporter. When her fresh start in Seattle doesn't work out as planned, Lana ends up unemployed and penniless on Christmas Eve.
Dotty Thompson, her landlord and the owner of Wanderlust Travels, is also in a tight spot after one of her tour guides ends up in the hospital, leaving her a guide short on Christmas Day.
When Dotty offers her a job leading the tour group through Budapest, Hungary, Lana jumps at the chance. It's the perfect way to ring in the new year and pay her rent!
What starts off as the adventure of a lifetime quickly turns into a nightmare when Carl, her fellow tour guide, is found floating in the Danube River. Was it murder or accidental death? Suspects abound when Lana discovers almost everyone on the tour had a bone to pick with Carl.
But Dotty insists the tour must go on, so Lana finds herself trapped with nine murder suspects. When another guest turns up dead, Lana has to figure out who the murderer is before she too ends up floating in the Danube…
Introducing Lana Hansen, tour guide, reluctant amateur sleuth, and unwitting star of the Travel Can Be Murder Cozy Mystery Series. Join Lana as she leads tourists and readers to fascinating cities around the globe on intriguing adventures that, unfortunately for Lana, often turn deadly.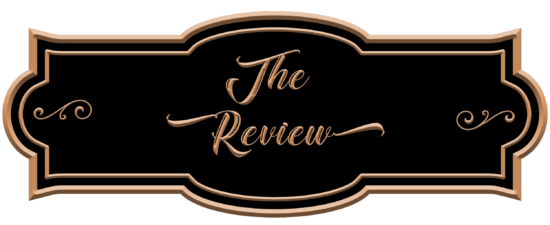 Death on the Danube: A New Year's Murder in Budapest is the first book in the Travel Can Be Murder series by Jennifer S Alderson. Jennifer's a new-to-me-author, only having previously read the ninth book in the series, Death by Puffin: A Bachelorette Party Murder in Reykjavik. I enjoy cozy mysteries, and it's an added bonus when they're set in vividly depicted locations.
Death on the Danube: A New Year's Murder in Budapest is set in well, Budapest and takes us on a travel adventure. I could visualize the attractions, and it felt like I was there. 
Lana goes over to be a tour guide and help with the remaining six days since one of the other guides got hurt. Lana fills in seamlessly, even though she has doubts. It helps that it's a small tour group and that she knows the other tour guide and his girlfriend, Sally. 
There are twists and turns to the story as there are several deaths, but are they murdered? The clues pile up, and Lana tries to find the guilty party if it wasn't an accident or natural causes that caused their deaths. She's playing at being an amateur sleuth since she used to be an investigative reporter. She tries to steer the police in the direction she thinks they need to go to solve the crime, but they don't appreciate her.
I liked getting to know Lana and her landlord, Dotty, who is also the owner of the tour company. We get to know the characters a little at a time but only seem to scratch the surface. There are romances, arguments, secrets, and sightseeing. There are multiple stories told, and they are tied together nicely. There is closure with solving the crimes and whodunnit. I liked the excerpt from the next book and look forward to reading it. 
Death on the Danube: A New Year's Murder in Budapest is a delightful cozy mystery with loads of clues set in an interesting country, which had me turning the pages to see what would happen next.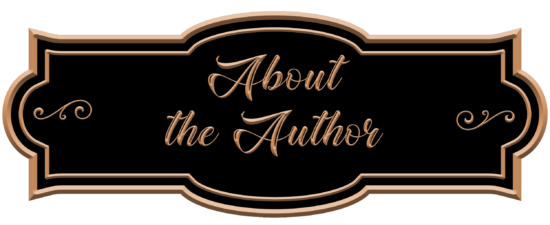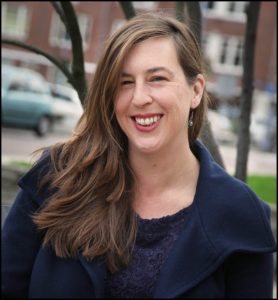 Jennifer S. Alderson was born in San Francisco, raised in Seattle, and currently lives in Amsterdam. After traveling extensively around Asia, Oceania, and Central America, she moved to Darwin, Australia, before settling in the Netherlands. When not writing, she can be found in a museum, biking around Amsterdam, or enjoying a coffee along the canal while planning her next research trip. Jennifer's love of travel, art, and culture inspires her award-winning Zelda Richardson Mystery series, her Travel Can Be Murder Cozy Mysteries, and her standalone stories.