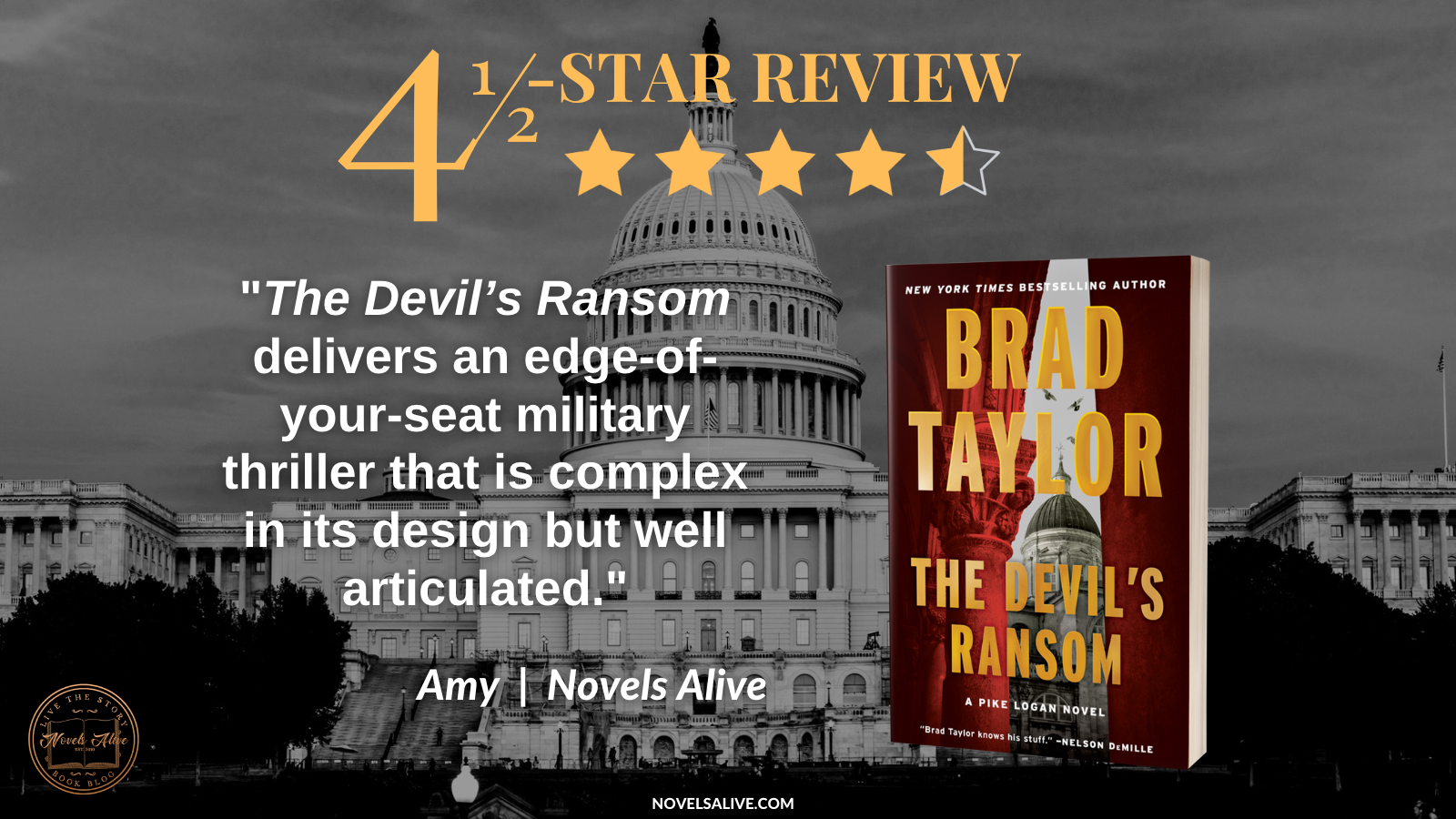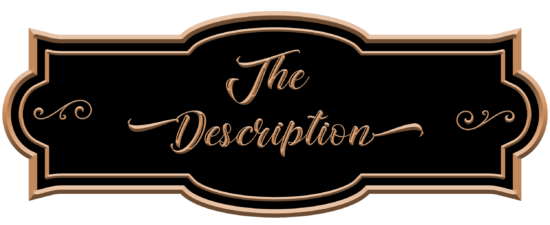 Pike Logan: Book 17
Publication Date: January 24, 2023
In the latest explosive thriller from New York Times bestselling author and former special forces officer Brad Taylor, Pike Logan races to stop an insidious attack orchestrated by a man who knows America's most treasured secrets.
Conducting a routine cover development trip to Tajikistan, Pike and Jennifer learn that Afghanistan has fallen, and there's a man on the run. One that has done more for the United States in Afghanistan than anyone else. Pulled in to extract him, Pike collides headlong into a broader mystery: His covert company, along with every other entity in the Taskforce, has been hit with a ransomware attack, and there's some connection between the Taliban and the hack. Given the order to track down the perpetrators, he has no idea that the problem set is much, much larger and more dangerous than a simple attack on his organization. That hack was just a test-run, and the real one is coming soon, engendered by a former NSA specialist in the U.S. government.
A man who wants to return to the bipolar world of the Cold War, the turncoat has cloaked his attack behind hackers from Serbia and Russia, and if successful, his target will alter the balance of power on the global stage. So far, the specialist has remained one step ahead of the Taskforce, but he has just made one massive mistake: hitting Pike Logan.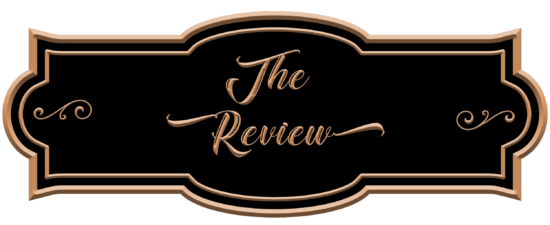 Pike Logan and the Taskforce are back with another thrilling adventure, this time a dual-pronged rescue mission in Afghanistan and a ransomware attack.
Author Brad Taylor draws on his own experiences in special operations along with current events in crafting The Devil's Ransom. As the 17th installment in the Pike Logan series, this book delivers a high-octane thriller packed with details.
Having not read any of Taylor's past titles, I had no problem jumping in late to the series. It was a bit confusing to follow some parts of the storyline because it's told in both the first and third person. However, it is a solid story with plenty of development within its 400+ pages.
Pike and the Taskforce use cutting-edge technology both in the extraction and in their response to the ransomware attack. It was chilling to find out that the mastermind behind the attack was linked to a U.S. insider who knew the vulnerabilities.
The Devil's Ransom delivers an edge-of-your-seat military thriller that is complex in its design but well articulated.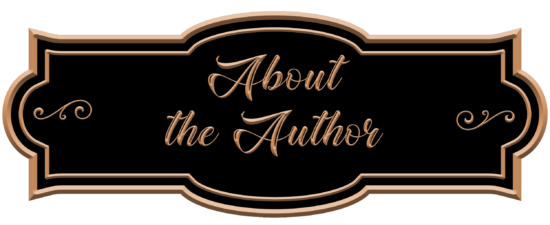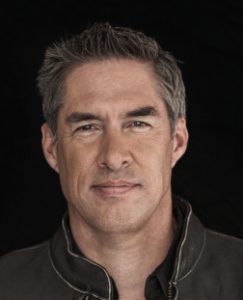 Brad Taylor served for more than twenty-one years in the U.S. Army, retiring in 2010 as a Special Forces Lieutenant colonel. During that time he held numerous infantry and special operations positions, including eight years in 1st Special Forces Operations Detachment—Delta, popularly known as the Delta Force, where he commanded multiple troops and a squadron.
He has conducted operations in support of U.S. national interests in Iraq, Afghanistan, and other classified locations. His final military post was as Assistant Professor of Military Science at The Citadel. He holds a master's of science in defense analysis with a concentration in irregular warfare from the Naval Postgraduate School in Monterey, CA.
When not writing, Brad serves as a security consultant on asymmetric threats to various agencies. He currently lives in Charleston, SC, with his wife and two daughters.