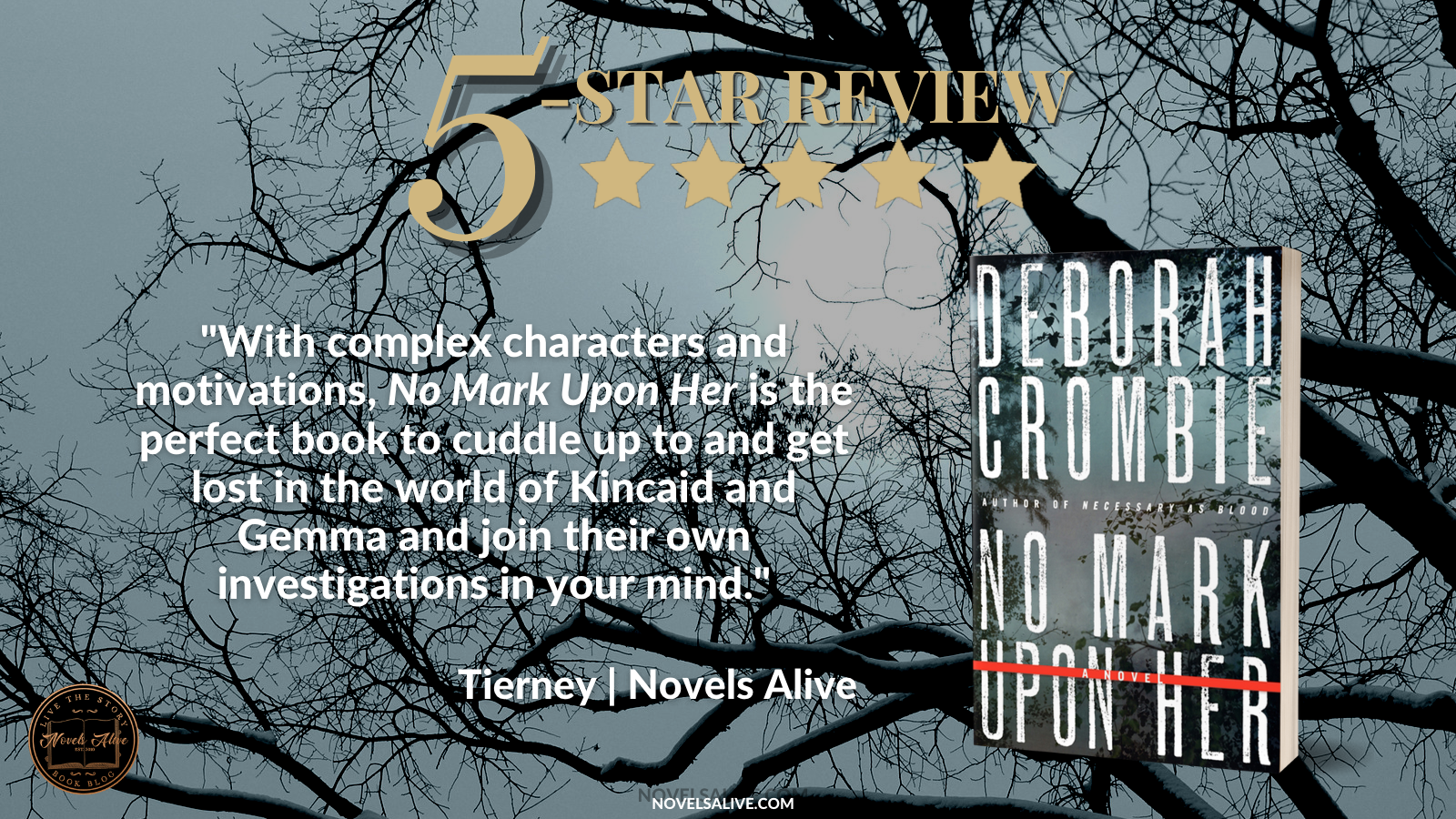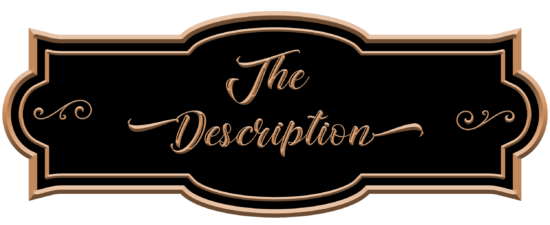 Duncan Kincaid & Gemma James: Book 14
Publication Date: February 5, 2003
When a K9 search-and-rescue team discovers a woman's body in the Thames, Scotland Yard superintendent Duncan Kincaid finds himself heading an investigation fraught with complications. The victim, the talented and difficult Rebecca Meredith, was an Olympic rowing contender on the verge of a controversial comeback. She was also a high-ranking detective with the Met—a fact that raises a host of sensitive issues in an already tangled case.
To further complicate the situation, a separate investigation, led by Detective Inspector Gemma James, Kincaid's wife, soon reveals a disturbing—and possibly related—series of crimes, widening the field of suspects. But when someone tries to kill the search-and-rescue team member who found Rebecca's body, the case becomes even more dangerous. Pressured to find answers quickly while protecting the Yard at all costs and with his career and reputation on the line, Kincaid must race to catch the killer before more innocent lives are lost—including his own.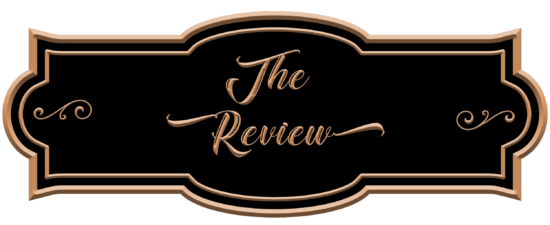 The death of a prestigious rower bound for the Olympics exposes secrets many want to stay buried. In No Mark Upon Her by Deborah Crombie, Detective Duncan Kincaid must solve the mystery of the death of rower Becca Meredith whose life intertwines in a surprising way with his own wife and former partner, Gemma James. 
Between an ex-husband slated to receive Becca's life insurance, a secret lover, and a highly respected colleague in the police world, the suspects are endless. Kincaid must work with his team to slowly reveal the truth, no matter the cost.
I love detective novels. They are my comfort place and hook me instantly. No Mark Upon Her was no different. Every character was so well developed and quickly hit an emotional cord, whether that be sympathy or anger. I love that this novel was not one that relied on surprise twists but rather peeled back the truth in Becca's life. Once the killer was revealed, it didn't seem like a twist for twists' sake, but rather the logical conclusion once all the facts were discovered.
With complex characters and motivations, No Mark Upon Her is the perfect book to cuddle up to and get lost in the world of Kincaid and Gemma and join their own investigations in your mind.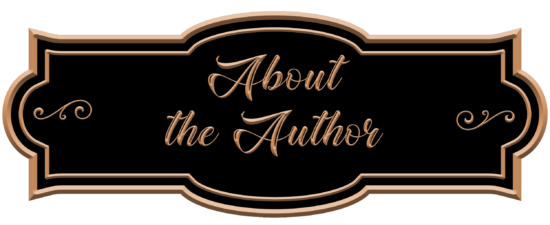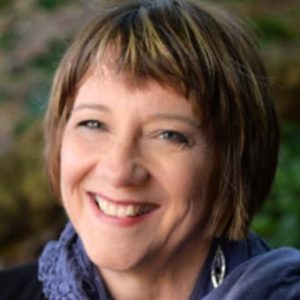 Deborah Crombie is a New York Times bestselling author and a native Texan who has lived in both England and Scotland. She now lives in McKinney, Texas, sharing a house that is more than one hundred years old with her husband, two cats, and two German shepherds.