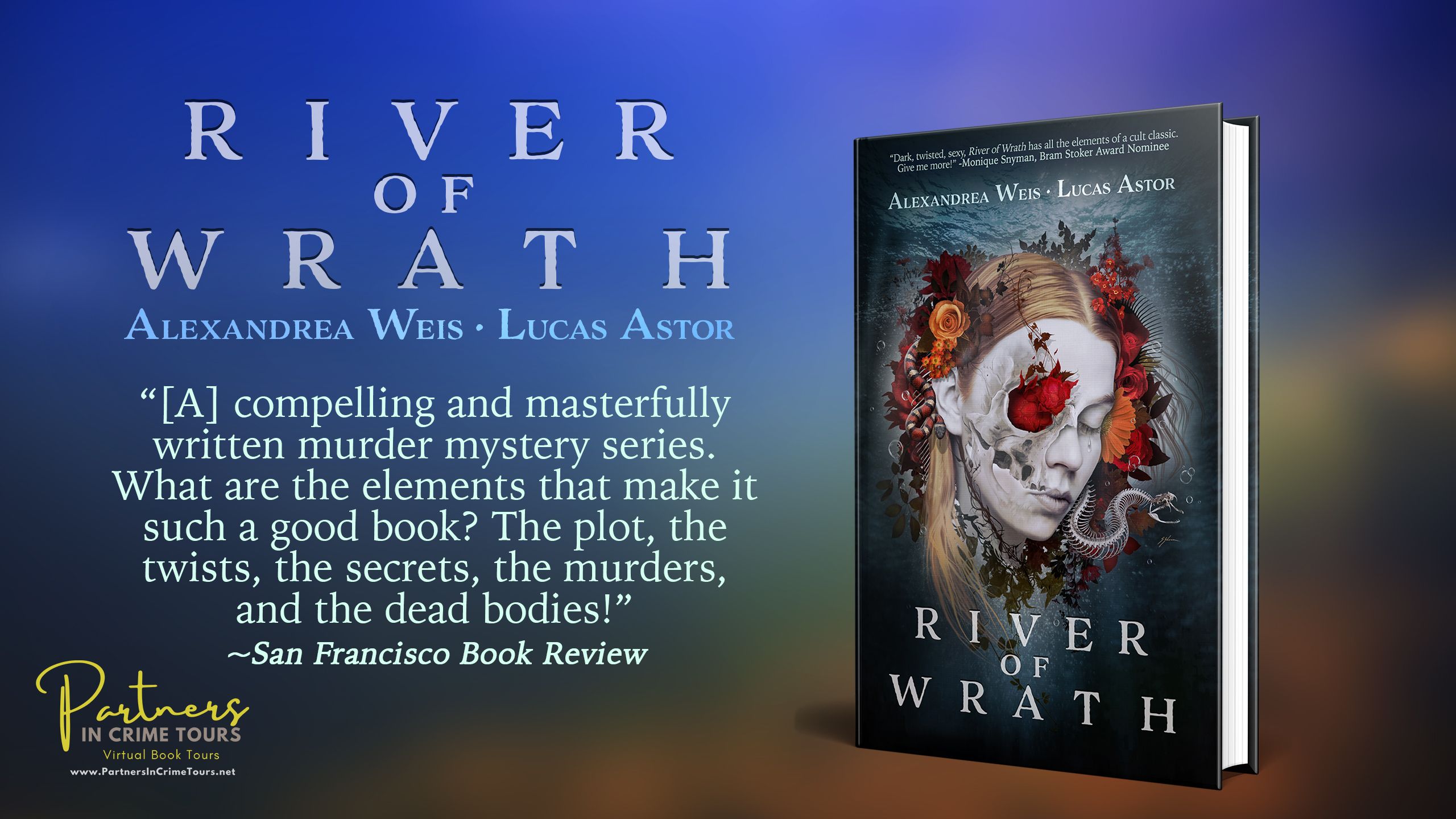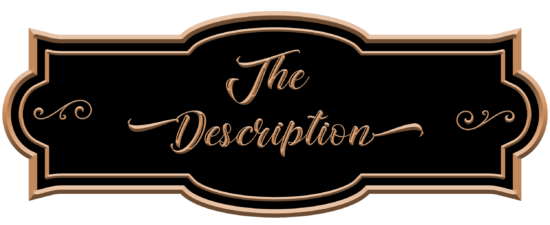 St. Benedict Series: Book 2
Publication Date: January 31, 2023
More secrets are about to be uncovered, beginning with the arrival of a handsome stranger, and the discovery of bones long buried beneath the river …
Leslie Moore is struggling to get through her last semester at St. Benedict High. Even her relationship with her boyfriend Derek is falling apart. But after receding floodwaters from the Bogue Falaya River expose the bones of a woman, Leslie becomes obsessed with tracking down the killer.
Sightings of an apparition haunting The Abbey send Leslie and her friends back to the scene of the horrors from last Halloween, but no one is prepared for what they find.
After a stranger—the handsome Luke Cross—arrives in town, another girl goes missing, and the sheriff suspects the newcomer is hiding something. Leslie believes the Devereaux family is connected to everything going wrong in St. Benedict. And she means to uncover the truth, no matter the cost.
Not all secrets can be kept silent. Some eventually find their way home.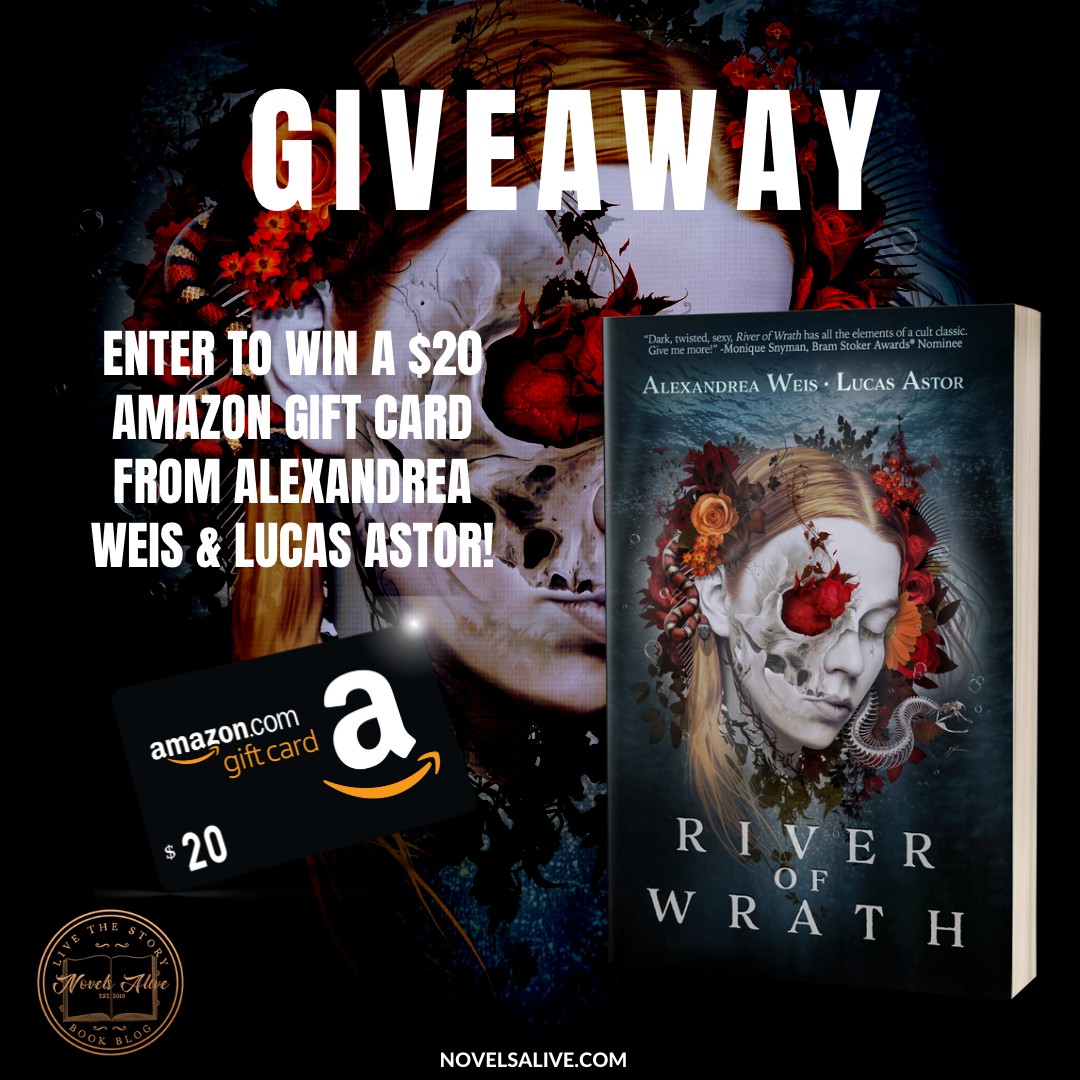 This is a giveaway hosted by Partners in Crime Tours for Vesuvian Books, Alexandrea Weis & Lucas Astor. See the widget for entry terms and conditions. Void where prohibited.
The giveaway is for:  1- $20 Amazon.com Gift Card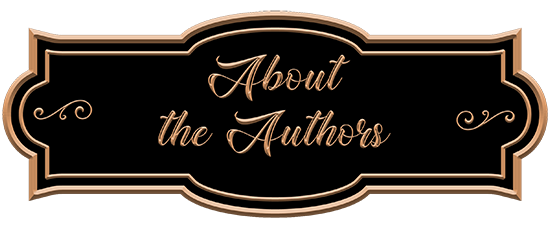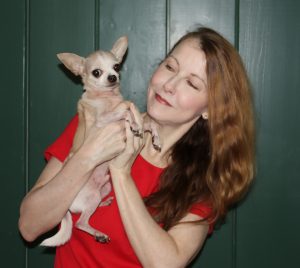 Alexandrea Weis
Alexandrea Weis, RN-CS, PhD, is an IPPY Award-Winning author, advanced practice registered nurse, and wildlife rehabber who was born and raised in the French Quarter. She has taught at major universities and worked with victims of sexual assault, abuse, and mental illness in a clinical setting at many New Orleans area hospitals. She is a member of the International Thriller Writers Organization and Horror Writers Association. The Strand Magazine said, "Alexandrea Weis is one of the most talented authors around, and in a short time her novels are destined to stand along with authors such as Stephen King, Gillian Flynn, Joyce Carol Oates, and Jeffery Deaver."

02/01 Review @ Novels Alive
02/02 Review @ Lynchburg Reads
02/03 Review @ Mythical Books
02/05 Review @ tea. and. titles bookstagram
02/06 Review @ Bless their hearts mom
02/06 Showcase @ Fredas Voice
02/07 Showcase @ Books, Ramblings, and Tea
02/08 Showcase @ The Bookworm
02/09 Review @ read_betweenthecovers
02/12 Review @ Urban Book Reviews
02/12 Showcase @ Im Into Books
02/13 Review @ enjoyingbooksagain
02/13 Showcase @ The Book Divas Reads
02/15 Review @ fundinmental
02/16 Review @ Eat. pray. decorate
02/17 Review @ Shangread-La
02/20 Review @ Guatemala Paula Loves to Read
02/21 Review @ mokwip8991
02/22 Showcase @ The Mystery of Writing
02/23 Review @ Amys Booket List
02/23 Review @ Paws. Read. Repeat
02/24 Review @ Celticladys Reviews