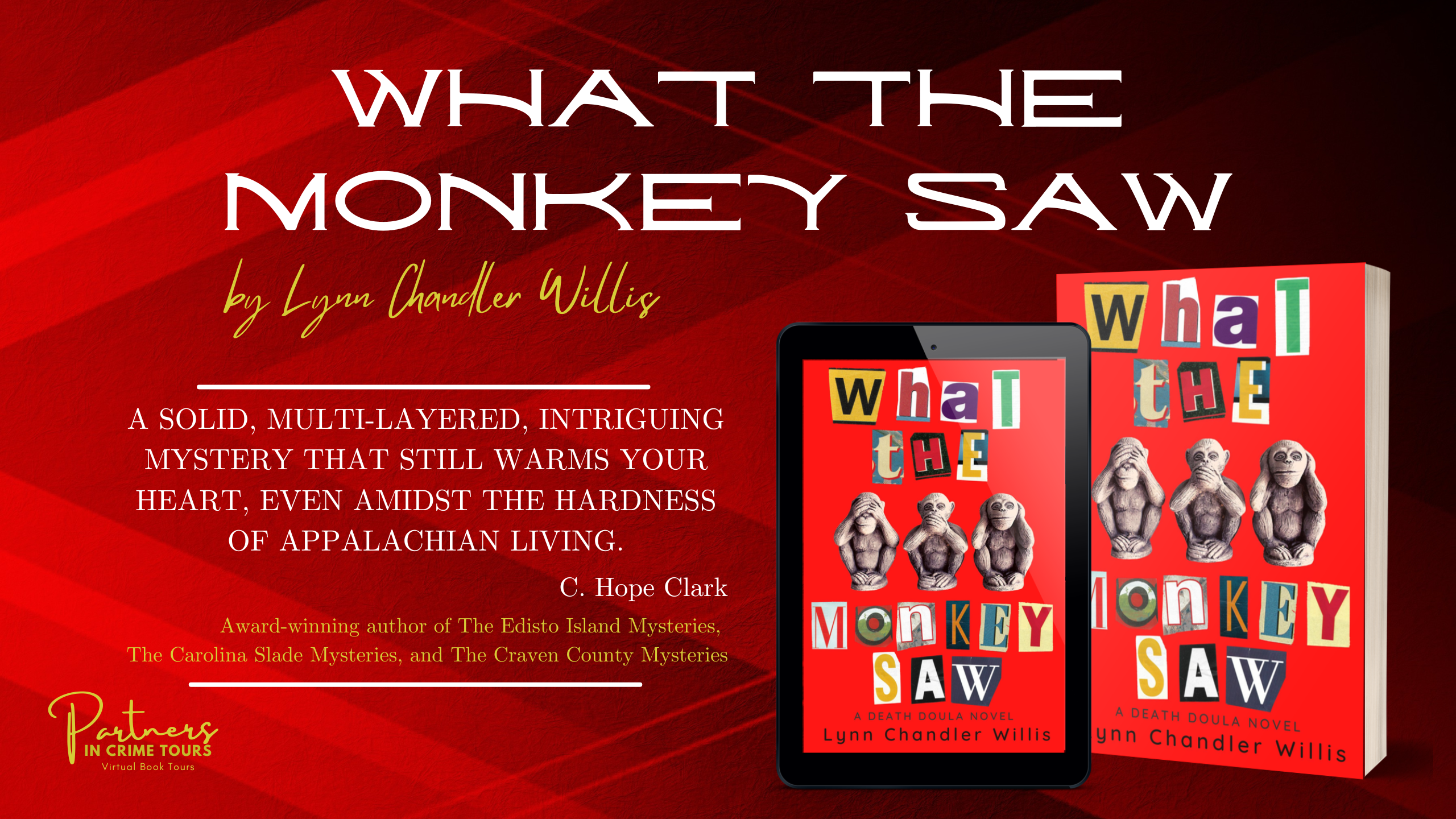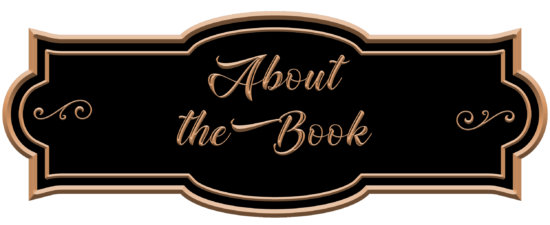 A Death Doula Novel: Book 1
Publication Date: January 24, 2023
When F.B.I. agent Emily Gayle's partner is brutally murdered, Emily forsakes her career at the bureau and returns home to the North Carolina mountains to care for her disabled father. Guilt ridden over leaving her partner alone to die, Emily takes a job as an end-of-life caregiver.
Deep in Appalachia, Jude Courtland is desperate for a fast buck to pay for his grandmother's chemotherapy. Together with his brother Crispin and cousin, Devo, the trio takes to hijacking insulin delivery vans and selling the stolen drugs on the black market. When Emily is assigned to cancer patient Hazel Courtland, the line separating right and wrong begins to blur.
As the hijackings escalate and turn violent, Emily's intuition hones in on startling evidence she can no longer ignore.
Struggling with the truth, Emily is torn between her conscience and her loyalty to a dying woman. With her own life in jeopardy, Emily's forced to take a side. Right or wrong, the consequences are deadly.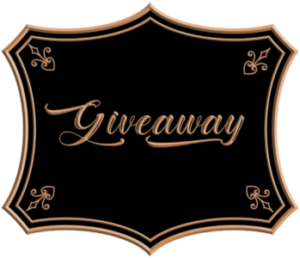 This is a giveaway hosted by Partners in Crime Tours for Lynn Chandler Willis. See the widget for entry terms and conditions. Void where prohibited.
The giveaway is for: 1 – $20 Amazon.com Gift Card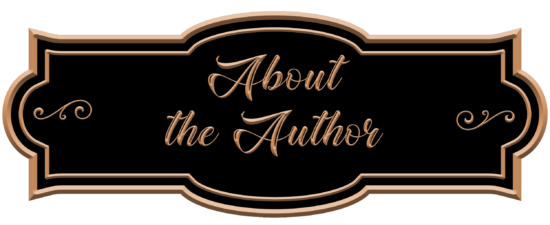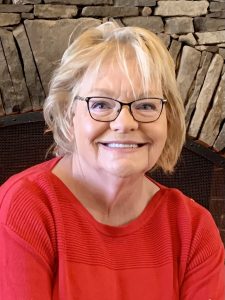 Lynn Chandler Willis is a best-selling, multi-award-winning author who has worked in the corporate world, the television news industry, and had a thirteen-year run as the owner and publisher of a small-town newspaper. She lives in the heart of North Carolina on a mini-farm surrounded by chickens, turkeys, ducks, nine grandkids, a sassy little calico named Jingles, and Finn, a brown border collie known to be the best dog in the world. Seriously.

02/01 Showcase @ 411 ON BOOKS, AUTHORS, AND PUBLISHING NEWS
02/02 Review @ Novels Alive
02/03 Showcase @ Im Into Books
02/04 Review @ Review Thick And Thin
02/05 Review @ Reading Authors Network
02/06 Guest post @ Mythical Books
02/06 Showcase @ Books, Ramblings, and Tea
02/08 Review @ Cassidys Bookshelves
02/08 Showcase @ The Authors Harbor
02/09 Showcase @ The Bookwyrm
02/10 Review @ Paws. Read. Repeat
02/11 Guest post @ The Book Divas Reads
02/11 Review @ Debjanis Thoughts
02/15 Showcase @ Celticladys Reviews
02/20 Review @ Lynchburg Reads
02/21 Interview @ Hott Books
02/24 Review @ Guatemala Paula Loves to Read