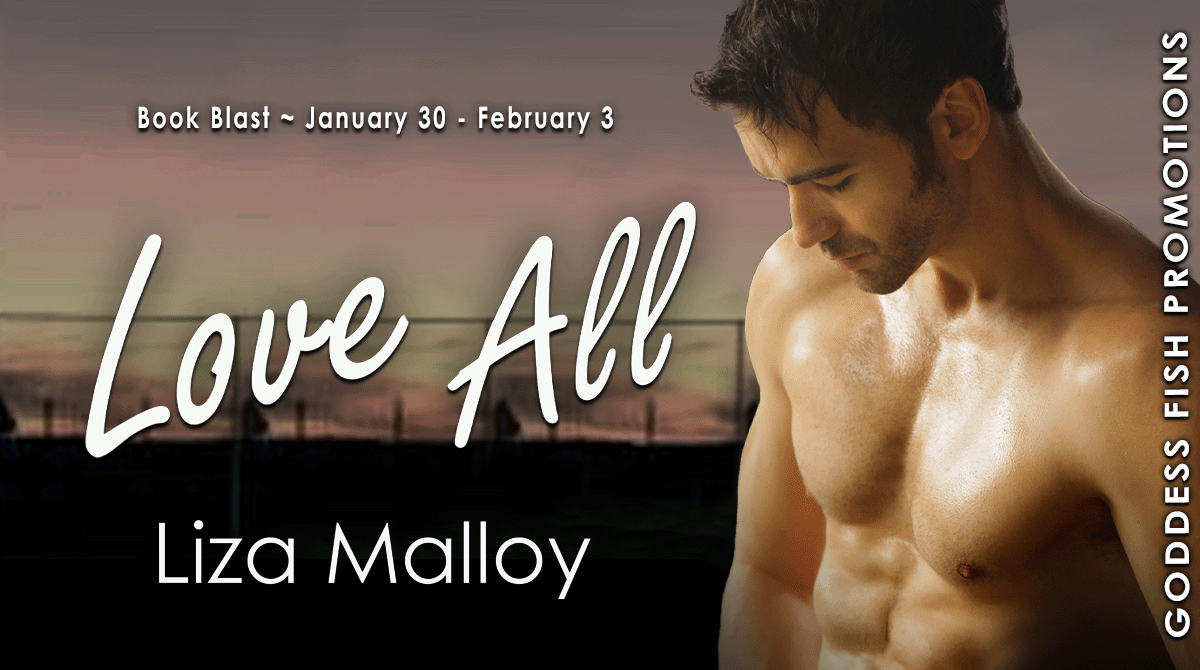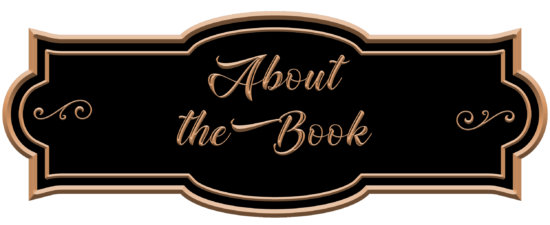 Publication Date: January 30, 2023
College students Nate and Olivia are a perfect match on the courts—and in the sheets. Everywhere else, they're polar opposites and sworn enemies. But as the chemistry builds, a figure from Olivia's past unexpectedly pops back into her life and the couple realizes they have more in common than they thought. Are these star-crossed lovers doomed to repeat their parents' mistakes, or can they build a life together once the final set is played?
This book is a standalone, steamy, new adult/college, sports romance, 77k words. Tropes include enemies to lovers, he falls first, and billionaire.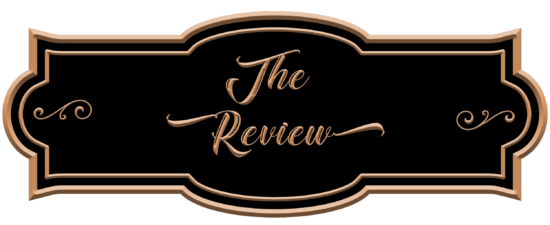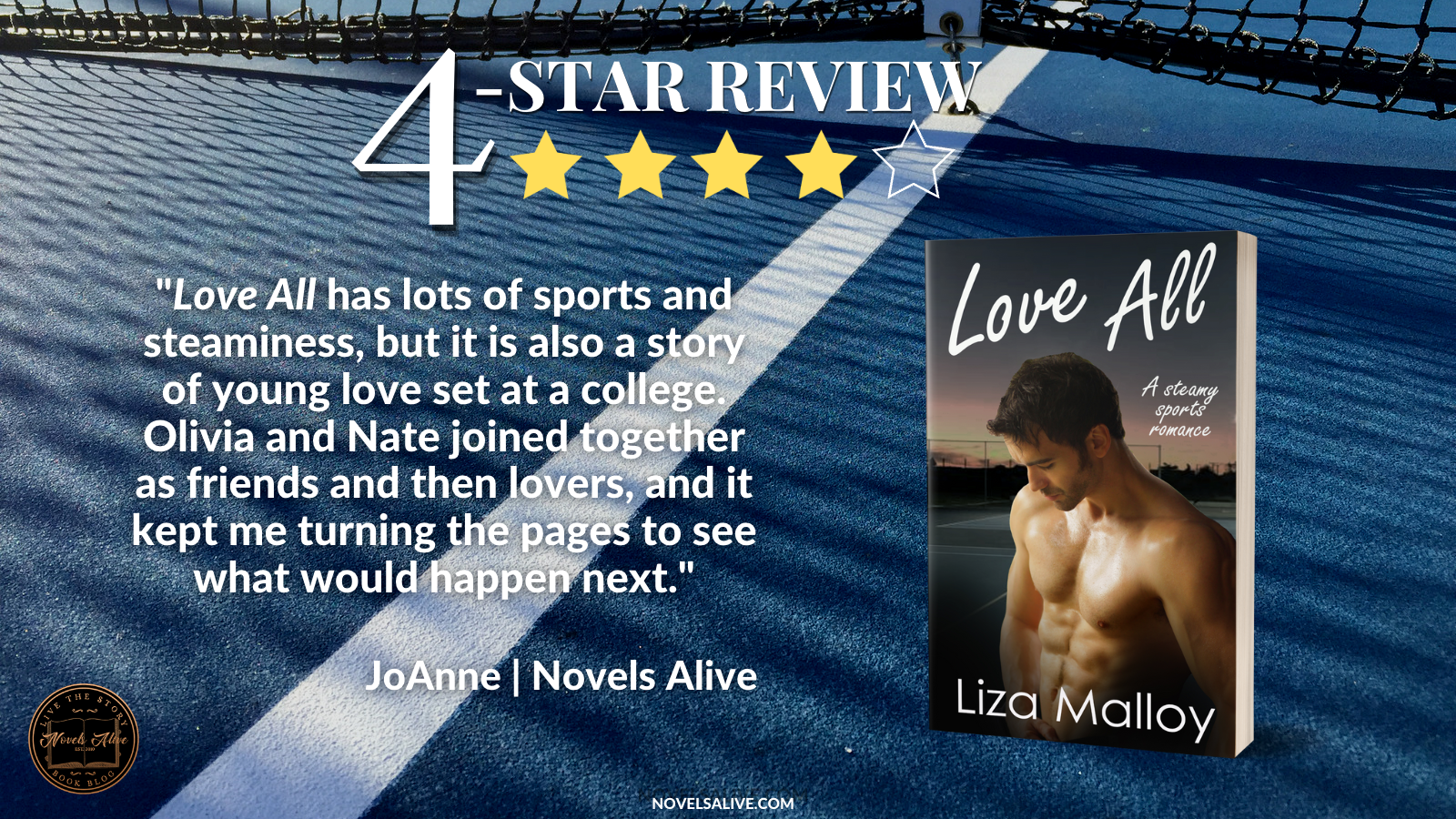 Love All: A Steamy Sports Romance differs from Lisa Malloy's Mafiosa Princess series. While both have family and friends, Love All doesn't have a gangster or a Mafia member in sight. 
This is Olivia and Nate's story. They come from different sides of the track, but when they let down their guard, they are good for each other. Friendship leads to so much more, but Olivia envisions it as a way to have sex on a regular basis with someone she trusts. Nate surprises himself when he realizes he's hoping for a whole lot more. They are both on their college tennis teams, but she's head and shoulders better than the rest of the players.
The story is told from both Olivia's and Nate's points of view, and I like that we get to know the characters a little at a time. They have a lot of depth that Nate can only find in Olivia as he continuously breaks down her walls and barriers. 
Nate comes from money, and Olivia feels he's an entitled rich kid. Olivia was raised by a single mom who seems to constantly be looking for the next rich guy. Her dad was never in the picture, and she never even knew who he was, but then surprise, surprise, partway through the story, Olivia's dad appears. 
There are a lot of emotions and all things tennis. They both tiptoe through minefields as they get to know each other on different levels. Both their families left a lot to be desired. Neither are good at communicating, which always leads to trouble.
Love All has multiple stories being told and woven together. There were a few ick factors for me, and several times I expected the story to go in a different direction but was glad when it didn't. 
Olivia and Nate were likable characters for me when it wasn't just about sex. I liked getting to know them and what was important to each of them and why. 
There were a few twists and turns and a satisfying conclusion I didn't expect, especially with the epilogue, and I hope Nate and Olivia truly get their happily ever after. Although this is described as a standalone story, I'd love to meet up with the characters again as their friends get their own stories (hint, hint).
Love All has lots of sports and steaminess, but it is also a story of young love set at a college. Olivia and Nate joined together as friends and then lovers, and it kept me turning the pages to see what would happen next.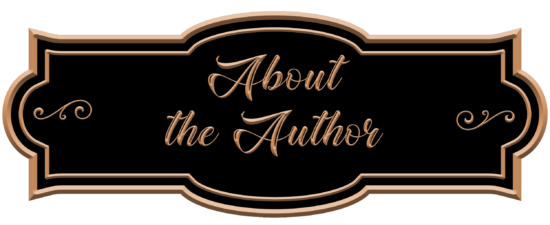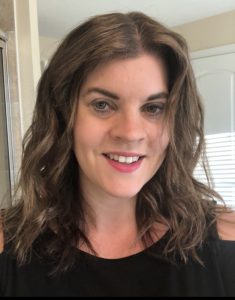 Liza Malloy writes contemporary romance and women's fiction. She's a sucker for alpha males, bad boys, dimples, and muscles, and she can't resist a man in uniform. Liza loves creating worlds where her heroine discovers her own strength and finds her Happily Ever After. When Liza isn't reading or writing torrid love stories, she's a practicing attorney. Her other passions include gummy bears, jelly beans, and the occasional marathon. She lives in the Midwest with her four daughters and her own Prince Charming.

January 30:
1: Fabulous and Brunette
2: Momma Says: To Read or Not to Read
3: Edgar's Books
4: Westveil Publishing
5: FUONLYKNEW
6: Lynn's Romance Enthusiasm
7: Archaeolibrarian – I Dig Good Books!
8: The Avid Reader
9: B-Gina Review
10: Travel the Ages