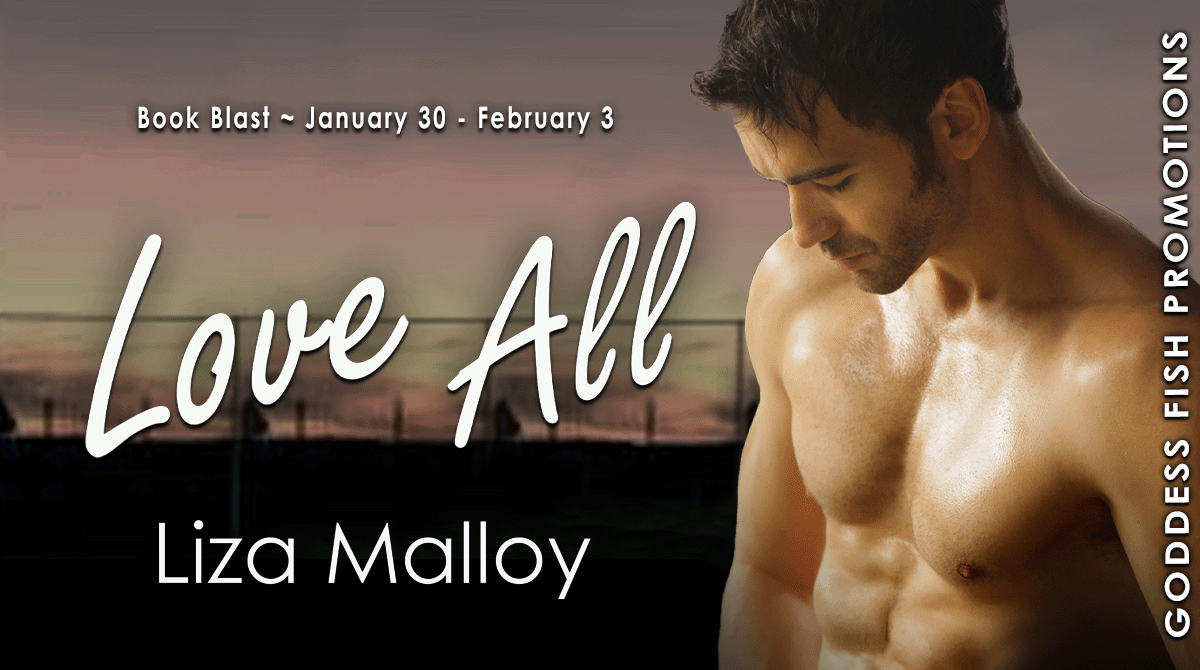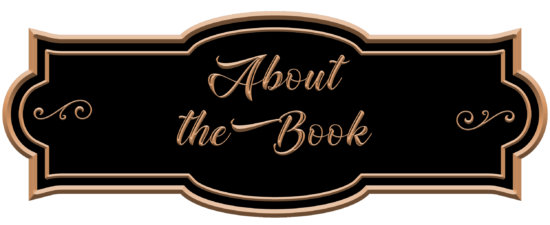 Publication Date: January 30, 2023
College students Nate and Olivia are a perfect match on the courts—and in the sheets. Everywhere else, they're polar opposites and sworn enemies. But as the chemistry builds, a figure from Olivia's past unexpectedly pops back into her life and the couple realizes they have more in common than they thought. Are these star-crossed lovers doomed to repeat their parents' mistakes, or can they build a life together once the final set is played?
This book is a standalone, steamy, new adult/college, sports romance, 77k words. Tropes include enemies to lovers, he falls first, and billionaire.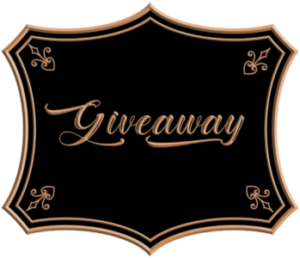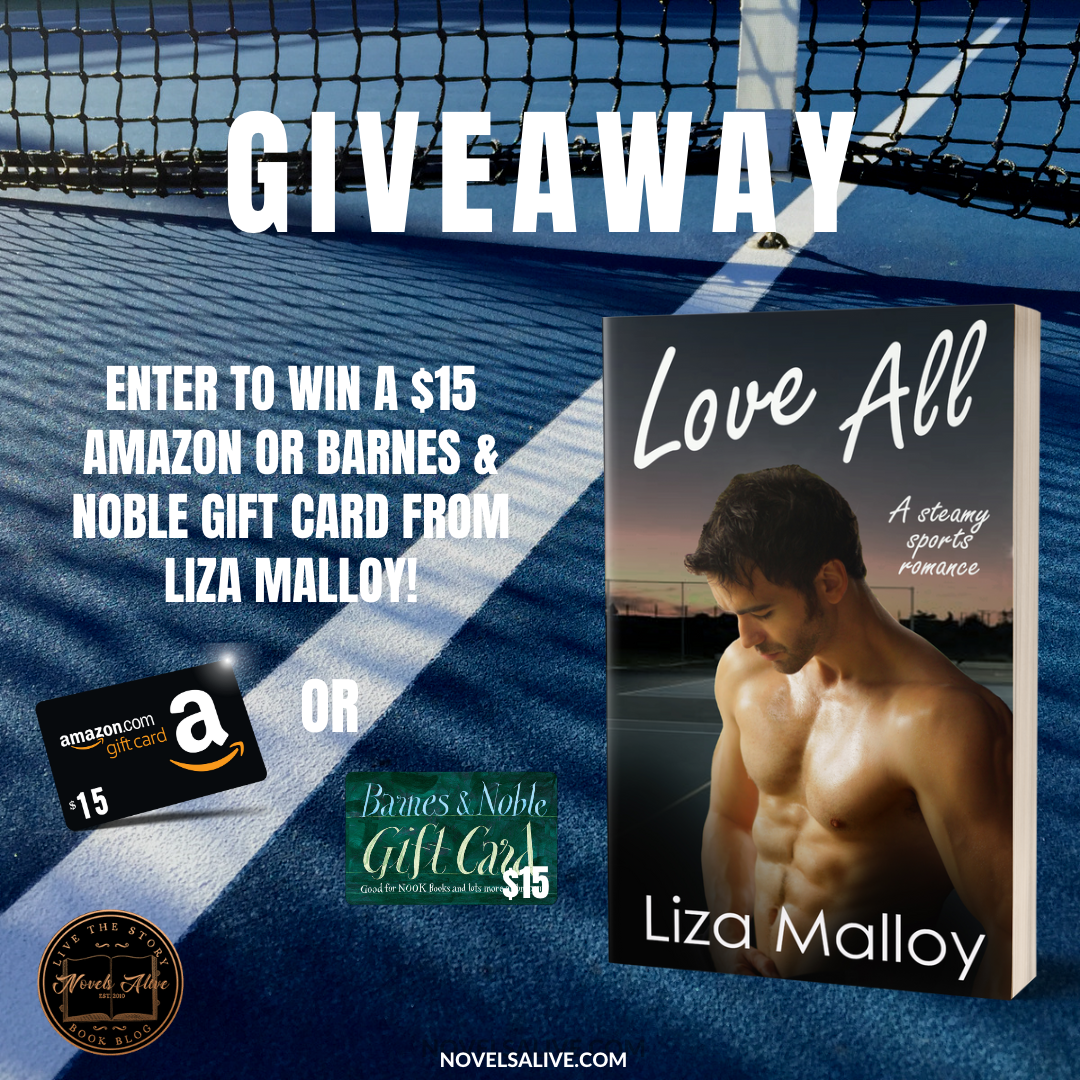 Liza Malloy will be awarding a $15 Amazon or Barnes & Noble Gift Card to a randomly drawn winner via rafflecopter during the tour.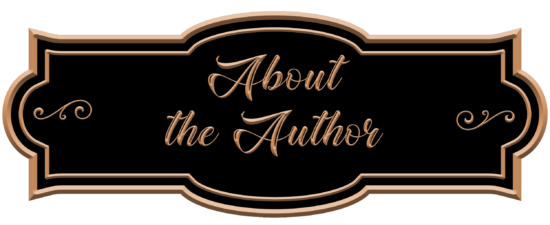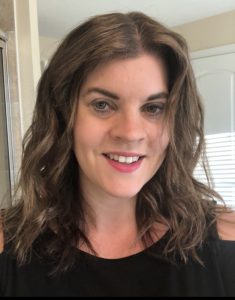 Liza Malloy writes contemporary romance and women's fiction. She's a sucker for alpha males, bad boys, dimples, and muscles, and she can't resist a man in uniform. Liza loves creating worlds where her heroine discovers her own strength and finds her Happily Ever After. When Liza isn't reading or writing torrid love stories, she's a practicing attorney. Her other passions include gummy bears, jelly beans, and the occasional marathon. She lives in the Midwest with her four daughters and her own Prince Charming.

January 30:
1: Fabulous and Brunette
2: Momma Says: To Read or Not to Read
3: Edgar's Books
4: Westveil Publishing
5: FUONLYKNEW
6: Lynn's Romance Enthusiasm
7: Archaeolibrarian – I Dig Good Books!
8: The Avid Reader
9: B-Gina Review
10: Travel the Ages