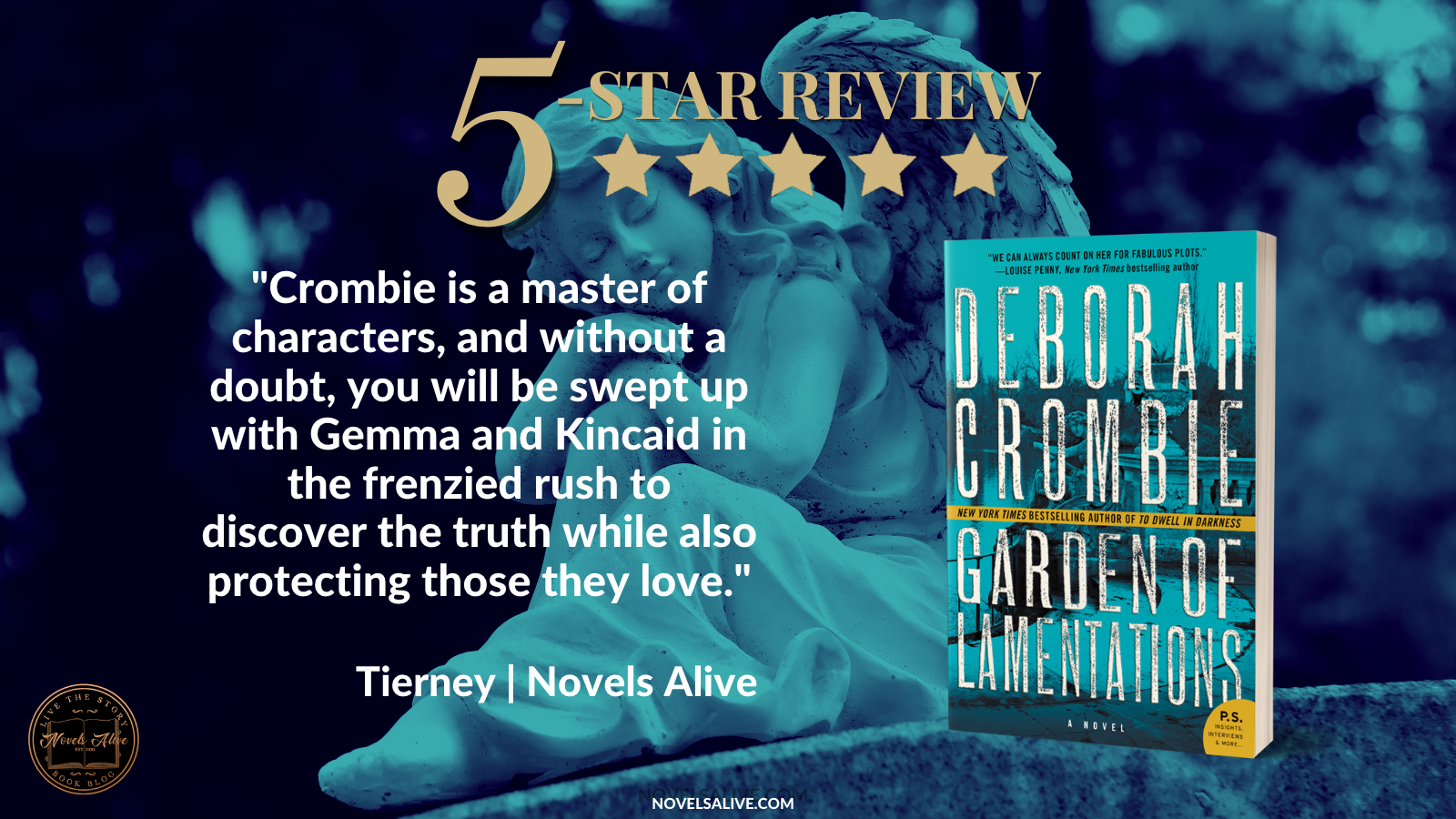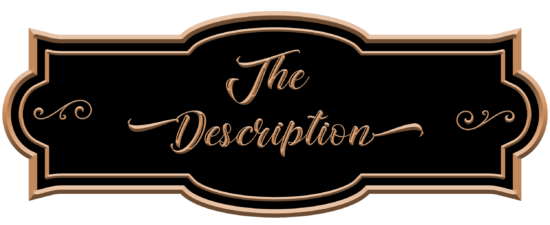 Duncan Kincaid & Gemma James: Book 17
Publication Date: February 7, 2017
Scotland Yard detectives Duncan Kincaid and Gemma James are drawn into separate investigations that hold disturbing—and deadly—complications for their own lives in this powerful mystery in the bestselling series.
On a beautiful morning in mid-May, the body of a young woman is found in one of Notting Hill's private gardens. To passersby, the pretty girl in the white dress looks as if she's sleeping. But Reagan Keating has been murdered, and the lead detective, DI Kerry Boatman, turns to Gemma James for help. She and Gemma worked together on a previous investigation, and Gemma has a personal connection to the case: Reagan was the nanny of a child who attends the same dance studio as Toby, Gemma and Kincaid's son.
Gemma soon discovers that Reagan's death is the second tragedy in this exclusive London park; a few months before, a young boy died in a tragic accident. But when still another of the garden residents meets a violent end, it becomes clear that there are more sinister forces at play. Boatman and Gemma must stop the killer before another innocent life is taken.
While his wife is consumed with her new case, Kincaid finds himself plagued by disturbing questions about several previous—and seemingly unrelated—cases involving members of the force. If his suspicions are correct and the crimes are linked, are his family and friends in mortal danger as well? Kincaid's hunch turns to certainty when a Metropolitan Police officer close to him is brutally attacked. There's a traitor in the ranks, and now Kincaid wonders if he can trust anyone.
As Gemma begins to see a solution to her case, she realizes she holds a child's fate in her hands. Can she do the right thing? And can Kincaid rely on his friends, both inside and outside the Scotland Yard force, to stand beside him as he faces the deadliest challenge of his career?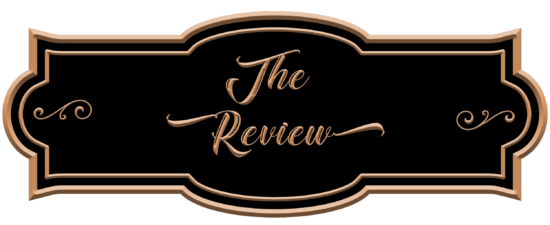 Two crimes are occupying the minds of Gemma James and Duncan Kincaid—one personal and one that reveals a web of deceit spanning years and encompassing far too many of those with power beyond Kincaid's wildest imagination. 
In Garden of Lamentations by Deborah Crombie, puzzle pieces come together from many of Kincaid's cases, and the risk to him and his family is at an all-time high.
Garden of Lamentations is the culmination of many books, truly starting with No Mark Upon Her. All the events that took place starting with that book come together to a surprising and satisfying end. This book had the most character development of any previous books and brought every character together to grow more than they could ever grow alone. 
Melody Talbot finally starts to learn to bring people into her life and that both sides of her life can come together to help her and others. Kincaid gets the answers to questions he has been asking for far too long and learns that his biggest asset is Gemma. 
I was a little nervous at the beginning of this book because I find that the characters are what I come back to in every book. Through a lot of this book, Gemma and Kincaid are facing their toughest hurdle. Kincaid is distracted and hell-bent on protecting his family. But Gemma is overwhelmed and needs her other half to ground her. 
With all of that, this book was the perfect ending. It brought all my questions to a conclusive end that left enough grey area to bring realism to the reader. I feel like we are starting to see more of a life path for the characters, and I love it!
Crombie is a master of characters, and without a doubt, you will be swept up with Gemma and Kincaid in the frenzied rush to discover the truth while also protecting those they love.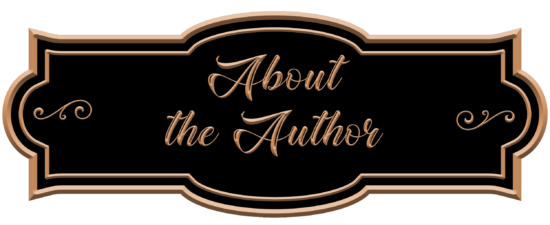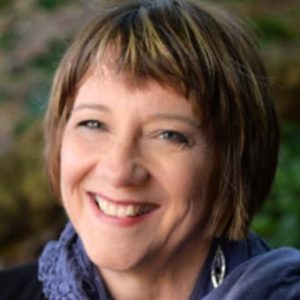 Deborah Crombie is a New York Times bestselling author and a native Texan who has lived in both England and Scotland. She now lives in McKinney, Texas, sharing a house that is more than one hundred years old with her husband, two cats, and two German shepherds.