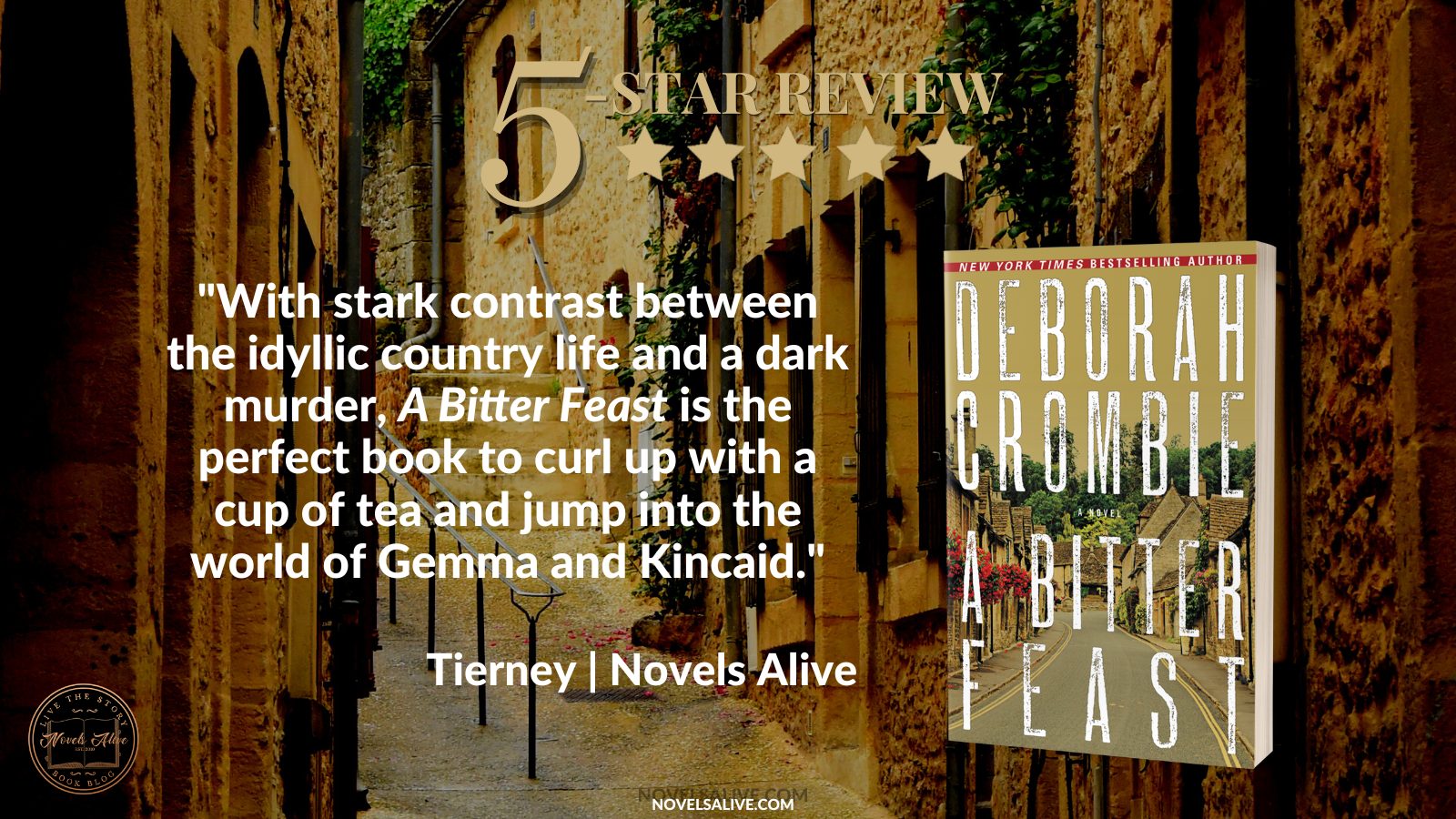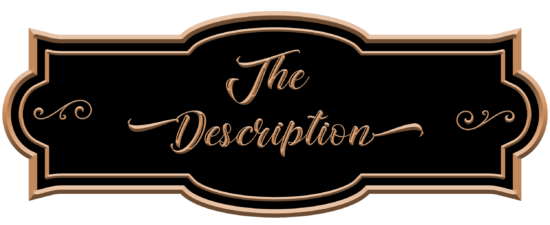 Duncan Kincaid & Gemma James: Book 18
Publication Date: October 8, 2019
Scotland Yard Detective Superintendent Duncan Kincaid and his wife, Detective Inspector Gemma James, have been invited for a relaxing weekend in the Cotswolds, one of Britain's most enchanting regions, famous for its rolling hills, golden cottages, and picturesque villages.
Duncan, Gemma, and their children are guests at Beck House, the family estate of Melody Talbot, Gemma's detective sergeant. The Talbot family is wealthy, prominent, and powerful—Melody's father is the publisher of one of London's largest and most influential newspapers. The centerpiece of this glorious fall getaway is a posh charity harvest luncheon catered by up-and-coming chef Viv Holland. After fifteen years in London's cut-throat food scene, Viv has returned to the Gloucestershire valleys of her childhood and quickly made a name for herself with her innovative meals based on traditional cuisine but using fresh local ingredients. Attended by the local well-to-do as well as national press food bloggers and restaurant critics, the event could make Viv a star.
But a tragic car accident and a series of mysterious deaths rock the estate and pull Duncan and Gemma into the investigation. It soon becomes clear that the killer has a connection with Viv's pub—or, perhaps, with Beck House itself.
Does the truth lie in the past? Or is it closer to home, tied up in the tangled relationships and bitter resentments between the staff at Beck House and Viv's new pub? Or is it more personal, entwined with secrets hidden by Viv and those closest to her?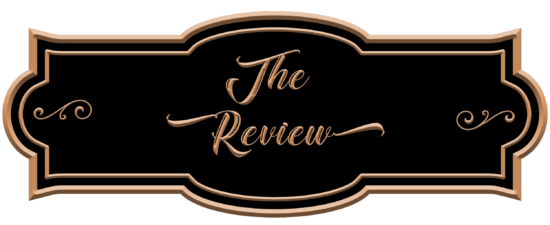 What should have been a peaceful weekend in the country turns deadly in Deborah Crombie's next novel in the Duncan Kincaid and Gemma James mystery series, A Bitter Feast.
Taking a much-needed break, Kincaid and Gemma join their friend, Melody Talbot, for a weekend in her parent's summer home. Before they can even settle in, Kincaid is involved in a deadly car crash. But when the details of the crash become more and more suspicious, Kincaid works with the local detective, Colin Booth, to uncover the truth. But when another person is killed, the mystery becomes even more complex to get to the bottom of than they initially thought.
I really enjoyed this book, as I have with the other books I have read in the series. Crombie writes in such a way that I often forget I am reading a book of fictional characters. Every character is so well thought out and feels so real. No one is one-dimensional, and everyone is complex enough for you to want to know everything you can about them. I felt that many of the other books were much more centered around Gemma and Kincaid, but this book was much more balanced with the new characters as well. 
I liked that I was so invested in Viv's life and felt so connected to Nell, a person only involved in the story for a short time. I will say this is the first book in the series that I was able to guess the killer pretty early on, but that does not make it any less enjoyable. It felt like I was just digging to confirm my suspicions with every chapter.
With stark contrast between the idyllic country life and a dark murder, A Bitter Feast is the perfect book to curl up with a cup of tea and jump into the world of Gemma and Kincaid.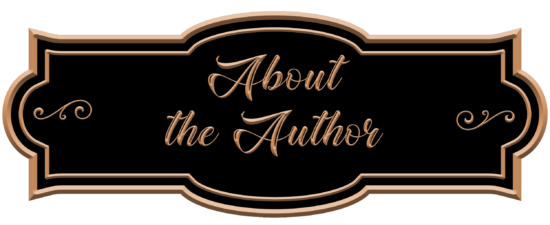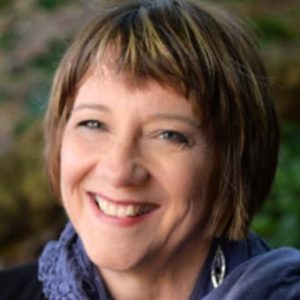 Deborah Crombie is a New York Times bestselling author and a native Texan who has lived in both England and Scotland. She now lives in McKinney, Texas, sharing a house that is more than one hundred years old with her husband, two cats, and two German shepherds.