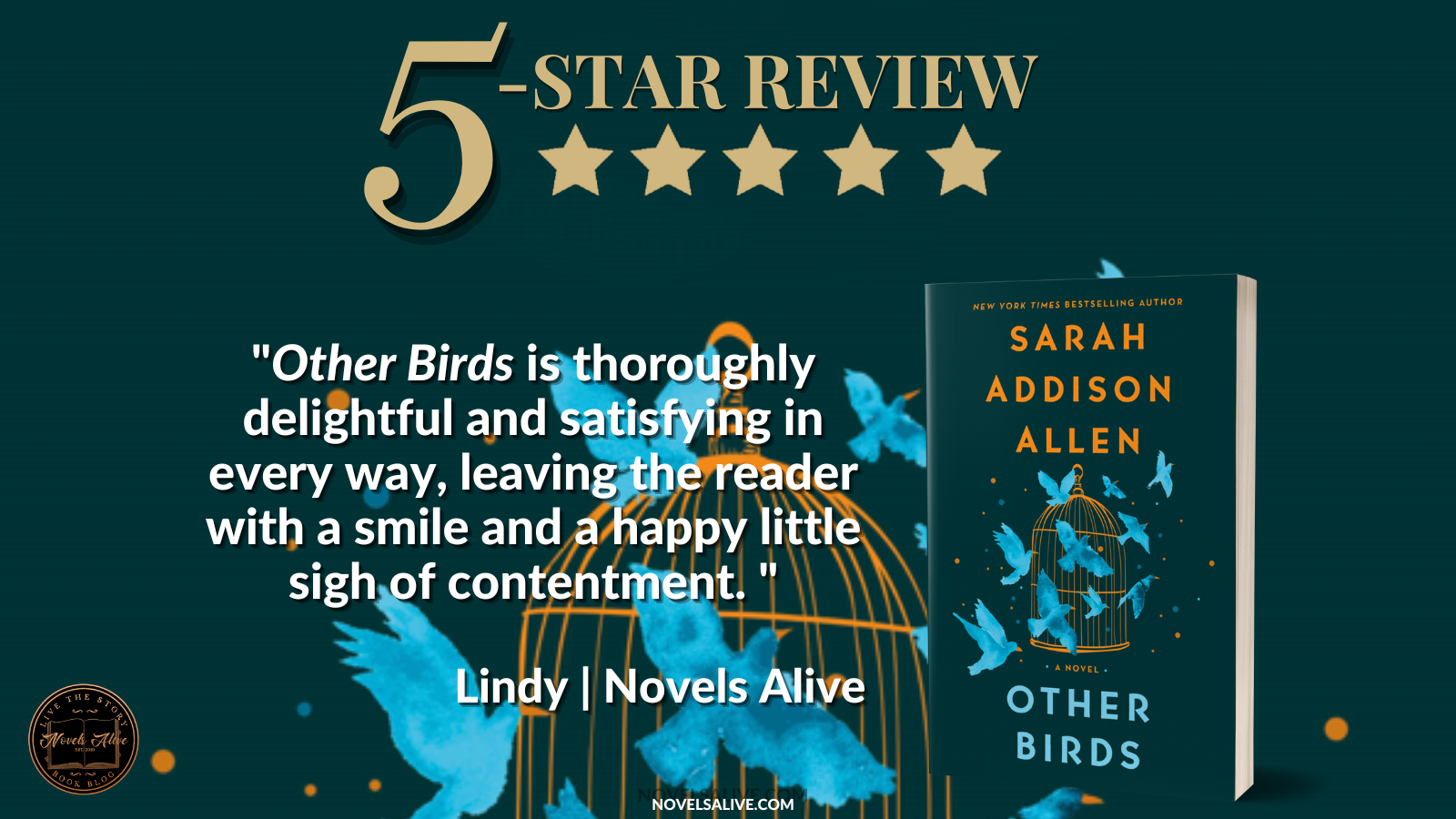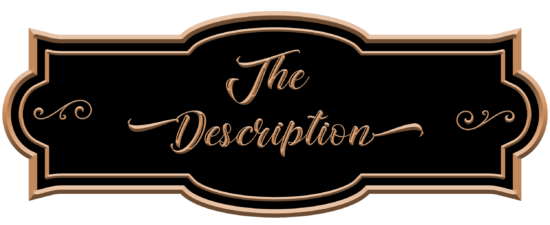 Publication Date: August 30, 2022
Down a narrow alley in the small coastal town of Mallow Island, South Carolina, lies a stunning cobblestone building comprised of five apartments. It's called The Dellawisp and it is named after the tiny turquoise birds who, alongside its human tenants, inhabit an air of magical secrecy.
When Zoey Hennessey comes to claim her deceased mother's apartment at The Dellawisp, she meets her quirky, enigmatic neighbors including a girl on the run, a grieving chef whose comfort food does not comfort him, two estranged middle-aged sisters, and three ghosts. Each with their own story. Each with their own longings. Each whose ending isn't yet written.
When one of her new neighbors dies under odd circumstances the night Zoey arrives, she is thrust into the mystery of The Dellawisp, which involves missing pages from a legendary writer whose work might be hidden there. She soon discovers that many unfinished stories permeate the place, and the people around her are in as much need of healing from wrongs of the past as she is. To find their way they have to learn how to trust each other, confront their deepest fears, and let go of what haunts them.
Delightful and atmospheric, Other Birds is filled with magical realism and moments of pure love that won't let you go. Sarah Addison Allen shows us that between the real and the imaginary, there are stories that take flight in the most extraordinary ways.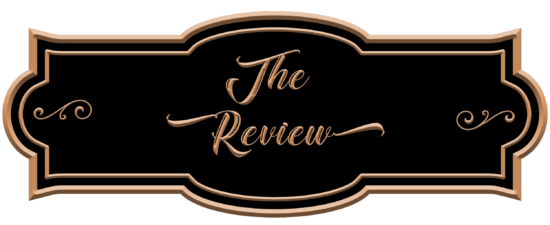 Have you ever wished you could live in the essence of a spellbinding novel? That when the last page is turned, you sigh with contentment, and the magic continues. That's the experience of Other Birds by Sarah Addison Allen. 
This enchanting novel is filled with those searching for love, searching to fill an ache deep inside, and, most importantly, searching for hope, each in their own unique way.  
When Zoey Hennessey arrives at the Dellawisp, a bewitching cobblestone apartment building at the end of a narrow alley on Mallow Island, she embarks on a journey of discovery, both of herself and of those who already inhabit this very special place. 
Dellawisp residents include not only the residents but three very helpful and nosy ghosts, the mischievous but devilishly adorable little turquoise Dellawisp birds, and one invisible pigeon. Whether it's magic or fate or the cosmos aligning for whatever reason, the Dellawisp becomes a unique sanctuary of belonging and, ultimately, fulfillment of what each has been looking for separately but only finds when they come together. 
It's magical, it's secret, and it's very special. 
Other Birds is Sarah Addison Allen at her enchanting storytelling best. Her captivating worldbuilding and clever plot lure the reader into following helplessly but willingly along, guided by perfectly paced surprise revelations that leave the reader eagerly asking what's next right until the very last sentence. 
Other Birds is thoroughly delightful and satisfying in every way, leaving the reader with a smile and a happy little sigh of contentment.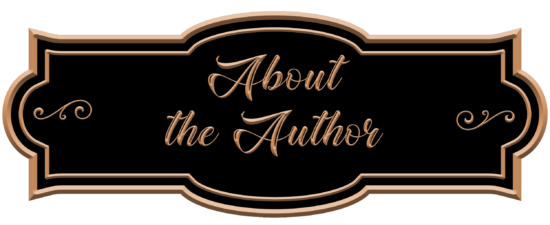 New York Times Bestselling novelist Sarah Addison Allen brings the full flavor of her southern upbringing to bear on her fiction—a captivating blend of magical realism, heartwarming romance, and small-town sensibility.
Born and raised in Asheville, North Carolina, in the heart of the Blue Ridge Mountains, Allen grew up with a love of books and an appreciation of good food (she credits her journalist father for the former and her mother, a fabulous cook, for the latter). In college, she majored in literature — because, as she puts it, "I thought it was amazing that I could get a diploma just for reading fiction. It was like being able to major in eating chocolate."
After graduation, Allen began writing seriously. Her big break occurred in 2007 with the publication of her first mainstream novel, Garden Spells, a modern-day fairy tale about an enchanted apple tree and the family of North Carolina women who tend it. Booklist called Allen's accomplished debut "spellbindingly charming." The novel became a Barnes & Noble Recommends selection, and then a New York Times Bestseller.
Allen continues to serve heaping helpings of the fantastic and the familiar in fiction she describes as "Southern-fried magic realism." Clearly, it's a recipe readers are happy to eat up as fast as she can dish it out.