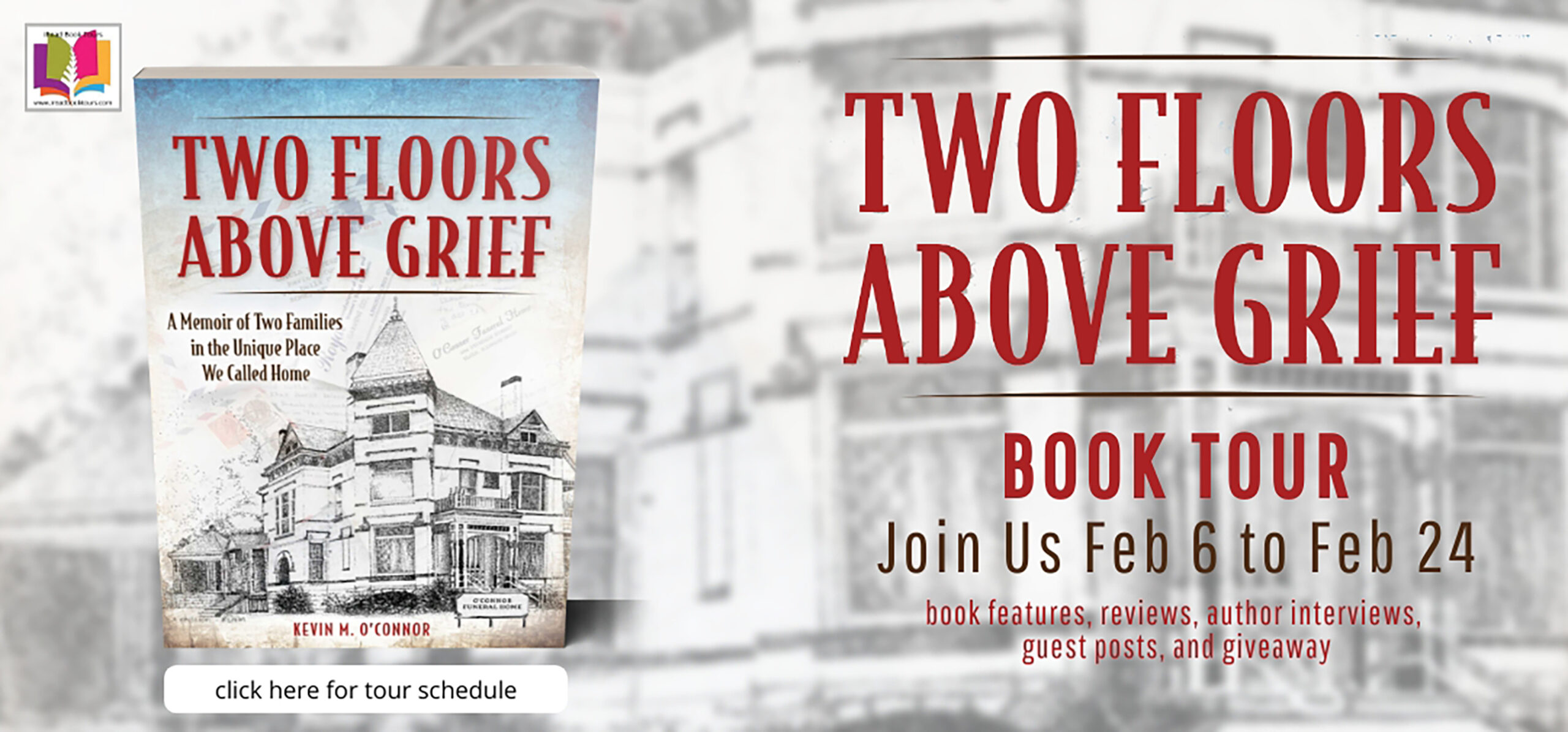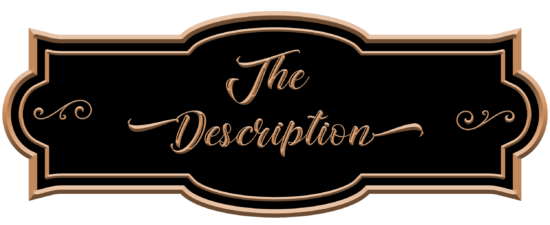 Publication Date: November 27, 2022
As a child in the 1950s, Kevin O'Connor knew his house was different than his friends.
A stately, three-story, nineteenth-century Victorian. His bed tucked next to a stage in a former ballroom. His uncle and aunt lived with their three daughters on the floor below. A large electric organ in a bay window of the first-floor mortuary business. Stacked caskets and an embalming room in the basement.
Nobody had a house like his.
Set from the 1920s to '80s, Two Floors Above Grief is full of fascinating details and anecdotes about life as a funeral home child, brought to vivid life through a compelling collection of letters written by O'Connor and various family members who lived and worked together at the O'Connor Funeral Home in Elgin, Illinois. Blending the twenty-four-hour business of death and its constantly ringing phone with the joy experienced by his families through music, pets, backyard basketball games, co-parenting, faith, and celebrations, O'Connor offers a reflective love letter to the affirmation of family love and embracing life.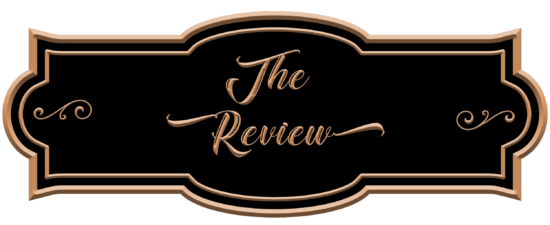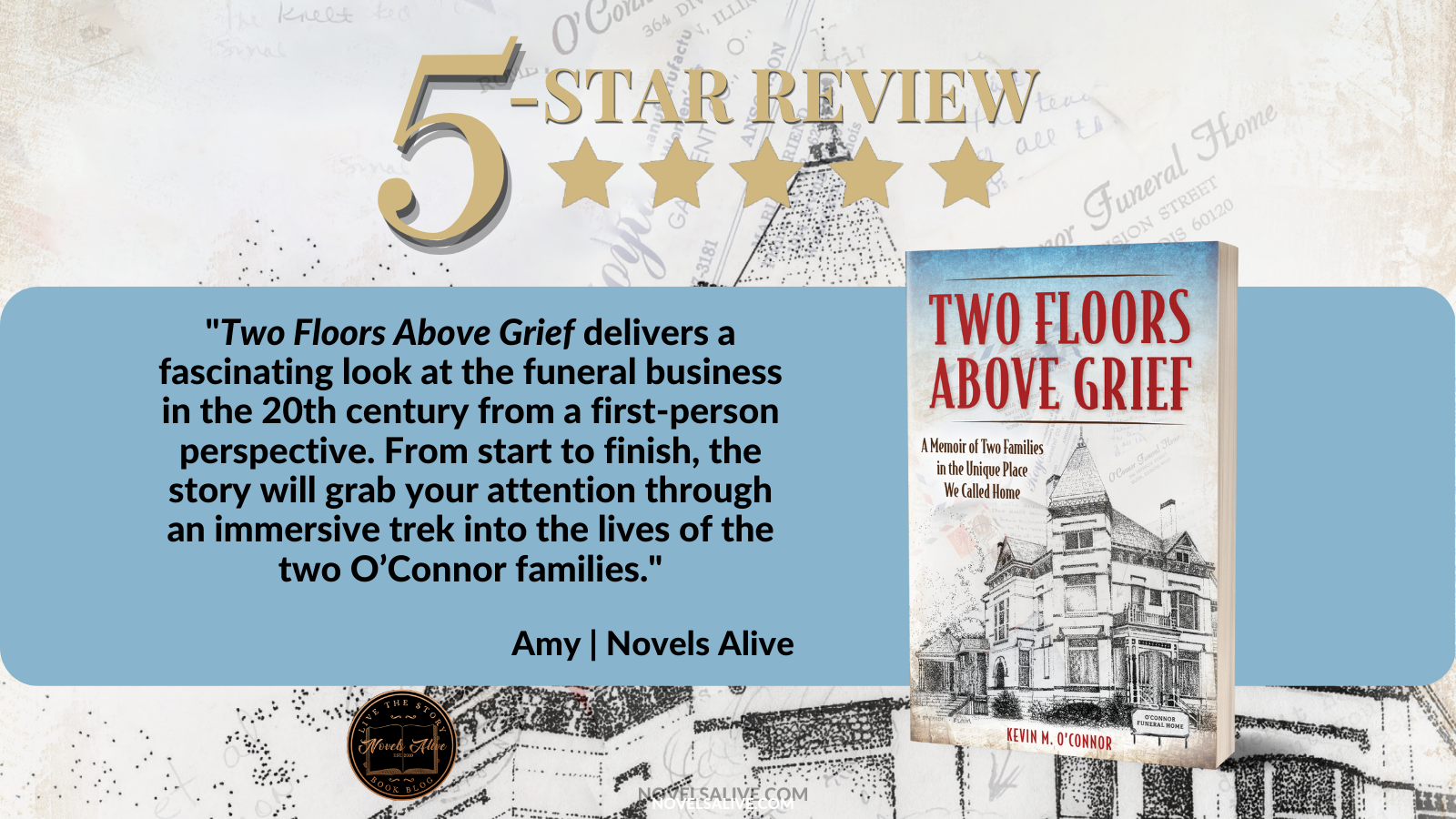 Memoirs typically address the lives and experiences of people, whether they are public figures or not. In Two Floors Above Grief, author Kevin O'Connor provides a fascinating look at his family's history as owners of O'Connor Funeral Home.
The focal point of the story is 364 Division Street in Elgin, Illinois. From 1930 to 1984, when the business was sold, the O'Connor family (consisting of two brothers and their families) operated a funeral home on the first floor. Meanwhile, family members lived on the other two levels. The author shares stories about the adventures he, his siblings, and their cousins had.
Using family letters, the author weaves an authentic look at more than 50 years of history. Additionally, he also incorporates events happening across the country to provide readers a full picture.
Being exposed to death at an early age gave family members a different perspective that is illustrated throughout the story. The aftermath of his mother's death highlighted the importance of the "death call," which transfers the body from the place of death to a funeral home or other location.
Two Floors Above Grief delivers a fascinating look at the funeral business in the 20th century from a first-person perspective. From start to finish, the story will grab your attention through an immersive trek into the lives of the two O'Connor families.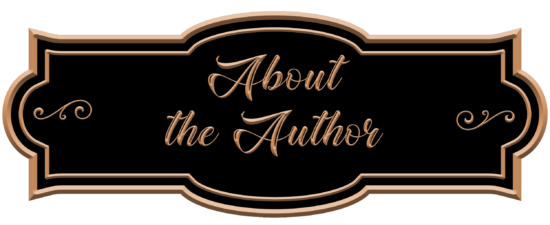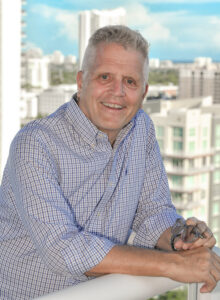 Kevin O'Connor enjoys chronicling the stories of families and friends through tracing genealogical histories and writing. His prior writing includes a dissertation, personal letters, articles, anthologies, and presentations delivered at conferences, seminars, and webinars. He brings people together personally and professionally. Collaborating with friends and relatives, he plans family and class reunions.
He sings and performs in theaters and is active with SMART Ride, a bicycling group that rides annually from Miami to Key West, raising funds for HIV awareness, treatment, and education. Kevin was an elementary teacher, principal, professor, and curriculum coordinator in California, Illinois, and Florida from 1973 to 2020. He authored content and provided training in areas including support for substitute teachers, LGBTQ advocacy, and Sexual Health/Family Life.
Kevin resides in Ft. Lauderdale with his husband, Leon. Their family includes five sons and seven granddaughters.

Feb 6 – Cover Lover Book Review – book spotlight / guest post / giveaway
Feb 6 – Because I said so — and other adventures in Parenting – book review / guest post / giveaway
Feb 7 – Jazzy Book Reviews – book spotlight / giveaway
Feb 8 – Stephanie Jane – book spotlight / guest post / giveaway
Feb 9 – I'm Into Books – book spotlight / guest post / giveaway 
Feb 10 – Novels Alive – book review / giveaway
Feb 13 – Gina Rae Mitchell – book spotlight  / guest post / giveaway
Feb 14 – Book Corner News and Reviews – book review / giveaway
Feb 15 – Diana's Book Journal – book spotlight
Feb 16 – Locks, Hooks and Books – book review / giveaway
Feb 17 – Splashes of Joy – book spotlight  / giveaway
Feb 17 – fundinmental – book spotlight / giveaway
Feb 21 – Celticlady's Reviews – book spotlight / giveaway
Feb 22 – Books for Books– book spotlight / author interview / giveaway
​Feb 22 – Rockin' Book Reviews – book review / guest post / giveaway
Feb 23 – Books and Games – book review / author interview / giveaway
Feb 24 – Liese's Blog – book spotlight