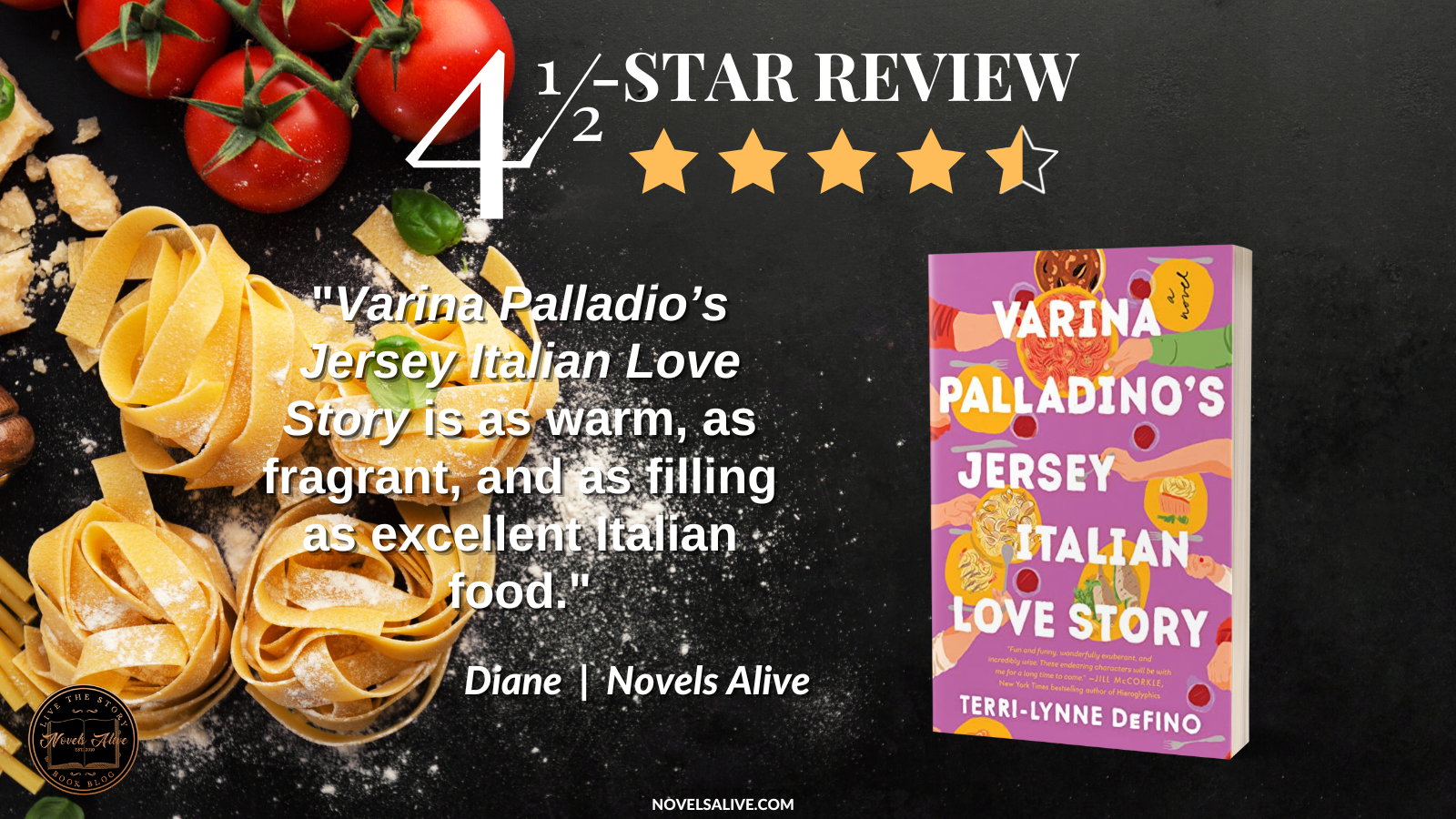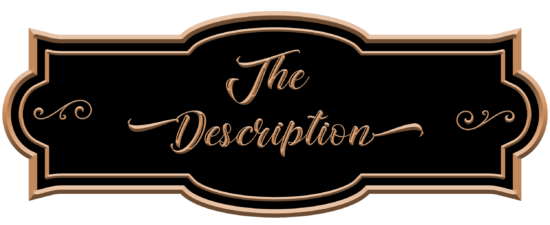 Publication Date: February 14, 2023
An utterly delightful and surprising family drama—think Moonstruck and My Big Fat Greek Wedding set in New Jersey—about a boisterous, complicated Italian family determined to help their widowed mother find a new boyfriend.
Lively widow Varina Paladino has lived in the same house in Wyldale, New Jersey, her entire life. The town might be slightly stuck in the 1960s, when small businesses thrived and most residents were Italian, but its population is getting younger and the Paladinos are embracing the change. What Varina's not embracing, much to her ninety-two-year-old mother's dismay, is dating. Running Paladino's Italian Specialties grocery, caring for her mother, and keeping her large, loud Jersey Italian family from killing one another takes up all of Varina's energy anyway.
Sylvia Spini worries about her daughter Varina being left all alone when she dies. Sylvia knows what it is to be old and alone, so when her granddaughter, Donatella, comes to her with an ill-conceived plan to find Varina a man, Sylvia dives in. The three men of the family—Dante, Tommy, and Paulie—are each secretly plotting their own big life changes, which will throw everyone for a loop.
Three generations of Paladinos butt heads and break one another's hearts as they wrestle with their own Jersey Italian love stories in this hilarious and life-affirming ode to love and family.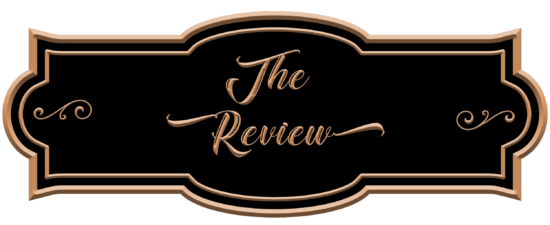 Varina Palladino's Jersey Italian Love Story by Terri-Lynne DeFino is certainly a love story, but not a romance. It is about the love that surrounds a large New Jersey Italian family.
The central character, Varina Palladino, is a seventy-year-old widow. After years of working and saving, she plans to take a river cruise in France. Meanwhile, her mother and daughter secretly plot to find a man for her. Many other things are going on in this complex, loving family.
For those of us that know little about New Jersey Italian culture, the book is an immersive experience with language, food, and family. Maybe we had watched a few episodes of Jersey Shore but didn't understand the language or behaviors. Author Terri-Lynne DeFino makes it her business to explain this world. I enjoyed the little vocabulary lesson at the beginning of each chapter.
DeFino can find humor in the culture while being deeply rooted in love. The book promotes a sympathetic acceptance of personal differences while offering subtle cultural enlightenment.
There is so much to love about Varina Palladino's Jersey Italian Love Story. There were plots and subplots galore in this bigger-than-life, multigenerational family. DeFino clearly made it her goal for readers to understand and appreciate this unique culture. It worked for me. I grew to love the family and each imperfect member of it.
Varina Palladio's Jersey Italian Love Story is as warm, as fragrant, and as filling as excellent Italian food.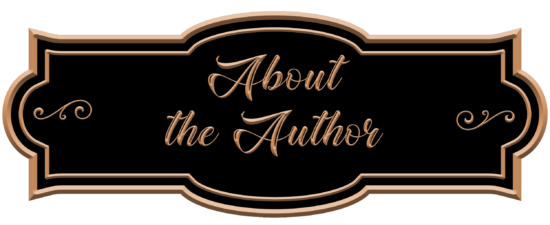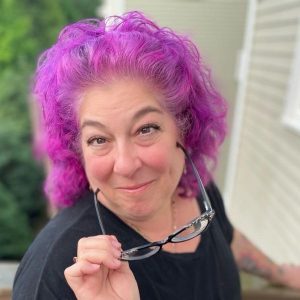 Terri-Lynne DeFino was born and raised in New Jersey but escaped to the wilds of Connecticut back in the nineties when her kids were babies and everyone wore flannel. She is the second of four children born to a homemaker and a then-fledgling attorney, in a Paterson, NJ household that included two grandparents and the occasional uncle, where Sunday dinner was a given and the noise level often required earplugs. According to her mother, she started writing stories at the age of seven, and learned to cook at any elbow she could wedge herself under. These days, her famiglia is larger, and louder, which might explain why she's still in Connecticut, but if you knock on her door, she'll invite you in and feed you, because you can take the Italian girl out of Jersey, but you can't take the Jersey Italian out of the girl.