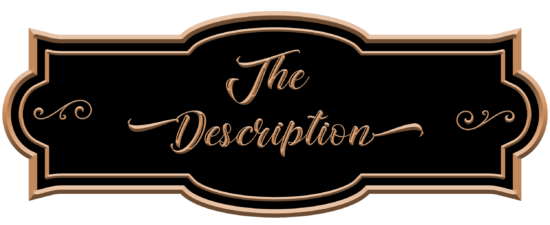 Publication Date: October 18, 2022
Be present in the moment. Be intentional with your thoughts. Be grateful and reflect on the moments of each day. Celebrate your womanhood and let your light shine.
My Firefly Journal will assist you in learning more about yourself. The act of journaling helps you discover inner peace through gratitude and reflection. Acknowledging on paper what's important in life helps you more deeply appreciate relationships and experiences.
This 52-week guided journal for women will help you:
Create the positive habit of journaling
Write statements of affirmation
Find time for yourself
Celebrate your accomplishments
Reflect and learn
My Firefly Journal also includes:
Seasonal bucket lists
Gratitude prompts
Gratefulness prompts
Weekly inspirational quotes
Affirmations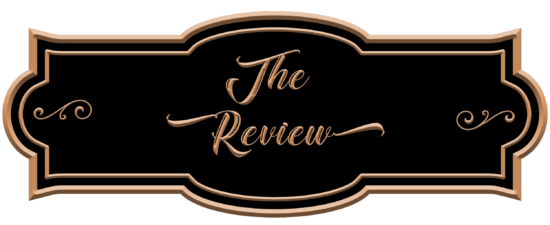 Author S.R. Fabrico encourages women to take time for themselves through the pages of My Firefly Journal.
She chose to use fireflies as the theme to illustrate the power of the light they shine. Along those lines, she emphasizes the importance of women supporting each other and generating gratitude about their lives.
Within the journal, there are 52 weeks of prompts. Because it is undated, you can start at any time. Within 184 pages, the journal allows users to celebrate the wins, acknowledge the losses and delve deep into thought-provoking questions. The images found within the journal are perfect for coloring if you like.
Of special interest at the beginning is a three-page spread explaining how to use the journal. From seasonal bucket lists to monthly mason jars to weekly reflections, this journal provides plenty of opportunities for feedback.
My Firefly Journal is a beautifully vibrant journal that offers a multi-faceted approach to personal growth and development. I'm a huge fan of these sort of things, and S.R. Fabrico has delivered a user-friendly opportunity that encourages "me time."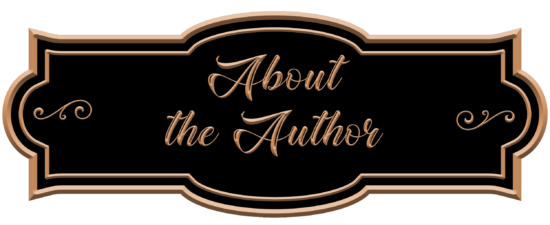 Born a raised a yankee who loves NY-style pizza and Philly cheesesteaks. She was introduced to the amazing world of Southern BBQ after moving to Tennessee where she lives with her husband and two children. She considers her family her main priority, everything she does is for them. She attended college in the '90s and received her degree in mathematics with a minor in secondary education, she went on to coach cheerleading and dance for 20 years winning a World Championship. She loves anything and everything creative, so writing has always been a hobby. When she isn't writing, she likes to wife hard, mom hard, paint, read good books and watch good movies.