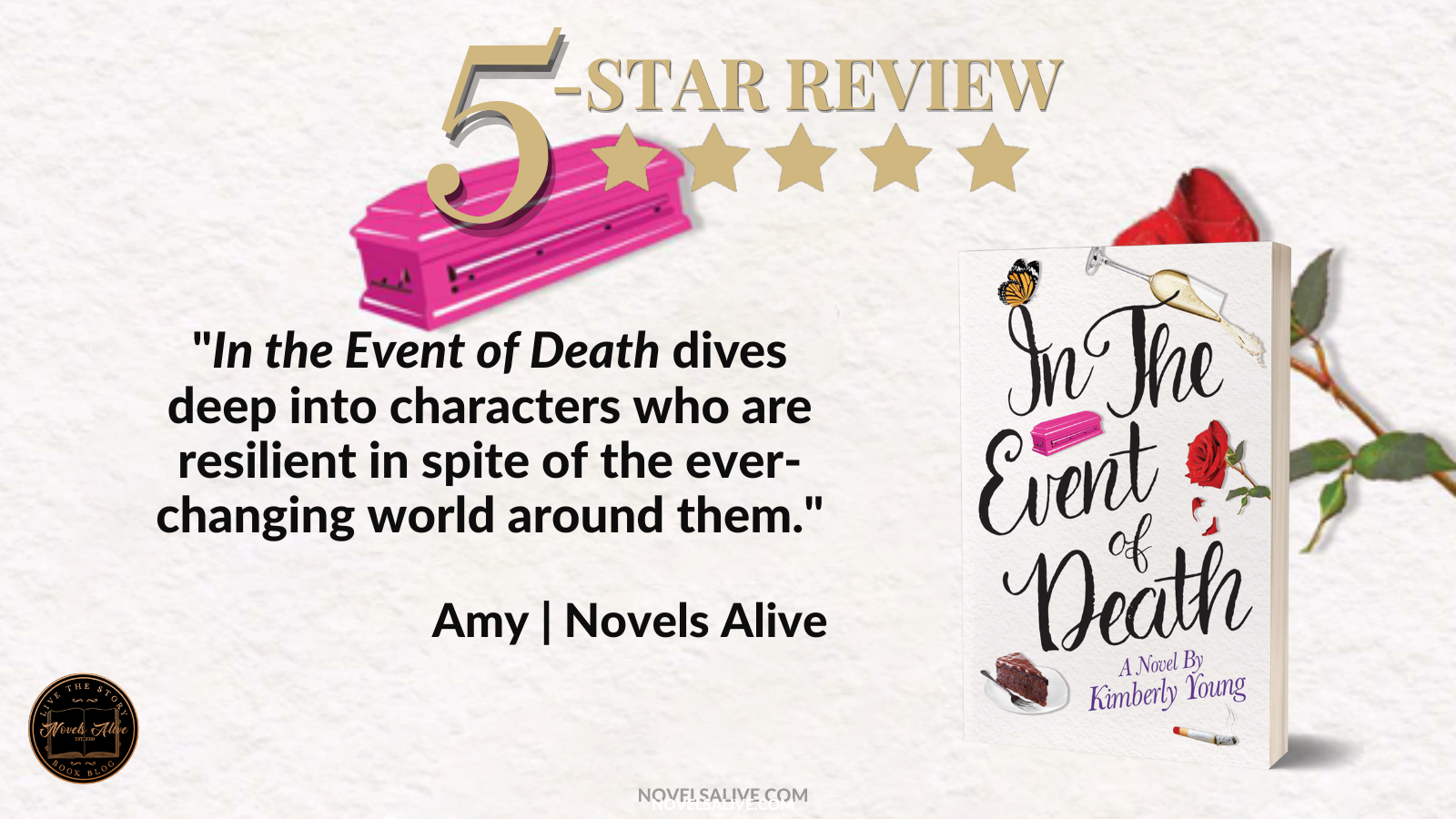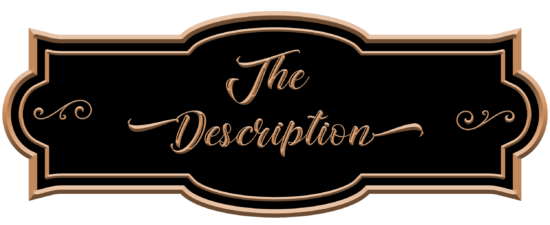 Publication Date: February 14, 2023
When the Recession crushes their splashy event business in Silicon Valley, Liz Becker and Gabbi Rossi realize that parties are on hold—but funerals must go on.
Planning a memorial with flowers, music, and food isn't that different from a wedding, right? But Liz has had a crippling fear of death since losing her younger sister in a childhood tragedy. Knowing her husband and twin sons depend on her income, she reluctantly agrees to produce end-of-life events. As Gabbi promised, the money starts rolling in. When an old real estate tycoon hires them to plan his "after party," Liz finds an unlikely mentor. Just as things are looking up, she learns that someone she loves has a serious illness. Death planning gets personal.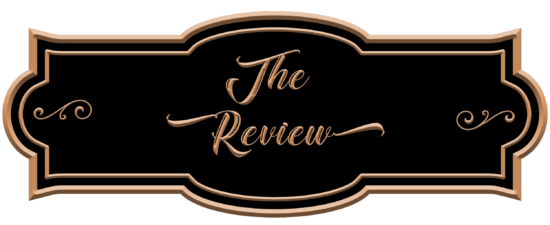 As co-owner of an event planning company, Liz Becker knows better than to turn down an opportunity for desperately needed funds, even if the event is a funeral. She isn't happy about it, though.
Author Kimberly Young delivers an interesting storyline with In the Event of Death. Liz's partner, Gabbi, easily embraces the company's shift, but Liz has a long-standing phobia relating to death. There's also something to be said about how Liz (the details person) handles things out of her control.
With the economy tanking and dwindling finances, Liz is juggling her marriage, twin sons, and a mother recently diagnosed with cancer. If there is one constant, it is that sometimes things happen that are unpredictable. Sometimes humorous, sometimes sad, the storyline demonstrates how Liz faces her fears and learns how to let go.
As a debut title, the story provides a solid cast of characters who are relatable. Gabbi's sense of humor meshes well with her personality. The troubled relationship between Liz and her mother lends an interesting twist.
In the Event of Death dives deep into characters who are resilient in spite of the ever-changing world around them.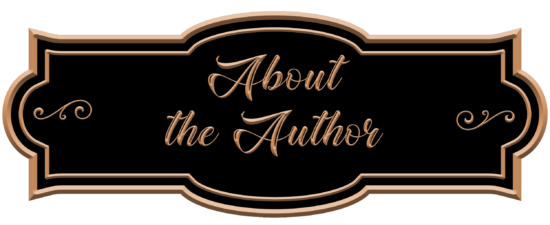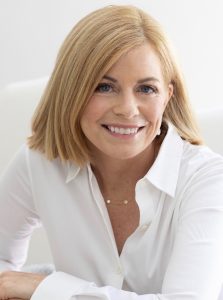 Kimberly Young grew up in the San Francisco Bay Area. After attending Dartmouth College, she received her MFA from Stanford University, where she was a Wallace Stegner Creative Writing Fellow. As an advertising copywriter and marketing consultant, she worked with clients ranging from startups to Apple. In the Event of Death is her debut novel, set in the suburbs of Silicon Valley.
Kim and her husband have three grown children and split their time between California and Idaho. When she isn't reading, writing, or walking her dog, Kim loves to watch TV with her husband. Favorite productions include The Offer, The Queen's Gambit, and Broadchurch. Among others, her vices are chilled Sauvignon Blanc and dark chocolate. She starts every morning with Peets Coffee and Wordle.