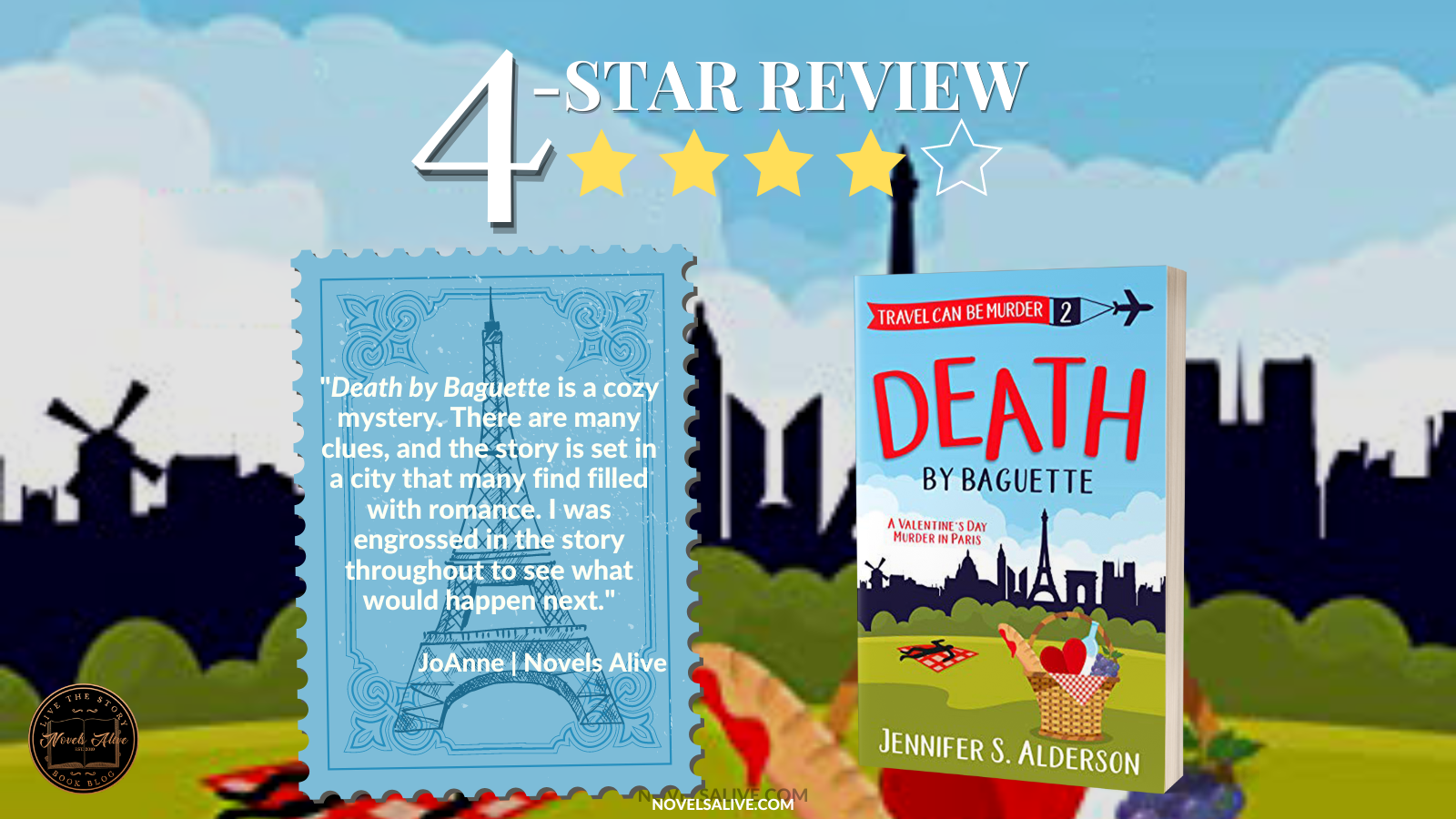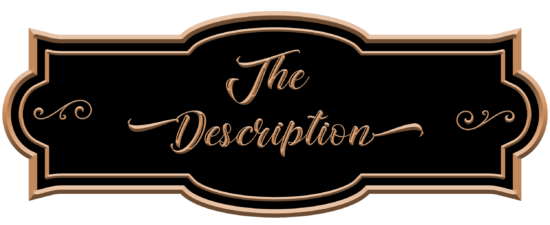 Travel Can Be Murder: Book 2
Publication Date: February 11, 2020
Paris-the city of love, lights … and murder? Join tour guide Lana Hansen as she escorts five couples on an unforgettable Valentine-themed vacation to France! Unfortunately it will be the last trip for one passenger…
Lana Hansen's future is looking bright. She has money in her bank account, a babysitter for her cat, and even a boyfriend. Regrettably she won't get to celebrate Valentine's Day with her new beau, Chad. Instead, she will be leading a lovers-only tour in France. Luckily for Lana, her best friend, Willow, and her partner, Jane, will be joining her.
Things go downhill when Lana's new boyfriend shows up in Paris for her tour-with his wife. Chad is not the website developer he claimed to be, but a famous restaurant critic whose love of women rivals his passion for food.
After Chad drops dead during a picnic under the Eiffel Tower, a persistent French detective becomes convinced that he was poisoned. And the inspector's sights are set on several members of the tour-including Lana!
While escorting her group through the cobblestone streets of Montmartre, the grand gardens of Versailles, and the historic Marché des Enfants Rouges market, Lana must figure out who really killed Chad before she has to say bonjour to prison and adieu to her freedom.
The Travel Can Be Murder Cozy Mysteries are heartwarming stories about making friends, traveling, and celebrating new experiences. Join tour guide Lana Hansen as she leads tourists and readers to fascinating cities around the globe on intriguing adventures that often turn deadly.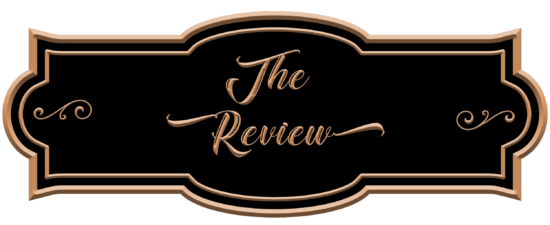 Death By Baguette: A Valentine's Day Murder in Paris is the second book in the Travel Can Be Murder series by Jennifer S Alderson. I'm definitely looking forward to reading more in this series so I can vicariously travel to locales around the world as we get to see the sights and solve a murder or two. The book begins and ends in Seattle.
This cozy mystery is set in Paris, and while I have no interest in ever traveling there, this book made me feel like I was there. There are so many scenic depictions of the various tourist attractions and the city as a whole. It was one adventure after another, even though the advertised romantic getaway isn't filled with love since the couples have more angst and arguments than anything. So much for being happily married! 
Lana is thrown for a loop when she realizes she knows one of the clients more than she should. It could be an interesting week, to say the least! 
Lana is leading the tour, and this time she is training Randy. They balance each other nicely, especially when there's a death that has to be reported. 
Dotty, who is Lana's landlord and also the owner of the tour company, is back, as are her pets and Lana's cat. We get more involved in their lives and get to know them better. As always, multiple stories are told, and they are woven together, each detail being important. There are clues sprinkled throughout the story of whodunnit, And once again, amateur sleuth Lana pieces them together, putting herself in danger more than once. 
There is closure in solving the crimes, and I liked the reveal of whodunnit. The cover is spot on, and I enjoyed the titles for each chapter.
Death by Baguette is a cozy mystery. There are many clues, and the story is set in a city that many find filled with romance. I was engrossed in the story throughout to see what would happen next.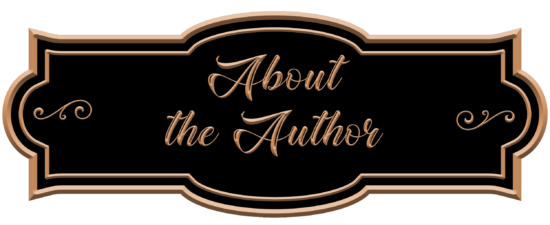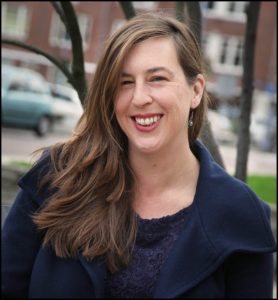 Jennifer S. Alderson was born in San Francisco, raised in Seattle, and currently lives in Amsterdam. After traveling extensively around Asia, Oceania, and Central America, she moved to Darwin, Australia, before settling in the Netherlands. When not writing, she can be found in a museum, biking around Amsterdam, or enjoying a coffee along the canal while planning her next research trip. Jennifer's love of travel, art, and culture inspires her award-winning Zelda Richardson Mystery series, her Travel Can Be Murder Cozy Mysteries, and her standalone stories.