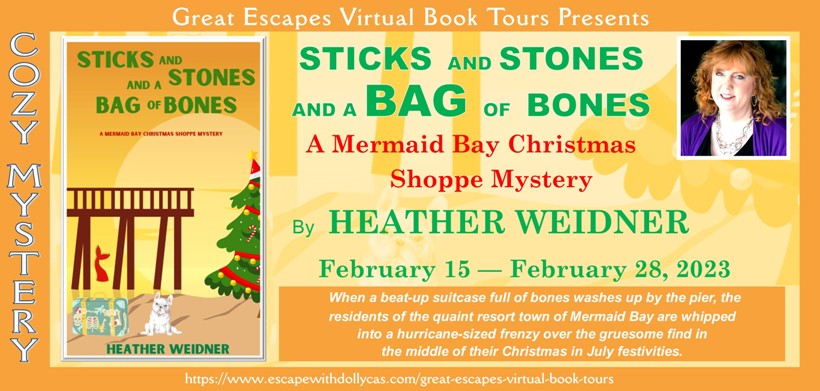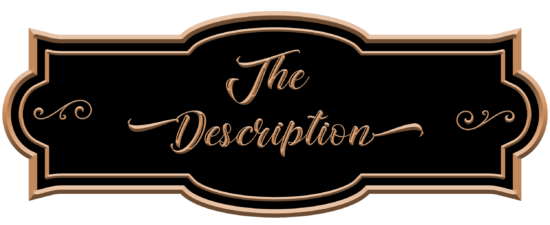 A Mermaid Bay Christmas Shoppe Mystery: Book 1
Publication Date: January 17, 2023
When a beat-up suitcase full of bones washes up by the pier, the residents of the quaint resort town of Mermaid Bay are whipped into a hurricane-sized frenzy over the gruesome find in the middle of their Christmas in July festivities. The holly-jolly mood retreats like the tide, with everyone wondering who was in the suitcase.
Christmas shoppe owner, Jade Hicks, wades into the fracas when voodoo dolls and mysterious notes and posters about impending doom start popping up all over town, threatening to destroy the economy of a community that lives and dies by tourist dollars. Then tensions crest when the prickly bookstore owner is found strangled to death with a string of holiday lights.
Jade and her French bulldog Chloe, have to solve the crime before anyone else gets hurt, and her business and the festival are forever tainted.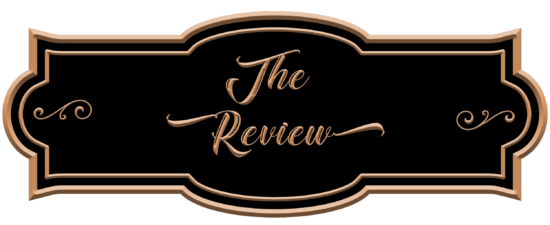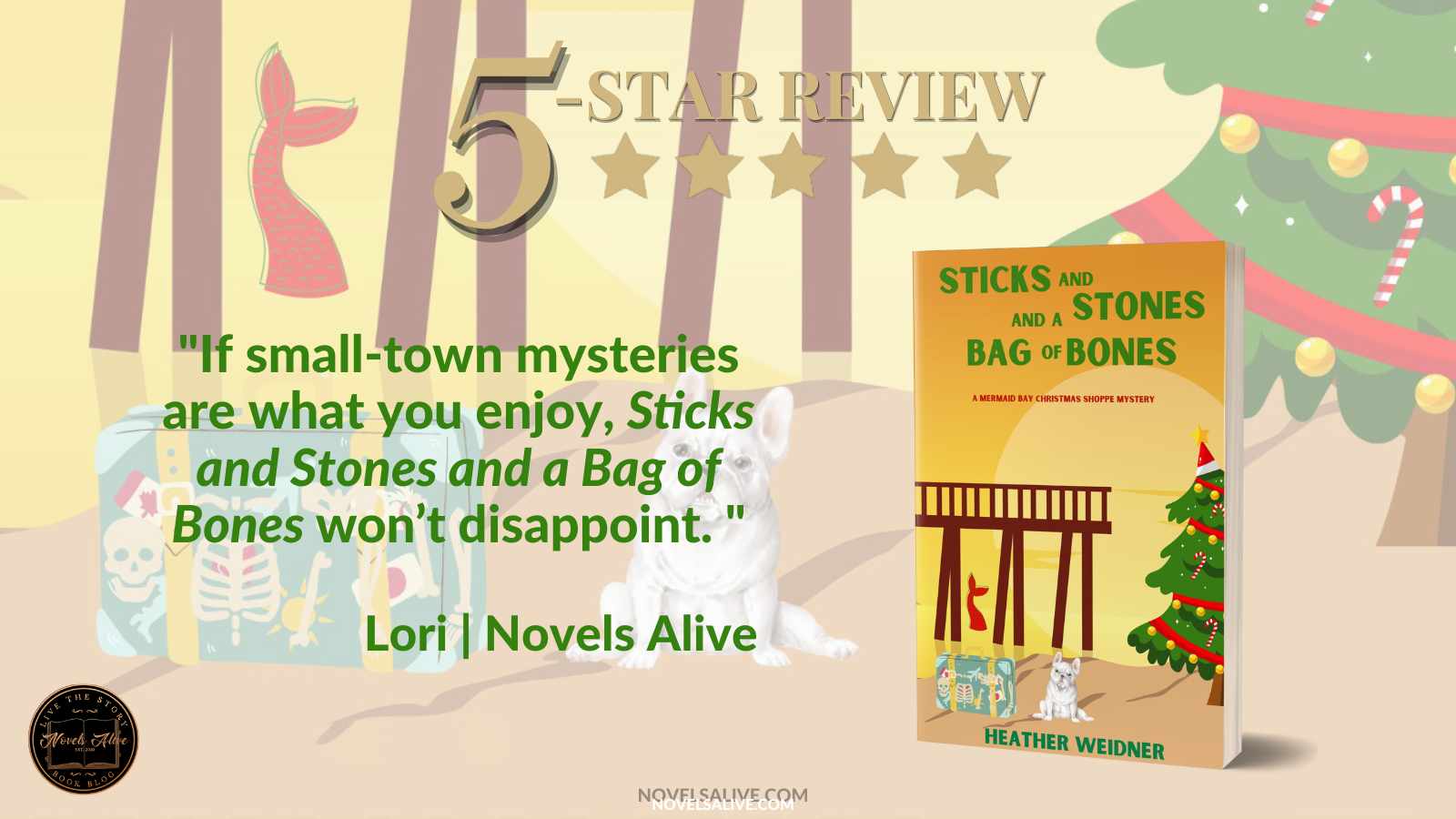 I really like these cozy mysteries that I'm allowed to review. Sticks and Stones and a Bag of Bones by Heather Weidner. This one was no different. The story moved pretty quickly, and there were no slow parts. I thought the plot was believable, and I was entertained and enjoyed the plot.
None of the characters were unlikable, which makes me happy.
Small-town mysteries are fun to read because people work together to discover who the bad guy is. Figuring that out is always fun.
I was glad there was a bit of romance, and the reader gets to see where this romance goes.
If small-town mysteries are what you enjoy, Sticks and Stones and a Bag of Bones won't disappoint.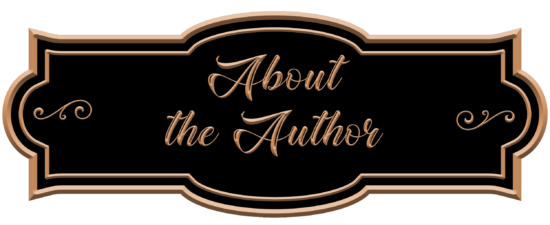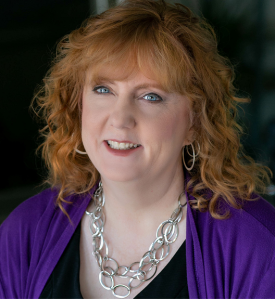 Originally from Virginia Beach, Heather has been a mystery fan since Scooby-Doo and Nancy Drew. She lives in Central Virginia with her husband and a pair of Jack Russell terriers.
Heather writes the Jules Keene Glamping Mysteries and the Delanie Fitzgerald Mysteries.
Her short stories appear in the Virginia is for Mysteries series, 50 Shades of Cabernet, Deadly Southern Charm, and Murder by the Glass, and her novellas appear in The Mutt Mysteries series.
She is a member of Sisters in Crime – Central Virginia, SinC-Chessie, Guppies, James River Writers, and International Thriller Writers.
Through the years, she has been a cop's kid, technical writer, editor, college professor, software tester, and IT manager.

February 15 – Literary Gold – AUTHOR INTERVIEW
February 15 – Sapphyria's Book Reviews – SPOTLIGHT
February 16 – Christy's Cozy Corners – REVIEW, AUTHOR GUEST POST
February 16 – Read Your Writes Book Reviews – AUTHOR INTERVIEW
February 17 – Ascroft, eh? – CHARACTER INTERVIEW
February 17 – MJB Reviewers – SPOTLIGHT
February 17 – Novels Alive – REVIEW
February 18 – FUONLYKNEW – SPOTLIGHT
February 18 – Celticlady's Reviews – SPOTLIGHT
February 19 – Cozy Up With Kathy – REVIEW, AUTHOR INTERVIEW
February 20 – I'm Into Books – REVIEW, RECIPE
February 21 – Ruff Drafts – AUTHOR GUEST POST
February 22 – The Book Decoder – REVIEW
February 23 – Mochas, Mysteries and Meows – CHARACTER GUEST POST
February 24 – Escape With Dollycas Into A Good Book – SPOTLIGHT
February 25 – The Book Decoder – AUTHOR GUEST POST
February 25 – Lisa Ks Book Reviews – AUTHOR INTERVIEW
February 26 – #BRVL Book Review Virginia Lee – SPOTLIGHT
February 27 – Maureen's Musings – SPOTLIGHT
February 28 – Melina's Book Blog – REVIEW