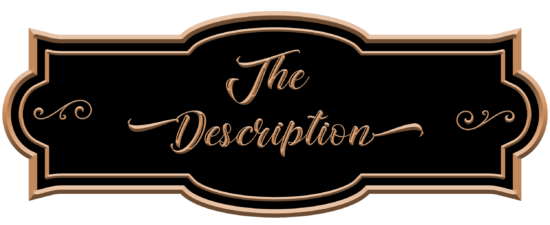 Never Never: Books 1-3
Publication Date: February 28, 2023
Charlie Wynwood and Silas Nash have been best friends since they could walk. They've been in love since the age of fourteen. But as of this morning…they are complete strangers. Their first kiss, their first fight, the moment they fell in love…every memory has vanished. Now Charlie and Silas must work together to uncover the truth about what happened to them and why.
But the more they learn about the couple they used to be…the more they question why they were ever together to begin with. Forgetting is terrifying, but remembering may be worse.
Heart-stopping and utterly captivating, the complete Never Never series, now available in one volume, will leave readers breathless and believing in the power of love.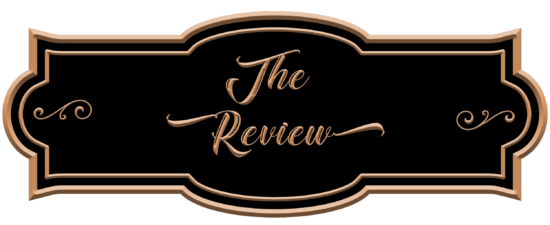 What would you do if you had a soul mate, but you both suddenly lost your memories of being together? What if you searched for answers, only to wake up having forgotten the progress you made?
That's the situation for teen sweethearts Charlie and Silas. They are trying to figure out why they are experiencing these selective amnesiac episodes while remembering other things. In Never Never, authors Colleen Hoover and Tarryn Fisher team up to deliver a powerful story about everlasting love.
Hoover is well known for penning tear-jerkers, which means the emotion is high within the story. Fisher, who writes dark and twisty storylines, delivers sizzling action. Together, they create a compelling tale.
The memory loss allows the couple, especially Charlie, to question who they are, both together and as individuals. Frankly, Charlie's not much of a fan of her former self. There is a definite contrast between the old and new Charlie. When they put the pieces together, they must confront the cracks in their relationship and decide if their love will last forever.
Never Never demonstrates the power of connection between soul mates. Not only does the story feature high-quality writing, but the epilogue is sheer perfection.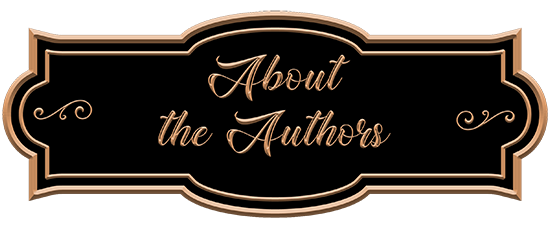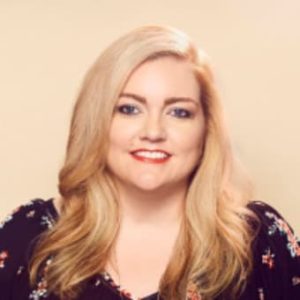 Colleen Hoover (born December 11, 1979) is the author of several New York Times bestselling novels. She writes in several different genres including romance, women's fiction, young adult and thriller.