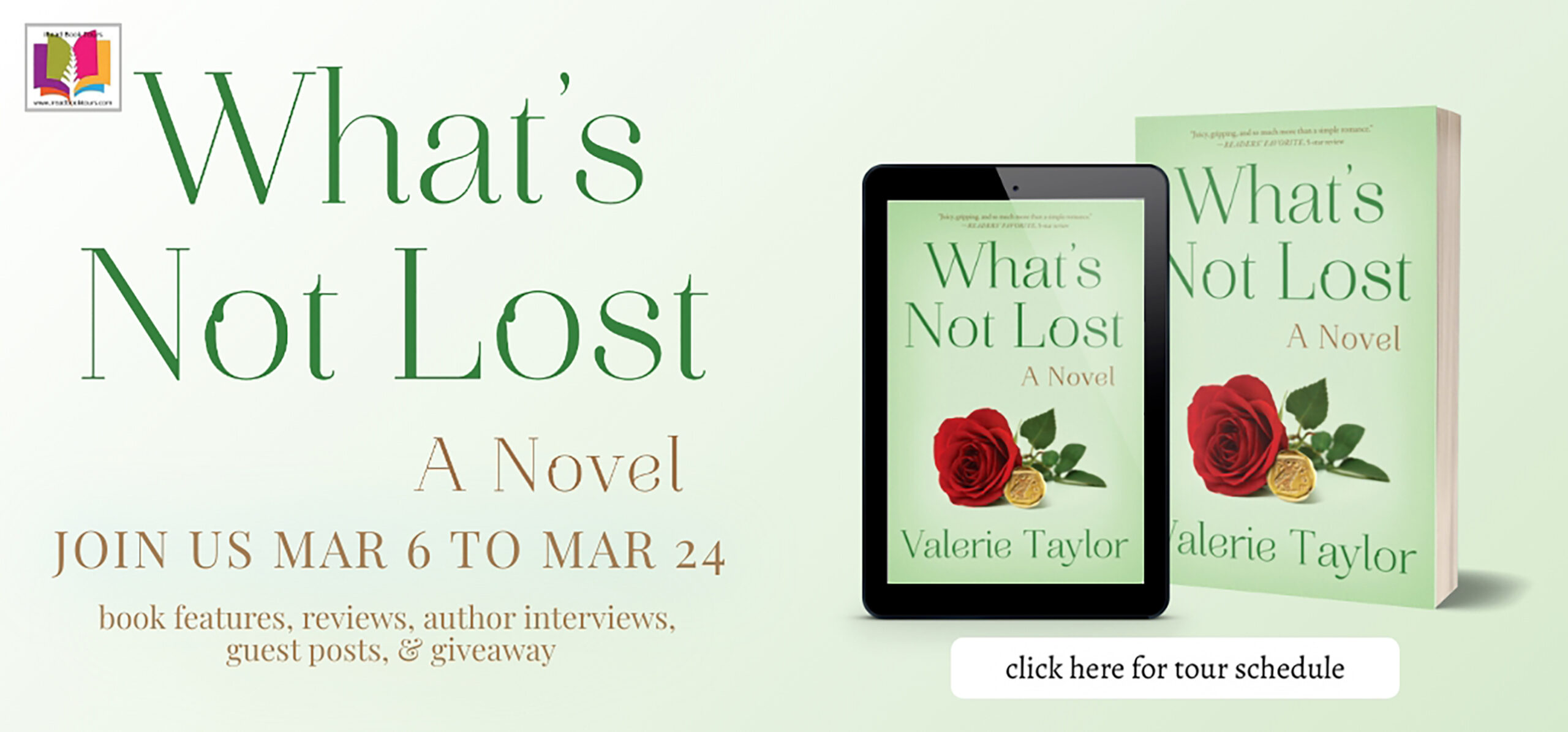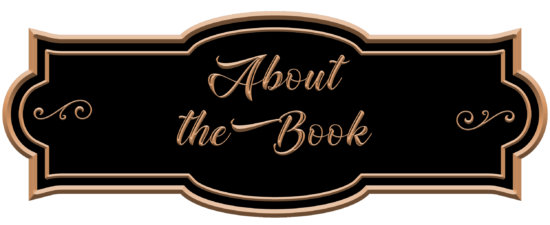 What's Not: Book 3
Publication Date: February 7, 2023
Through the eyes of an overachiever, the schemes of a homewrecker, the magic of a bottle of wine, and a CAT, award-winning author Valerie Taylor propels this captivating and heart-warming romance to an unpredictable and delightful conclusion.
Kassie O'Callaghan is searching … for herself and for answers. With her husband six feet under and an engagement ring on her finger, Kassie is convinced managing a company merger in Paris will complete her quest for recognition on her own terms. When she learns her fiancé's ex-girlfriend is pregnant, Kassie's dreams come tumbling down. At least for the moment.
Despite pleas from her younger fiancé to stay in Boston and a warning from her best friend forever of what's at stake should she leave, Kassie heads to Paris with courage and perseverance. There, she stumbles into a world of wine and roses as she tries to put the wisdom of her experience to the ultimate test.
​When a Greek businessman tries to rescue her, Kassie discovers-in life-it's not whether you win or lose, it's the way you love that counts.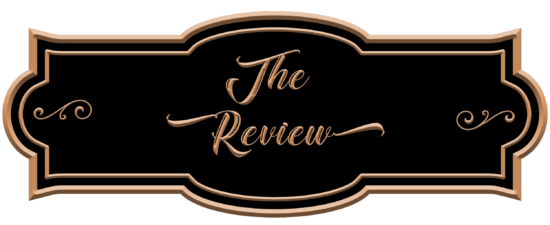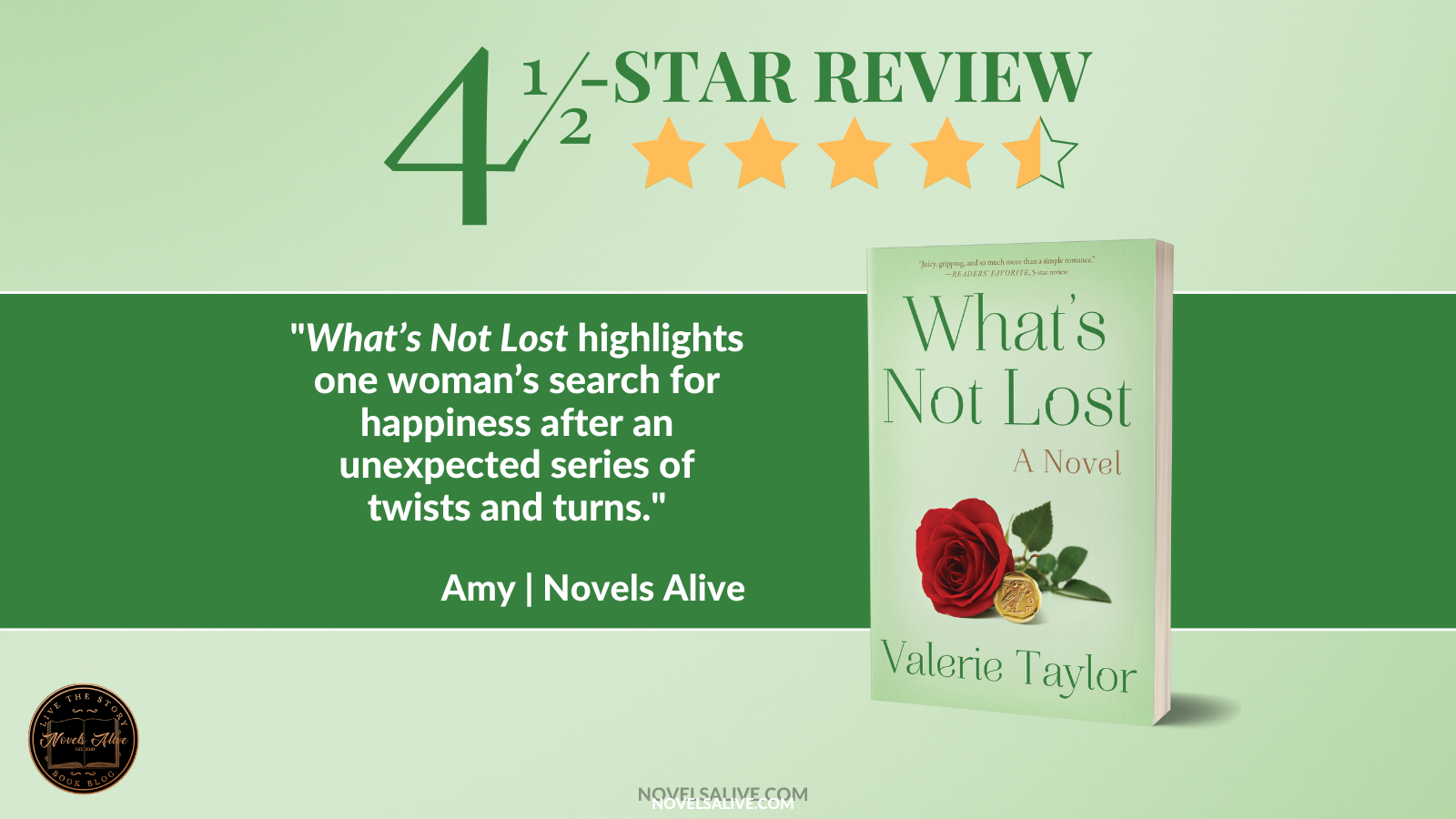 Kassie O'Callaghan is looking for her happily ever after, but it seems it is just out of her reach. Author Valerie Taylor delivers the final installment in her What's Not trilogy with What's Not Lost.
The books can be read as standalones, but for full enjoyment, it's best to read in sequence. The author gives just enough backstory in this installment, but all the details about how Kassie lost her husband and ended up engaged to his son are in the earlier books.
Kassie's definition of happiness is to have a successful career and a man she loves. However, her definition, at least the man part, needs serious revision after her fiancé's ex-girlfriend shows up carrying his child.
That's the catalyst that Kassie needs to begin redefining happiness. While in Paris on business, she begins exploring her new sense of self, open to new possibilities.
Within the pages of this quirky story are heartfelt characters and one very pampered feline navigating some challenging relationships. Any book that features a prologue told from a cat's perspective gets top marks.
What's Not Lost highlights one woman's search for happiness after an unexpected series of twists and turns.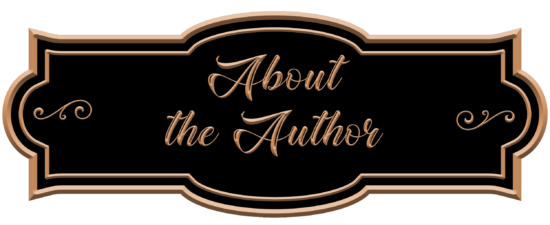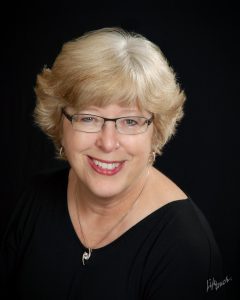 Six years retired, three years a published novelist, always a reader of good stories. Valerie Taylor was born and raised in Stamford, CT. She had a thirty-year career in the financial services industry as a marketer and writer. After her divorce, she spread her wings and relocated her career to Boston and then to Seattle. When she retired, she resettled in her home state to be near her two grown children and granddaughter. Taylor's a member of the Westport Writer's Workshop, the Independent Book Publisher's Association, the CT Authors and Publishers Association, and the Women's Fiction Writer's Association. She's a published book reviewer with BookTrib.com. She enjoys practicing tai chi and being an expert sports spectator. With the expected release in February 2023, What's Not Lost is the final season in the What's Not trilogy. Her debut, What's Not Said, was published in 2020, with the sequel, What's Not True, following closely in 2021. Taylor's next journey will be into the world of cozy mysteries.

Mar 6 – Jazzy Book Reviews – book spotlight / guest post / giveaway
Mar 6 –Leanne Bookstagram – book review
Mar 7 –Cover Lover Book Review – book spotlight / giveaway
Mar 7 –Stephanie Jane – book spotlight / guest post / giveaway
Mar 8–My Reading Getaway – book review / author interview / giveaway
Mar 9 –Liese's Blog – book spotlight
Mar 9 – I'm Into Books – book spotlight / giveaway
Mar 10 – fundinmental – book spotlight / giveaway
Mar 12 – Book Reviews by Linda Moore – book spotlight / giveaway
Mar 13 –Welcome To MLM Opinion's Reviews – book review
Mar 14 –Locks, Hooks and Books – book review / giveaway
Mar 15 – Celticlady's Reviews – book spotlight / guest post / giveaway
Mar 15 – Books for Books – book spotlight
Mar 16 – Paws.Read.Repeat – book review / giveaway
Mar 17 –Book Corner News and Reviews – book review / giveaway
Mar 20 –Novels Alive – book review / giveaway
Mar 21 –Review Thick And Thin – book review / giveaway
Mar 22 – Book Reviews by Taylor – book review
Mar 22 – Gina Rae Mitchell – book spotlight / guest post / giveaway
​Mar 22 – The Life We Build – book review
Mar 23 – All Booked Up Reviews – Instagram – book review
Mar 24 – Books and Games – book review / author interview / giveaway
Mar 24 – Adventurous Jessy – book review / giveaway
Mar 24 – @lovemybooks2020  – book review
Mar 24 – Splashes of Joy – book review / giveaway
TBD – Reading Authors Network – book spotlight / guest post / giveaway