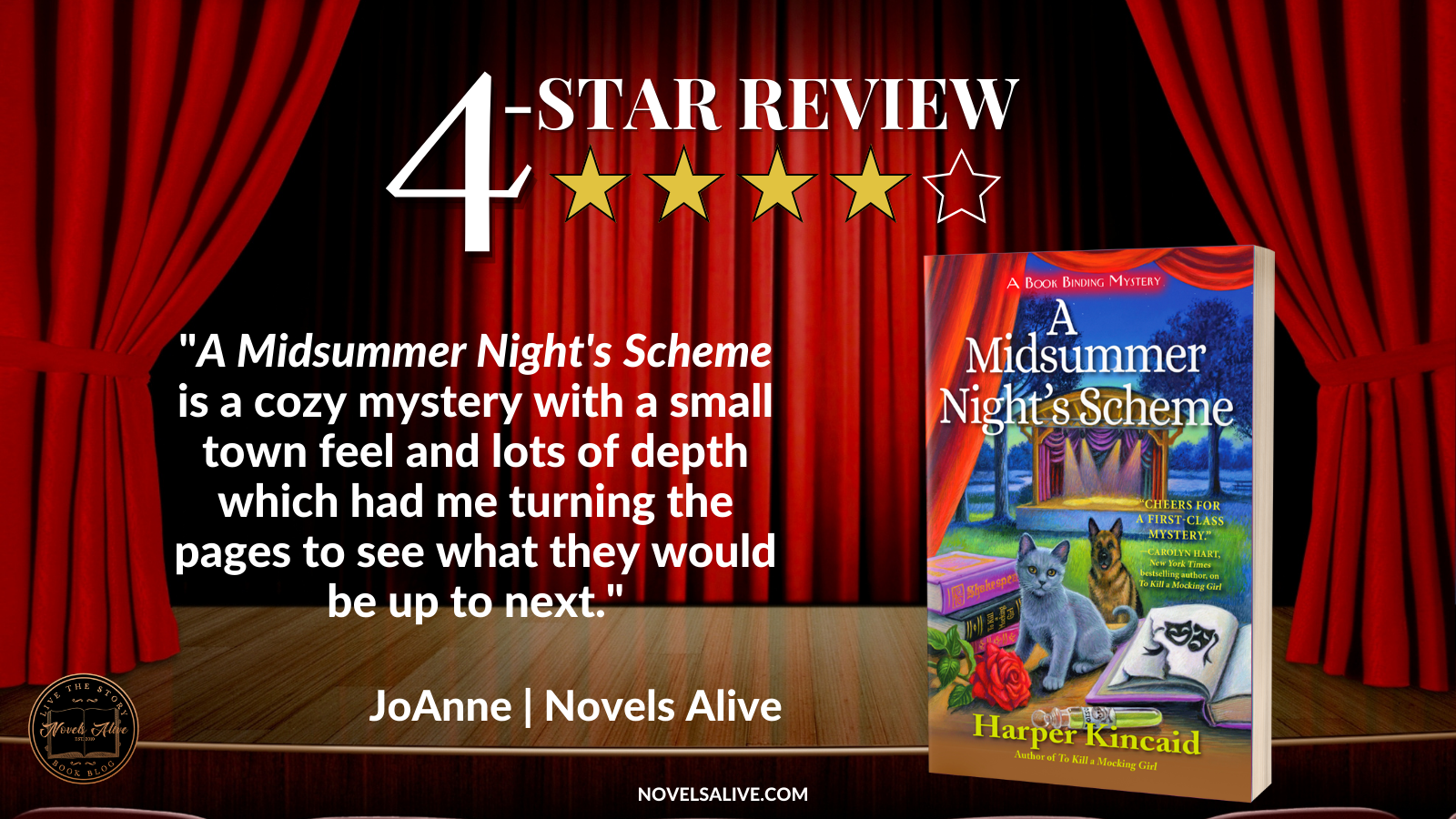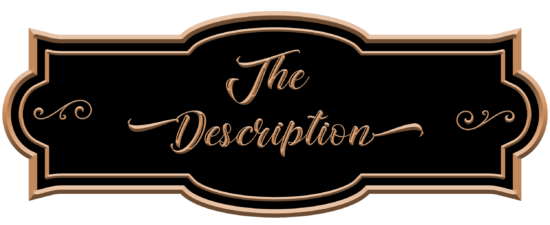 Bookbinding Mystery: Book 2
Publication Date: March 21, 2023
All the world's a stage, but it may be curtains for bookbinder Quinn Caine's brother if she can't bring the lights down on an actor's killer, in this mystery perfect for fans of Jenn McKinlay and Kate Carlisle.
Just when everything is returning to the calm that Quinn Caine and her sidekicks, Ruff Barker Ginsburg and Sister Daria, are used to in their beloved town of Vienna, a Broadway star crash-lands into their peace and quiet. Former 'player', Chad Frivole, is Vienna's prodigal son—the once notorious lothario has returned a Broadway star, ready to make a different kind of mark on his hometown.
Not everyone is celebrating the Tony-award-winner's return. Chad's a triple threat—with a cast of characters lining up to seek their revenge on him. So, when he turns up dead in his car, trapped with a sack full of snakes, Quinn can't say she's surprised—but promises handsome detective Aiden Harrington that she's staying out of this local mystery.
That is, until someone starts threatening her brother's life. It's true, Sebastian 'Bash' Caine used to be a womanizer, just like Chad. And the killer doesn't seem to care that he's not that man anymore. Bash Caine is in the killer's sights, and unless Quinn and her crew can find the killer in time, whoever it is will drag her brother into his final act on this mortal coil.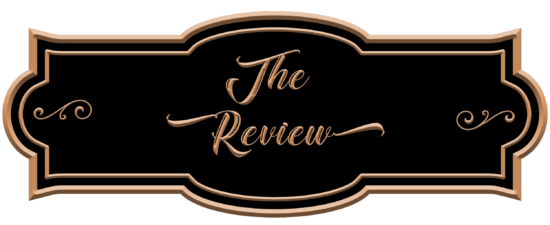 A Midsummer Night's Scheme by Harper Kincaid is a mystery that held my interest throughout. This is the second book in the Bookbinding Mystery series and the only one I've read. I'd like to read the first book, To Kill a Mocking Girl, to get some of the backstory referenced.
This is Quinn and her cousin, Sister Daria's, story. Daria lives and works with other nuns but isn't set to take her final vows for another year. But will she? Quinn's boyfriend, their small town's lead detective, and her family and extended family are woven throughout, along with her family's bookstore where she works. There are references to small businesses and events and some of the townspeople. Mean girls from high school are still friends and are heavily involved in the story, as is someone from their past.
Multiple storylines are going on that are woven together nicely, with quite a few surprises along the way. There's murder and mayhem, and the viciousness of the murderer is unexpected, as were some of the other crimes that were committed. Some storylines aren't usually addressed, like interfaith relationships and conversions. The subject matter definitely added layers to the story and added complexity and depth to many of the characters. Quinn and her cousin are amateur sleuths and are always in the thick of things, much to the chagrin of the police force but especially Quinn's boyfriend. The twists and turns were often exciting and kept me turning the pages.
I liked how the chapters started with a quote from a Shakespearian play and how apropos they were. There is closure with solving the crimes, but a cliffhanger due to an unexpected twist in the epilogue, which I'm sure will be addressed in the next book in this cozy mystery. The cover is picturesque and has a lot of details pertinent to the story. The title is relevant and catchy. I liked the inclusion of recipes in the back of the book.
A Midsummer Night's Scheme is a cozy mystery with a small town feel and lots of depth which had me turning the pages to see what they would be up to next.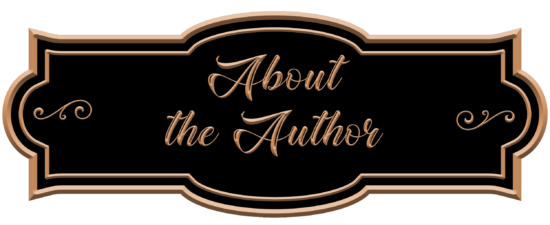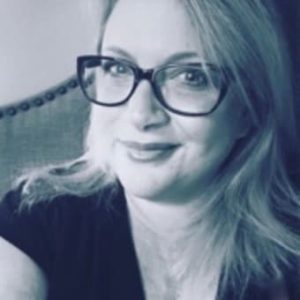 Born in California and raised in South Florida, Harper Kincaid has moved around like a nomad with a bounty on her head. Along the way, she earned two master's degrees that she still wishes she could turn into a doctorate or at least a reduction in her student loans. Of course, the next logical step after all that schooling was to become an author. She started out writing contemporary erotic and romantic comedy, but has now transitioned to cozy mysteries. Expect the following upcoming title, A Midsummer Night's Scheme, (Crooked Lane Publishing), March, 2023. Besides writing, Harper adores listening to indie, lo-fi complaint rock played on vinyl, wearing black, the theater and well-informed optimism. She's a self-proclaimed change junkie, loving new experiences and places, but has now happily settled in the cutest lil' town-Vienna, Virginia with her most patient husband and their two daughters.