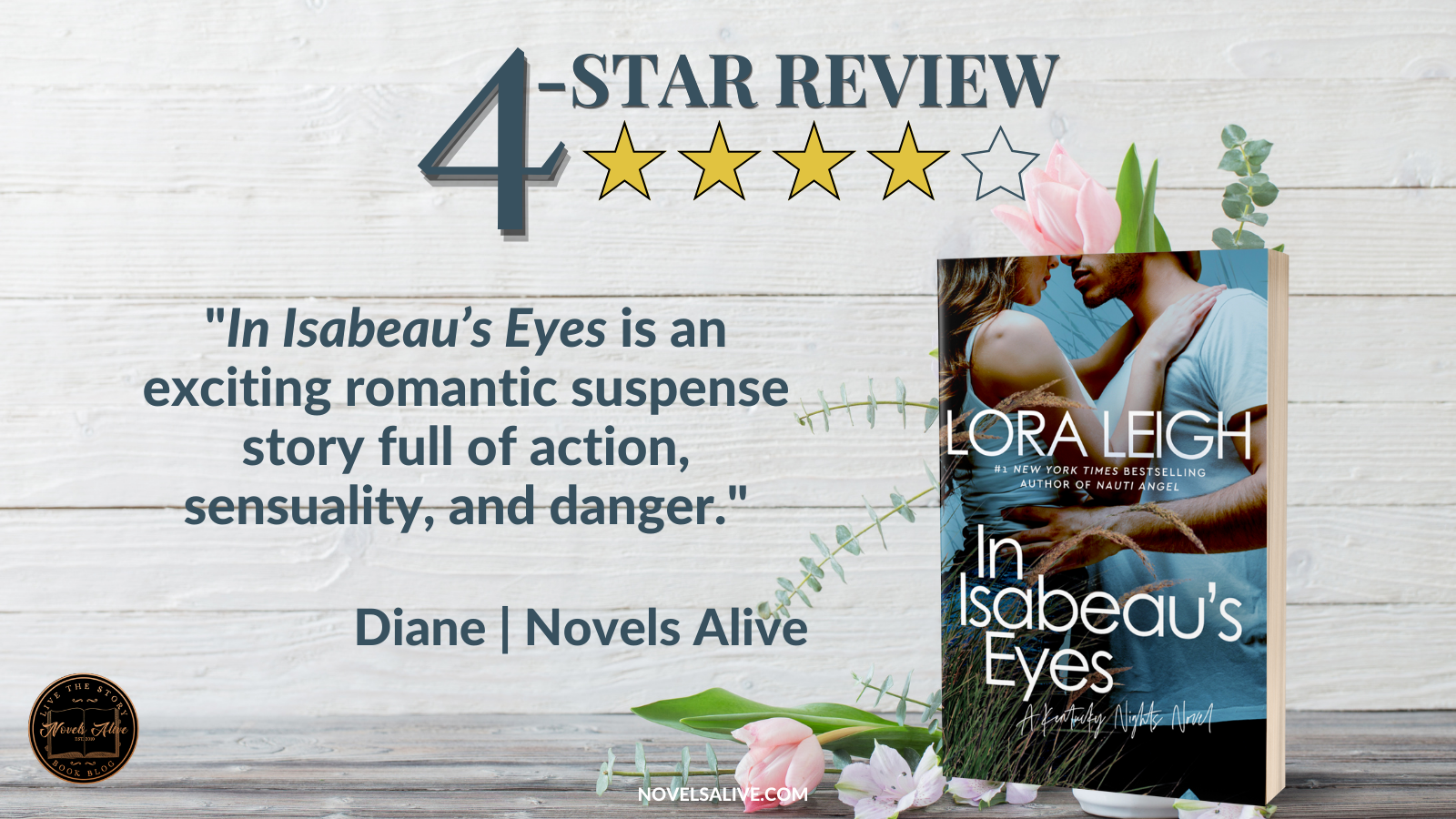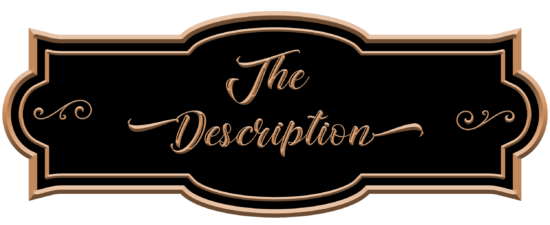 Kentucky Nights: Book 1
Publication Date: March 21, 2023
Danger is stalking Isabeau Boudreaux. After the deaths of her parents ten years ago during a violent attack that left her blind, remnants of her vision are returning. But a series of accidents has convinced her friends the Mackays of Somerset, Kentucky, that someone wants her dead. When a roadside blowout proves to be almost fatal for Isabeau and her good friend Angel, Angel's brother mercenary Tracker Calloway knows this was no accident.
After a particularly bloody job, the last thing Tracker wants to do is get involved. But whoever is after Isabeau almost hurt his sister, and Isabeau is the most beautiful woman he's ever seen. Tracker is determined to'protect'her but knows staying away from Isabeau is impossible. He begins a steady seduction to tempt the innocent woman into a world of hunger like she could have never imagined. And keeping her is the only option—if he can save her from an unknown enemy as her sight begins to slowly return.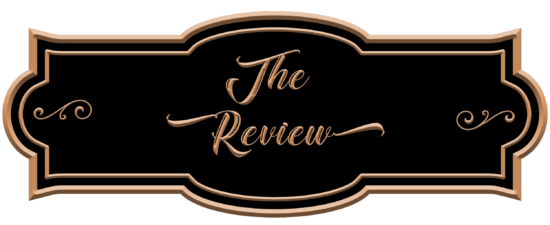 Isabeau Boudreaux is in danger. Ten years earlier, a family murder left her blind. In the years since there have been several possible attempts on her life. Now the tire is shot out while her friend, Angel, is driving them to a country gathering. Angel's brother, Tracker Calloway, thinks enough is enough. Tracker is a dangerous mercenary with a violent past and vows to find the stalker after Isabeau. His protective instincts get mixed up with his intense attraction for lovely Isabeau.
In Isabeau's Eyes by author Lora Leigh is just the book for readers who love a macho alpha hero. Tracker is a no-holds-barred, take-what-you-want, sexy protector. Isabeau struggles between valuing her independence and her overwhelming attraction to him.
The book is the first in a new series, Kentucky Nights, that connects to two previous series, Nauti Girls, and Men of August. Not having read the previous series, I was a bit confused by all the characters. There seemed to be a significant amount of backstory that I was missing.
Alpha heroes are very popular with some readers. And the damsel-in-distress/rescuing protector combination has always held a lot of appeal. Fans of Lora Leigh who have read her previous books will enjoy this one. 
In Isabeau's Eyes is an exciting romantic suspense story full of action, sensuality, and danger.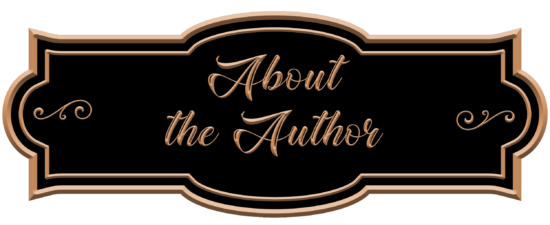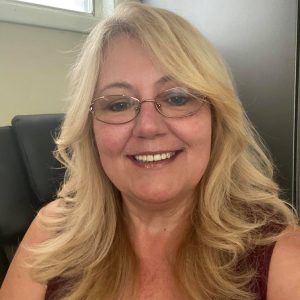 Lora Leigh lives in the rolling hills of Kentucky, often found absorbing the ambience of this peaceful setting. She dreams in bright, vivid images of the characters intent on taking over her writing life, and fights a constant battle to put them on the hard drive of her computer before they can disappear as fast as they appeared. Lora's family, and her writing life co-exist, if not in harmony, in relative peace with each other. Surrounded by a menagerie of pets, friends, and a teenage son who keeps her quick wit engaged, Lora's life is filled with joys, aided by her fans whose hearts remind her daily why she writes.