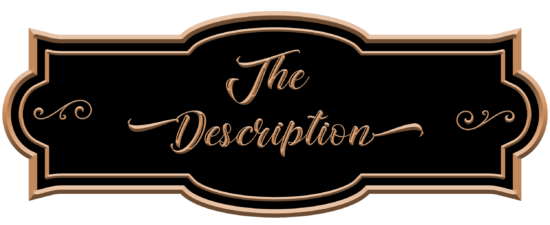 The Brazen Beauties: Book 3
Publication Date: March 21, 2023
He's a powerful landowner…
She's an irresistible wallflower…
For nearly a year, Victoria Leighton has shut out the world. Her sole focus has been on paying off the debt she inherited from her husband and securing a comfortable income. Unaccustomed to independence, to stepping out into Society and getting noticed, she ignores the cravings of her heart. Until a stranger arrives on her doorstep and presents her with a daring invitation.
Colin West hates complications. But when he seeks shelter from a storm and meets a reclusive widow, instinct compels him to save her from her self-imposed prison. Soon, he's hosting a house party and doing his best not to fall for the quick-witted lady. To do so would be disastrous. For if the scars he received in war have taught him anything, it is that he is incapable of instilling desire in any woman, never mind love…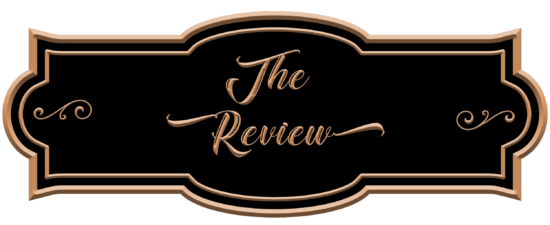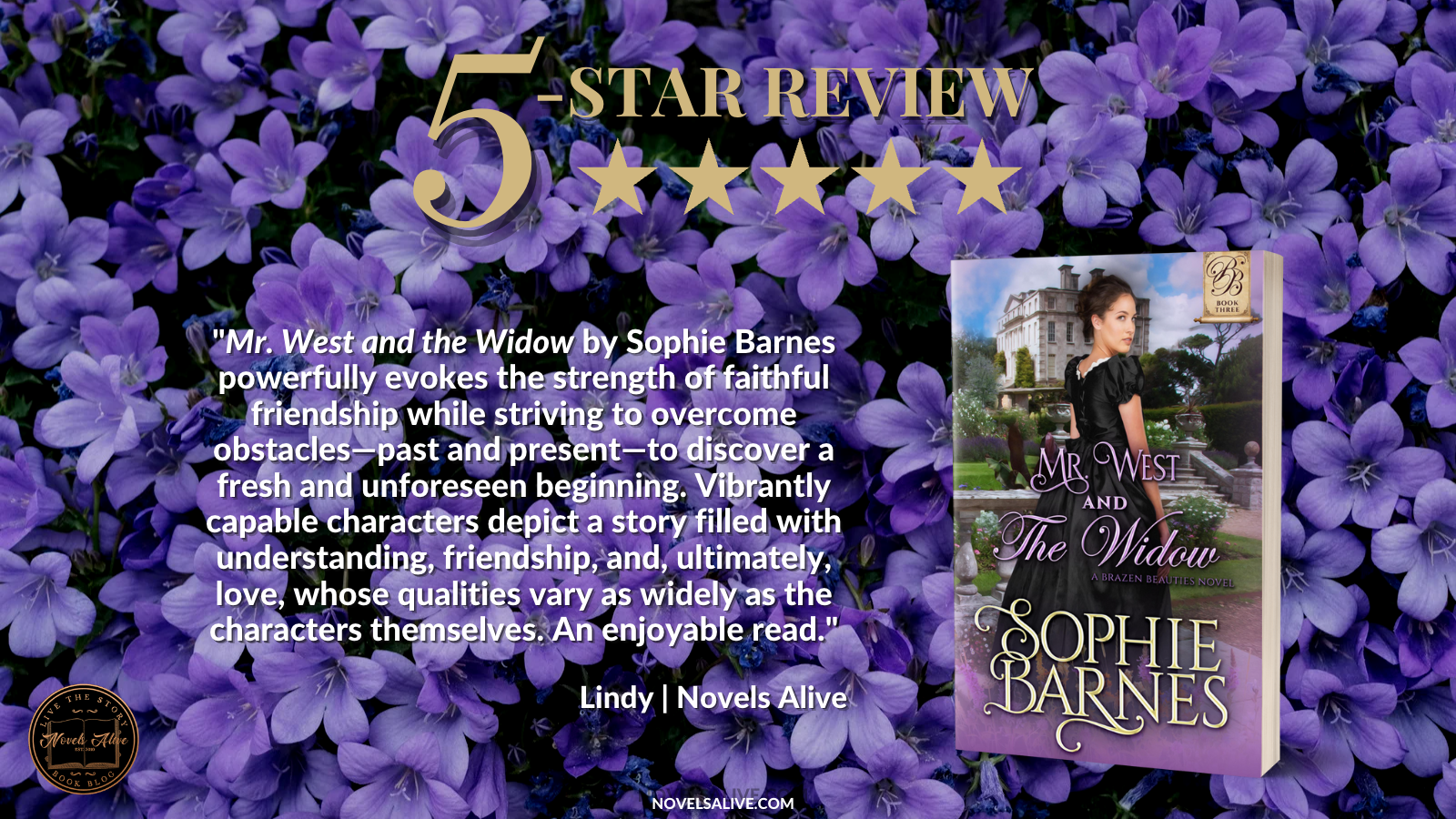 A storm, a distant beckoning light, and a chance encounter embrace two wounded individuals—one physically, the other emotionally—and carry them into a future neither could have predicted.
Mr. West and the Widow by Sophie Barnes is a story of searching, friendship, and love that highlights the unpredictability of life and the bonds of friendship.
Widow Victoria Leighton is doing her best to oversee and manage Leighton House, left to her by a husband whose unfaithfulness and mental degradations cause her to believe herself as flawed and unworthy. 
Colin West is a war hero whose physical injuries frighten those who don't know the kind and gentle man behind the scars. A blocked road on a stormy night brings Colin to Victoria's declining estate for shelter. By offering her meager hospitality and effort to overcome her timidity at entertaining a stranger, Victoria, and Colin discover Victoria's brother, Richard, was a best friend of Colin's and died at his side during the war. 
Colin and best friends Grayson Grier and James Dale fought with Richard and vowed to look after Richard's sister. Unable to locate her upon their return from the war, their vow still remains unbreakable these years later. 
When Victoria asks Colin for his help to teach her how to profitably run her estate, the three friends, along with Grayson and James' wives, agree to help by becoming not only Victoria's teachers but dearest friends. 
Colin and Victoria share a growing attraction, but wounds suffered in their pasts stand in the way, threatening to derail whatever future happiness they might find together. Will the strength of love, neither dare confess to the other, be enough to ultimately bring them together, or is the potency of the past too much to overcome?  
Mr. West and the Widow by Sophie Barnes powerfully evokes the strength of faithful friendship while striving to overcome obstacles—past and present—to discover a fresh and unforeseen beginning. Vibrantly capable characters depict a story filled with understanding, friendship, and, ultimately, love, whose qualities vary as widely as the characters themselves. An enjoyable read.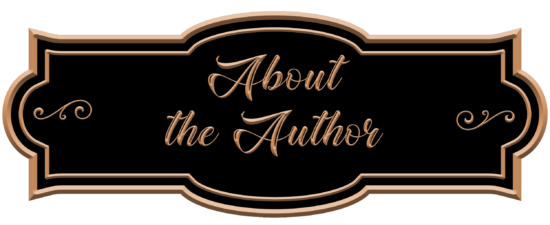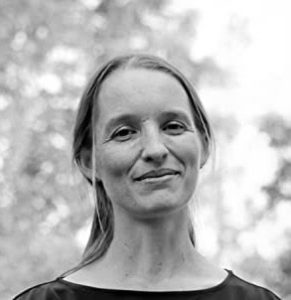 USA Today Bestselling Author, Sophie Barnes, has spent her youth traveling with her parents to wonderful places all around the world. She's lived in five different countries, on three different continents, and speaks Danish, English, French, Spanish and Romanian with varying degrees of fluency.
She has studied design in Paris and New York and has a bachelor's degree from Parson's School of design, but most impressive of all – she's been married to the same man three times, in three different countries and in three different dresses.
While living in Africa, Sophie turned to her lifelong passion – writing.
When she's not busy, dreaming up her next romance novel, Sophie enjoys spending time with her family. She currently lives on the East Coast.

March 21 – RABT Book Tours – Kick Off
March 21 – Book Reviews by Virginia Lee – Spotlight 
March 22 – A Writer's Life – Spotlight
March 23 – Novels Alive – Review
March 24 – Writers N Authors – Excerpt
March 25 – Liliyana Shadowlyn – Spotlight
March 26 – The Avid Reader – Interview
March 27 – Book Junkiez – Excerpt
March 28 – Matters That Count – Excerpt
March 29 – Our Town Book Reviews – Spotlight
March 30 – Iron Canuck Reviews – Review
March 31 – Texas Book Nook – Review
April 1 – Valerie Ullmer – Excerpt
April 1 – RABT Reviews – Wrap Up