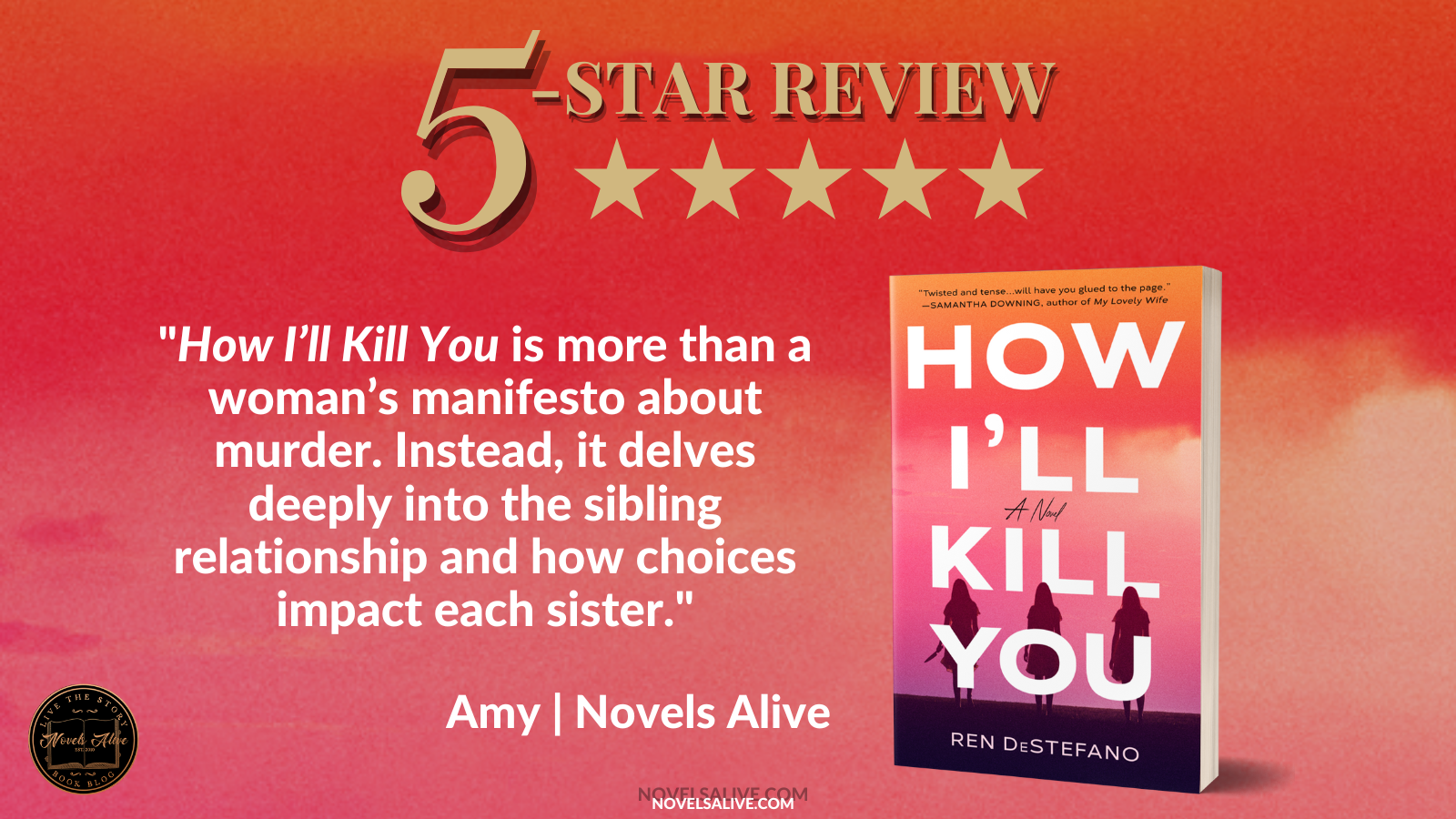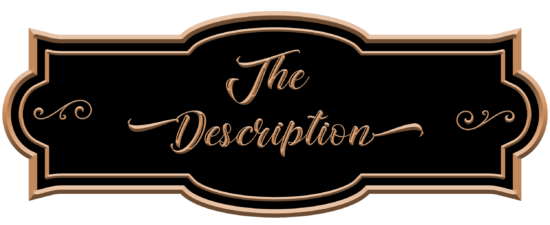 Publication Date: March 21, 2023
Make him want you.
Make him love you.
Make him dead.
Sissy has an…interesting family. Always the careful one, always the cautious one, she has handled the cleanup while her serial killer sisters have carved a path of carnage across the U.S. Now, as they arrive in the Arizona heat, Sissy must step up and embrace the family pastime of making a man fall in love and then murdering him. Her first target? A young widower named Edison—and their mutual attraction is instant. While their relationship progresses, and most couples would be thinking about picking out china patterns and moving in together, Sissy's family is reminding her to think about picking out burial sites and moving on.
Then something happens that Sissy never anticipated: She begins to feel protective of Edison, and before she can help it, she's fallen in love. But the clock is ticking, and her sisters are growing restless. It becomes clear that the gravesite she chooses will hide a body no matter what happens; but if she betrays her family, will it be hers?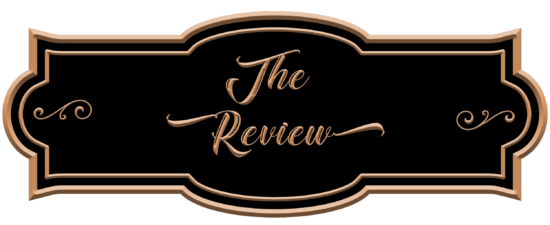 Author Ren Destefano flips the script by skipping out on tradition to deliver a rather likable main character brimming with anti-heroic traits.
In fact, How I'll Kill You features a set of triplets who have plenty of emotional baggage after being separated by the foster system. Together, they vow to live out their fantasies and never allow a lover to break them. Instead, they would kill the men when the time was right.
Sounds like a solid plan, right? When it's Sissy's turn to select her mark, she gets caught up in the feelings Edison stirs inside her. It's interesting to see how creative the sisters are in concocting their murder plans.
The dilemma of falling in love pits Sissy against her sisters and forces her to make tough decisions. Through the characters, readers get a sense of how the past can impact the future. The author delivers plenty of twists in this dynamic thriller.
How I'll Kill You is more than a woman's manifesto about murder. Instead, it delves deeply into the sibling relationship and how choices impact each sister.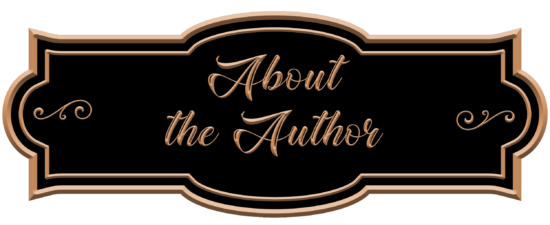 Ren DeStefano lives in Connecticut, where she was born and raised. When she's not writing thrillers, she's listening to true crime podcasts and crocheting way too many blankets.