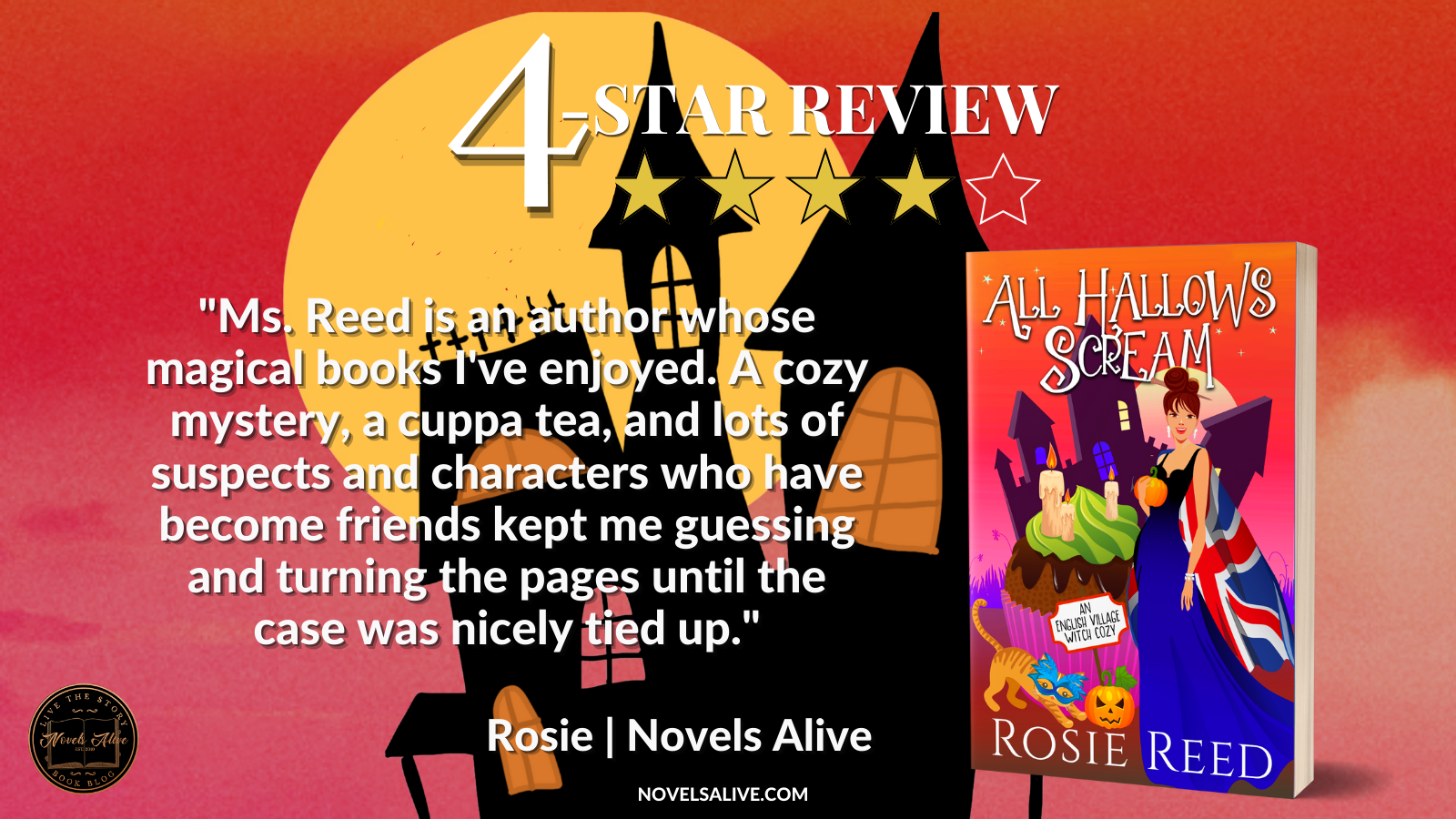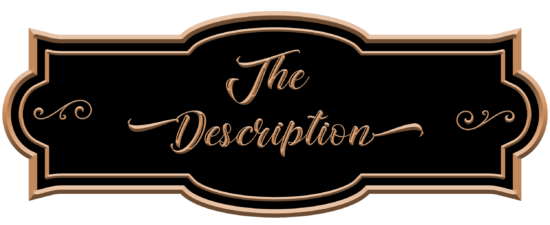 English Village Witch Cozy: Book 9
Publication Date: March 17, 2023
Halloween is always full of ghastly frights, but this year village witch Evelyn Eldritch must endure the torture of amateur opera – directed by her boyfriend's disapproving mother. And as if that wasn't bad enough, when a cast member is killed onstage, the murder rumours fly – it must be the theatre ghost!
More pressingly, Evelyn fears that her evil overlord nemesis, Lord Vilnius, is planning a trick-or-treat trip to Maiden-Upon-Avon this Halloween. Incantations by the Beings of Magic committee should keep him at bay – just as long as no one invites him. And no one would, would they?
But worst of all, can Evelyn survive a posh dinner at Alex's parents' house? Her adoptive family has been invited, and Evelyn's warned them to behave. But wait…who's this surprise date that her sister's brought along? He's a seven-foot, leather-clad aristocrat, buzzing with evil vibes… Oh butterbeans, why does her family never listen!
All Hallows Scream – a splendid time is guaranteed for ghoul!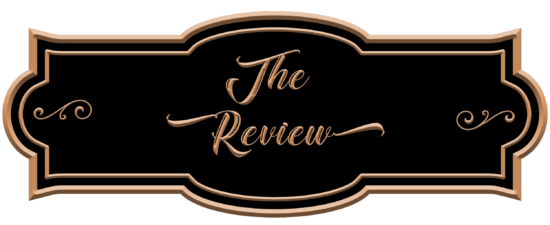 All Hallows Scream is the ninth book in the English Village Witch Cozy series by Rosie Reed, and it was nice to be back with characters we've met before in the small English town of Maiden-Upon-Avon. 
Novice witch Evie and her boyfriend, Alex, the deputy inspector, are front and center along with Evie's family members and the Beings of Magic. Much to Alex's chagrin, Evie's piecing together clues to solve whodunnit when another murder occurs in their small town.
Multiple stories are told and woven together until the case is solved. There are twists and turns as clues are uncovered, and Alex and his force are trying to figure out whodunnit. But of course, not without Evie's unwanted help, or is it? 
There are vivid descriptions and some references to past cases. There is an abundance of evil with so much magic around. There is closure with the crime being solved and some hints of what might come in the next book when we meet up with everyone again. The cover is bright, and its details hold meaning for this cozy Halloween mystery that takes place over a few days.
Ms. Reed is an author whose magical books I've enjoyed. A cozy mystery, a cuppa tea, and lots of suspects and characters who have become friends kept me guessing and turning the pages until the case was nicely tied up.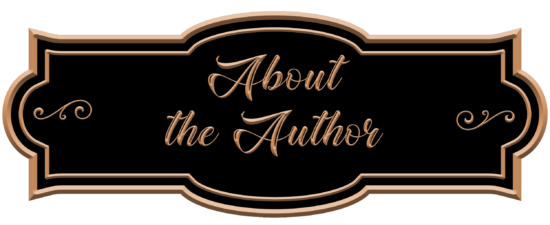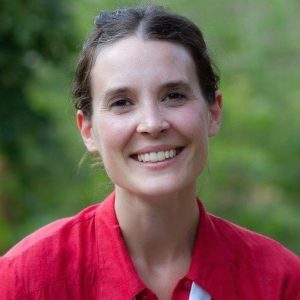 I love writing, daydreaming, and creating stories. I often write for fun, even when I'm not planning on publishing. But it's also wonderful to share my stories with you!
I'm a massive Agatha Christie and Terry Pratchett fan, so writing paranormal mystery comes instinctively! I love the understated gentle charm of cozies, and it's always such a pleasure to spend time in the company of the wonderful sleuths and magical characters that my fellow authors create.
Writing the English Village Witch Cozy series helped to keep me sane during the very strange year of 2020. Evelyn and Alex have done a tremendous job of protecting my mental health, and it's my pleasure to share this comfort with you.
I do hope you'll enjoy escaping into the beautiful surroundings of Maiden-Upon-Avon, and having some fun with Evelyn and all the other magical beings who live there! So treat yourself now by taking the phone off the hook of life, and soaking in the bathtub of the English countryside for a while!