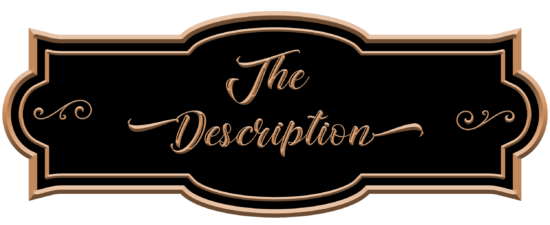 Shane Cleary Mystery: Book 4
Publication Date: March 14, 2023
Boston might be white with snow, but there's nothing but a winter's darkness for Shane Cleary, a former cop, veteran, and reluctant PI. There's an international war within the mafia over drugs, and he has been asked to find the nephew of the local crime boss. When federal agencies descend on the city and order the police department to stand down on a homicide, the BPD reaches out to Shane for answers.
Shane's past in Vietnam comes to haunt him when the corpse of a veteran is found on Boston Common, frozen to death in front of the State House. Then, a former army buddy comes to town looking for justice. His presence endangers all that Shane holds dear.
Shane must come to terms with a side of himself he thought he had left behind. The mounting body count and circumstances compel him to play a game of Liar's Dice. Can he deceive and detect deception around him? Protect those he loves, while he solves the cases?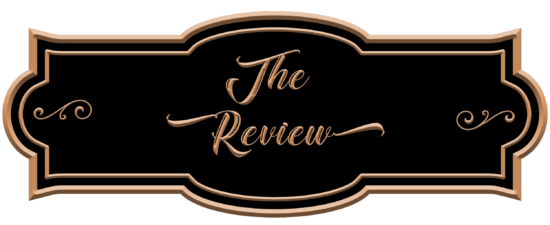 Being on the mafia's radar may not be the safest spot to be, but former cop Shane Cleary is never one to back down from a challenge.
In Liar's Dice, the fourth installment of the mystery series bearing his name, Cleary is tasked with using his private investigator skills to track down the crime don's nephew. Along the way, he stumbles on news relating to a fellow veteran's unexpected death.
Author Gabriel Valjan dishes out a trifecta of thrills as Cleary juggles a search for the missing Sal, a probe into Gentleman Jim's death along with someone searching for vengeance.
Written with that PI flair associated with Sam Spade, the characters are brought to life. There's a helpful cast of characters at the beginning to give readers some context. Although part of a series, this installment can easily be enjoyed as a standalone.
Cleary must straddle the lines between truth and lies if he and his loved ones are going to survive as the body count rises. Life in Boston during the 1970s is never dull.
Liar's Dice delivers an interesting mystery full of surprises just waiting for Shane Cleary to tackle.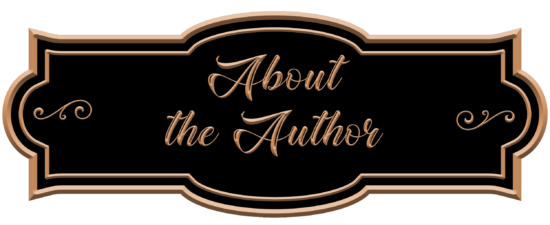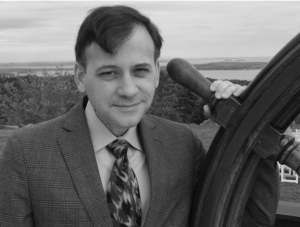 Gabriel Valjan writes historical crime fiction. He is the recipient of the Macavity Award for Best Short Story and he has been listed for the Bridport and Fish Prizes, the Agatha, Anthony, Derringer, and Silver Falchion Awards. He lives in Boston's South End and answers to a tuxedo cat named Munchkin.

03/19 Review @ Leanne bookstagram
03/20 Review @ Book Reviews From an Avid Reader
03/21 Review @ Blogging with A
03/22 Review @ Jersey Girl Book Reviews
03/23 Review @ mokwip8991
03/23 Review @ Celticladys Reviews
03/24 Review @ Melissa As Blog
03/24 Review @ Novels Alive
03/25 Review @ Coffee and Ink
03/26 Review @ Guatemala Paula Loves to Read