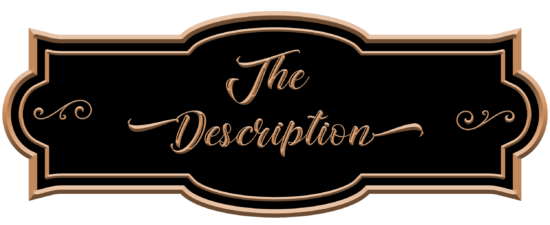 Publication Date: March 28, 2023
1792. As a child, Mary Wollstonecraft longed to disappear during her father's violent rages. Instead, she transforms herself into the radical author of the landmark volume A Vindication of the Rights of Woman, in which she dares to propose that women are equal to men. From conservative England to the blood-drenched streets of revolutionary France, Mary refuses to bow to society's conventions and instead supports herself with her pen until an illicit love affair challenges her every belief about romance and marriage. When she gives birth to a daughter and is stricken with childbed fever, Mary fears it will be her many critics who recount her life's extraordinary odyssey…
1818. The daughter of infamous political philosopher Mary Wollstonecraft, passionate Mary Shelley learned to read by tracing the letters of her mother's tombstone. As a young woman, she desperately misses her mother's guidance, especially following her scandalous elopement with dashing poet Percy Bysshe Shelley. Mary struggles to balance an ever-complicated marriage with motherhood while nursing twin hopes that she might write something of her own one day and also discover the truth of her mother's unconventional life. Mary's journey will unlock her mother's secrets, all while leading to her own destiny as the groundbreaking author of Frankenstein.
A riveting and inspiring novel about a firebrand feminist, her visionary daughter, and the many ways their words transformed our world.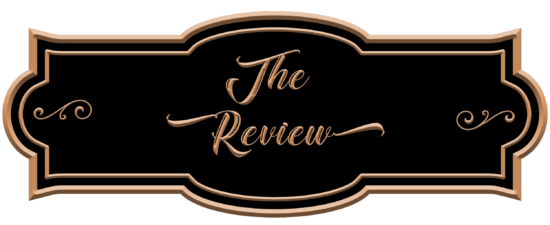 Her Lost Words by Stephanie Marie Thornton is filled with scandal, despair, and angst.
There is so much tragedy as the story unfolds, with some light here and there. The book is told by two women in alternating chapters and at different times. One is Mary Wollstonecraft and the other is her daughter, Mary Goodwin Shelley. 
The tale begins in 1775 with the prologue and ends in 1835 with the epilogue. The story would have had a better flow if Mary Wollstonecraft's story had been told in its entirety and then that of her daughter.
I found it difficult to initially get into the story since it was choppy, with the story told from two different points of view. Once I got through them, it picked up, and it was easier to keep the people straight. 
The story is mainly set in England, then France, during the revolution, Switzerland, Italy, and other countries. There are parallels between the mother and daughter's lives and Mary's stepsister, Claire. 
Mary's stepmother was a cold woman, but her father was stern and didn't show much affection. There is a lot of loss as these extraordinary women, who were before their times, tried to live the lives they wanted—even if society didn't approve. While they are unknown to me, many other characters are recognizable—Byron, Shelley, Thomas Paine, and Robespierre, among others.
Writing and poetry were critical in the book, and Her Lost Words was a meaningful title that we learn of toward the end of the book. The story has a lot of death, sadness, and pain—readers can feel their melancholy. 
I especially appreciated The Author's Note, Recommended Reading, and Readers Guide, which were thoughtfully provided.
Her Lost Words is historical fiction based on actual events laced with creativity throughout, which makes for a compelling read. However, this book was a heavy lift, as darkness pervaded much of the story.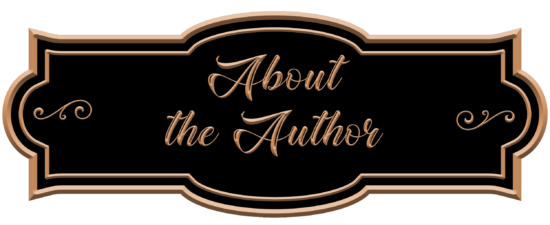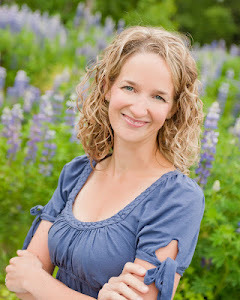 Stephanie Marie Thornton is a writer, librarian, and history teacher who has been obsessed with women from history since she was twelve. She is the USA Today bestselling author of Her Lost Words, And They Called It Camelot, and American Princess. She lives with her husband and daughter in Alaska where she enjoys running, baking, and beekeeping.