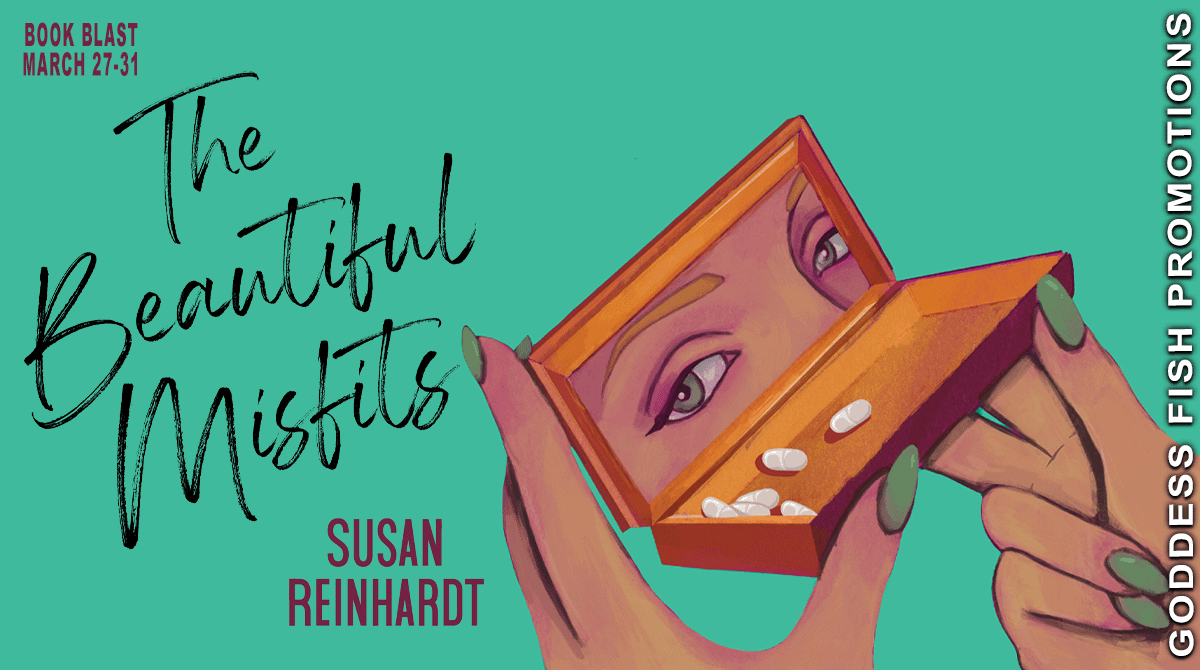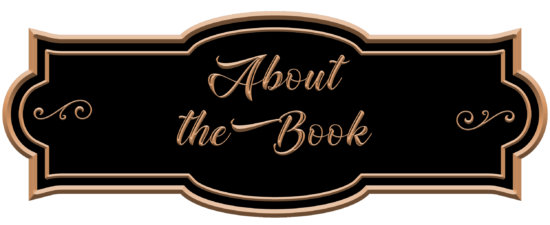 Publication Date: March 7, 2023
Eighty-four seconds can change your life. Or destroy it. Josie Nickels is an Emmy-winning news anchor, poised to rise through the ranks of television journalism. On a bitter March evening on live TV, the pressures and secrets burbling behind the closed doors of her ridiculous Victorian mansion explode and the overwhelmed journalist spills family secrets like a Baptist at altar call. The aftermath costs her much more than a career. It robs her of a beloved son—a preppy, educated millennial trapped in the deadly world of addiction. Desperate for a new start and a way to save her son, Josie packs up her pride, her young daughter, and accepts a new job slinging cosmetics at a department store make-up counter with other disgraced celebs. In the gorgeous mountains of Asheville N.C., known for hippies, healings, and Subarus, Josie is faced with a choice for her son: Take a chance on a bold, out-of-the-ordinary treatment plan for her son or lose him forever. This heart-wrenching and, at times, hilarious novel, will delight fans of book-club women's fiction and inspire and give hope to those with addicted sons and daughters.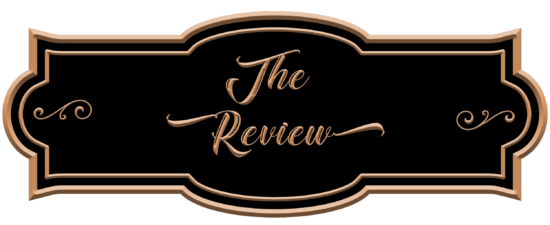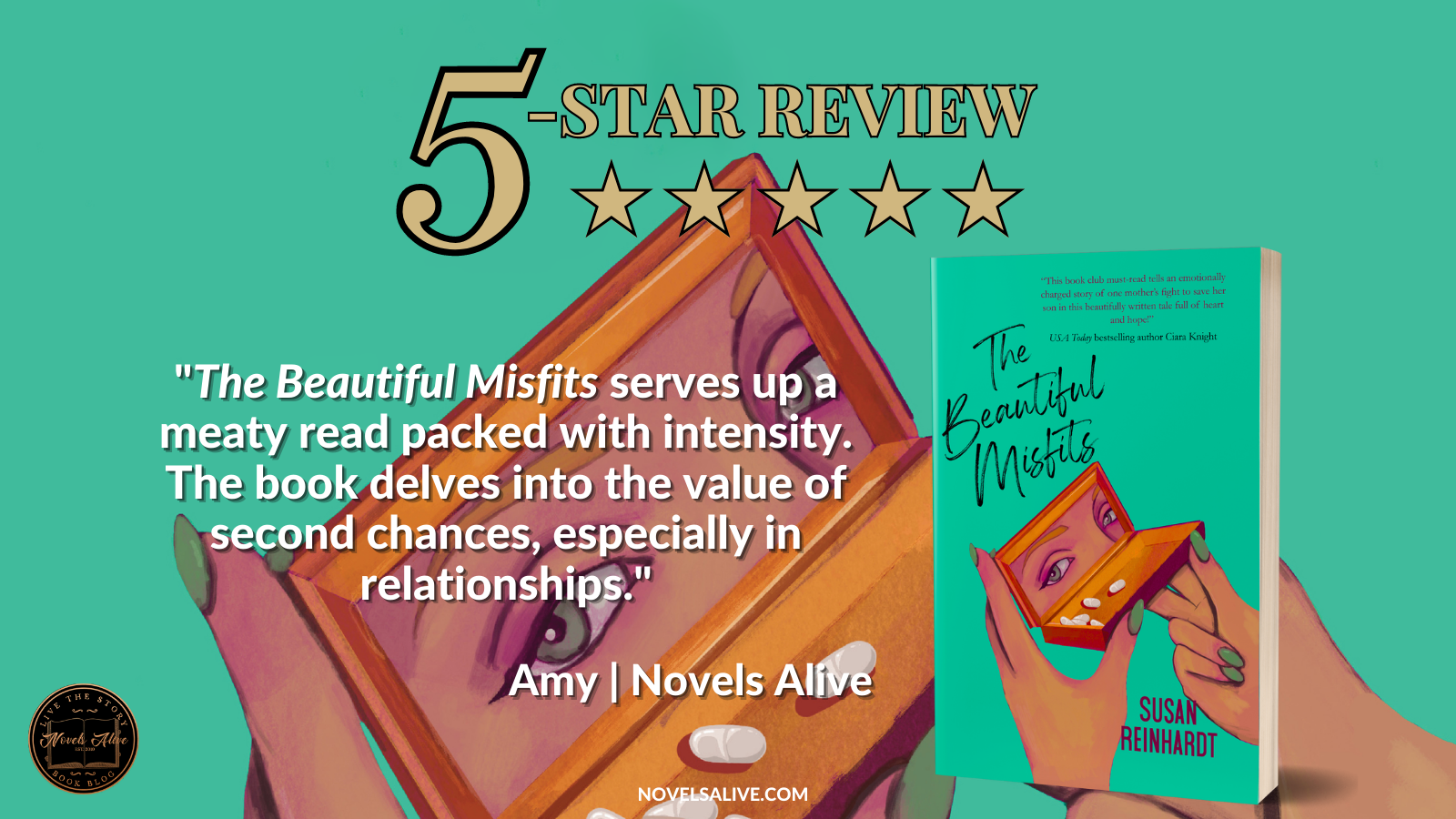 Josette Nickels spent 20 years in front of the camera delivering the news to Atlanta until a drunken on-air diatribe ended her career and left her estranged from her drug-addicted adult son.
Author Susan Reinhardt delivers a powerful story of a mother's struggle to save her son while attempting to restart her life in The Beautiful Misfits.
The title refers to the handful of women (including Josette) hired at Brigman's Department Store who are considered "has been" celebs. Josette finds herself navigating life behind the cosmetic counter, peddling the latest creams and serums.
The author cleverly holds off on spilling the contents of Josette's on-air meltdown until later in the story. Packed with depth, the story explores Josette's life as she hits rock bottom and must find a way to change.
There's plenty of humor to be found, thanks to the exceptional character development. Ruby and Philly can be counted on to bring a smile while Pauline continues to make people miserable.
The story also focuses heavily on addiction from a mother's perspective, especially when dealing with a phone call from the hospital about an overdose.
The Beautiful Misfits serves up a meaty read packed with intensity. The book delves into the value of second chances, especially in relationships.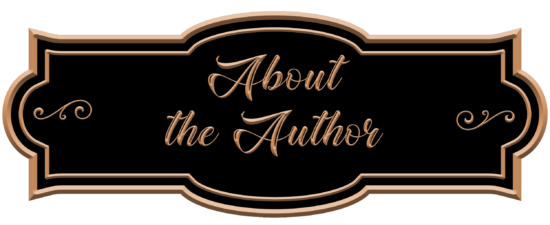 Susan Reinhardt grew up in LaGrange, GA. and Spartanburg, S.C.where most girls twirled batons, entered beauty pageants, and became debutantes.
Bucking the norm, Susan spent her free time water skiing almost every day, fishing, and pining for a ragamuffin boy who was always up to no good.
Earlier in her college years, she pursued nursing, but most of her patients were terminal and her mastery and frequency of giving enemas had her questioning this line of work, though she adores nurses and often wishes she'd have stuck with the field.
She recently took a part-time job caring for adults with disabilities and loves the work, figuring it would at least make up for past misdeeds and get her a better shot at the Pearly Gates.
Writing has always been her first love. And she became good enough at it to earn many dozens of awards, including three Best of Gannetts for her feature stories and columns. Along with a bunch of other junk that really doesn't matter in the end.
What matters to Reinhardt is making people laugh. And think. And love others.
She is married to her second and final husband, country and genius lawyer Donny Laws who is bald but has a ponytail and loves to ride a bike. She has two adult kids, three steps, and a granddaughter.
She's been on national TV, has modeled for one glossy magazine, and was the subject of a British documentary on aging and body image. She hopes that the documentary is lost and never resurfaces.
She once had a radio show called Susan Uncensored; a sold-out one-woman show called "From Hilarity to Insanity and Back."
She no longer water skis but performs fairly decent front and backflips from a diving board and half-ass rides a unicycle and twirls a baton simultaneously.
Her hobbies include a vintage camper obsession and she's owned three. Recently she's settled on her 1968 Scotsman, which she hopes to paint pink and teal with polka-dots and haul on book tours.
She has two rescue cats who vehemently hate each other.
In her next life, she'd like to be a figure skater.

March 27
1: Adriana Kraft
2: Novels Alive review
3: Hope. Dreams. Life… Love
4: Wake Up Your Wild Side
5: Guatemala Paula Loves to Read
6: Beyond Romance
7: Literary Gold
March 28
1: Fabulous and Brunette
2: Westveil Publishing
3: FUONLYKNEW
4: The Avid Reader
5: It's Raining Books
6: Tina Donahue Books – Heat with Heart
March 29:
1: Locks, Hooks and Books
2: Aubrey Wynne: Timeless Love
3: Books+Coffee=Happiness
4: B-Gina Review
5: So Many Books
6: Welcome to My World of Dreams
March 30:
1: Our Town Book Reviews
2: Read Your Writes Book Reviews
3: Sandra's Book Club
4: Straight from the Library
5: Stormy Nights Reviewing & Bloggin'
6: The Book Countess Tours
7: Wendi Zwaduk – Romance to Make Your Heart Race
March 31:
1: Momma Says: To Read or Not to Read
2: Christine Young
3: All the Ups and Downs
4: Celticlady's Reviews
5: Paws.Read.Repeat
6: The Faerie Review
7: Sascha Darlington's Microcosm Explored review
8: Long and Short Reviews