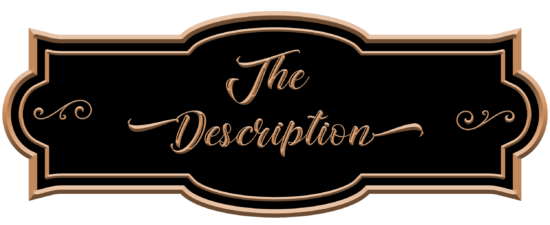 Publication Date: February 21, 2023
Boudoir photographer Josie Parks never ever takes a vacation. But when a client cancels a New Orleans shoot at the last minute, she decides to fly out from her Washington, D.C., studio anyway. Maybe the trip will reawaken her recently stagnant muse. After all, it's Mardi Gras season…
Spencer Pham has come home after twelve soul-sucking years in corporate hell to pursue his passion: making a docu-film on his family's history as the first Vietnamese Mardi Gras krewe. The last thing he expects is getting whacked in the head by a beautiful woman trying to snag some parade beads.
Over some beignets and coffee, Spencer and Josie connect over their artistic pursuits. He offers to show her the real New Orleans, if she'll help him with the camerawork for his film. Despite Josie's type-A personality clashing with Spencer's laissez-faire attitude, they seem to make a great team, and soon, the good times are rolling both on and off camera. But Josie has a life in D.C., and they both have big dreams they're chasing. When this Big Easy fling starts feeling awfully serious, can they find a way to choose between personal and professional passion?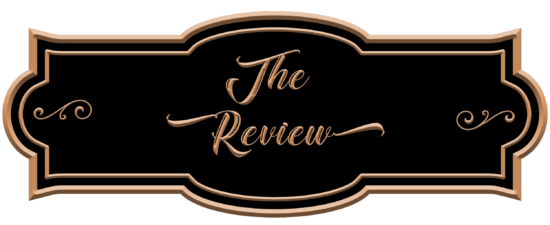 Boudoir photographer Josie Parks heads from DC to New Orleans for a photoshoot. When the shoot is canceled, she decides to spend some time in NOLA and enjoy Mardi Gras. Things get interesting when she accidentally hits a bystander with her beads. 
Spencer Pham, the unsuspecting victim, is glad to see that the bead-swinger is a beautiful tourist. Josie and Spencer begin a vacation fling that evolves into something more.
Full Exposure by Thien-Kim Lam is a wonderful book from the angle of diversity and cultural enlightenment. The juxtaposition of the main characters' two cultures (Josie is Black and Spencer is Vietnamese) offers insight into values and prejudices. I have never been to New Orleans, so there was a lot for me to learn. I really enjoyed that Josie and Spencer were focused on the lives of real people, not the usual touristy things.
The fact that Josie and Spencer were very different in personality added to these perspectives. What they had in common bound them together—they both were at a crossroads in life and struggling to achieve goals and find new directions.
Where the book was weaker, in my opinion, was the writing. As much as I liked the characters, I felt some depth of understanding was missing, particularly with Josie. The author was often telling the reader what Josie was like, but I still needed to understand her motivations and decision-making processes.
Full Exposure is an excellent fit with our current trend to expand cultural awareness through romance literature. Readers will be eager to know more, particularly about Vietnamese-American culture.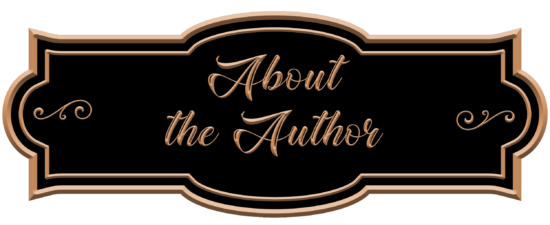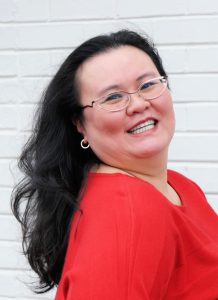 Thien-Kim Lam writes stories about Vietnamese characters who smash stereotypes and find their happy endings. A recovering Type-Asian, she guzzles cà phê sữa đá, makes art, and bakes her feelings to stay sane. Thien-Kim is also the founder of Bawdy Bookworms, a subscription box that pairs sexy romances with erotic toys. She's been featured on NPR, BBC America, and NBC.