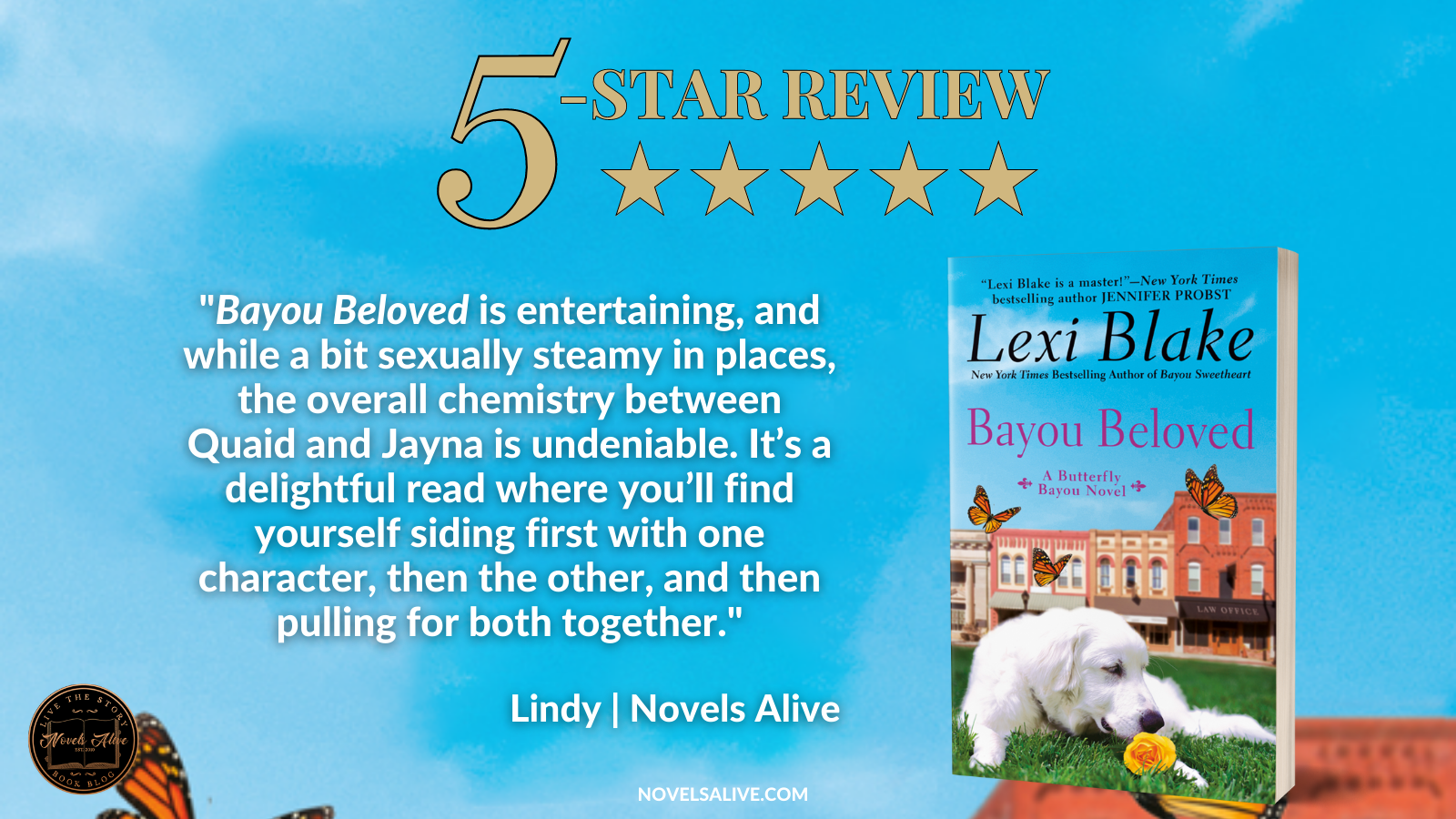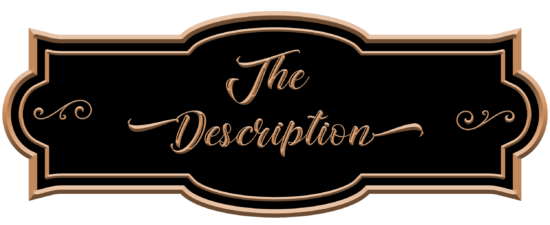 Butterfly Bayou: Book 6
Publication Date: March 28, 2023
Quaid Havery always planned to follow in his father's footsteps. He went to law school and then came home to take over his dad's legal practice. Being the only lawyer in small-town Papillon, Quaid is pretty sure he's seen everything. After all, he was once asked to sue an alligator for defamation of character. He's prepared for anything the town can throw at him, until he encounters Jayna Cardet. She's gorgeous, smart, funny, and unlike any woman he's met before….Except he has.
Jayna never thought she'd return to Papillon, but when her life gets turned around she must learn to live in the close-knit community again. She certainly never dreamed she would practice law in her little town, but she finds herself in the courtroom, and the opposing counsel is her former high school crush, Quaid. It wouldn't be so bad if the man had developed a beer belly, but Quaid is more handsome than ever. And instead of ignoring her like he did in high school, he's made it plain that he wants to get to know her.
Thus begins a courtship destined to end in a wedding or a war. Either way, the locals are popping some corn and eagerly awaiting the outcome.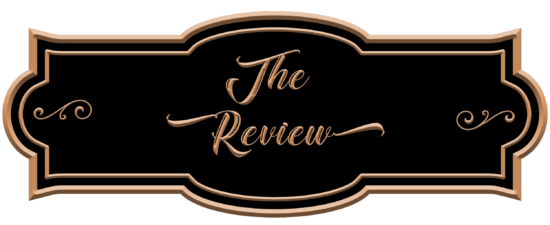 Lexi Blake is a master at world-building and character development, and in her latest book, Bayou Beloved, she does both with excellence. 
Papillon, Louisiana, and its quirky, gossipy residents are Southern charm at its most delectable. A story fraught with drama, sexual tension, and the quintessential small town appeal, it's a setting sure to bring out the most passionate of characters, and that it does with aplomb.
Jayna Cardet is the high school bookworm determined to make it out of her small hometown, away from her dysfunctional family, and make something of herself. And she does, by working her way through college, then law school, and lands the big-time law firm job along with the power marriage only to see everything unravel around her, forcing her to go home to her mother and the trailer park Jayna hated growing up. 
Jayna doggedly makes the best of her situation by continuing to practice law which throws her directly in the path of Quaid Haverly, her high school crush and, currently, Papillon's only lawyer. 
This would seem to make them inevitable competitors, but only at first, as Quaid and Jayna become powerfully attracted to each other but ultimately unsure whether they have a future together. 
Jayna's determination to be a success outside of Papillon is in conflict with Quaid's' having been raised among Papillon's privileged and a family that comes from old money. Quaid and Jayna do their best to work their relationship out while dealing with challenging family members and equally nosy and challenging friends and town residents. 
It all comes down to two questions Quaid directs at Jayna in his closing argument in their hotly-contested legal case, "What do you want out of life?" and his follow-up, "What would make a successful life?" They're questions both Quaid and Jayna must answer. Can they forget the past, look to the future and be happy with where and who they are?  
Relax and enjoy small town Papillon, Louisiana, at its best, along with Jayna and Quaid's wonderfully and powerfully written characters in their quest for success and happiness. 
Bayou Beloved is entertaining, and while a bit sexually steamy in places, the overall chemistry between Quaid and Jayna is undeniable. It's a delightful read where you'll find yourself siding first with one character, then the other, and then pulling for both together.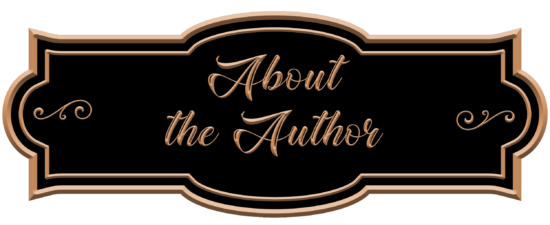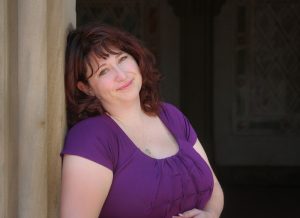 New York Times bestselling author Lexi Blake lives in North Texas with her husband and three kids. Since starting her publishing journey in 2010, she's sold over three million copies of her books. She began writing at a young age, concentrating on plays and journalism. It wasn't until she started writing romance that she found success. She likes to find humor in the strangest places and believes in happy endings.