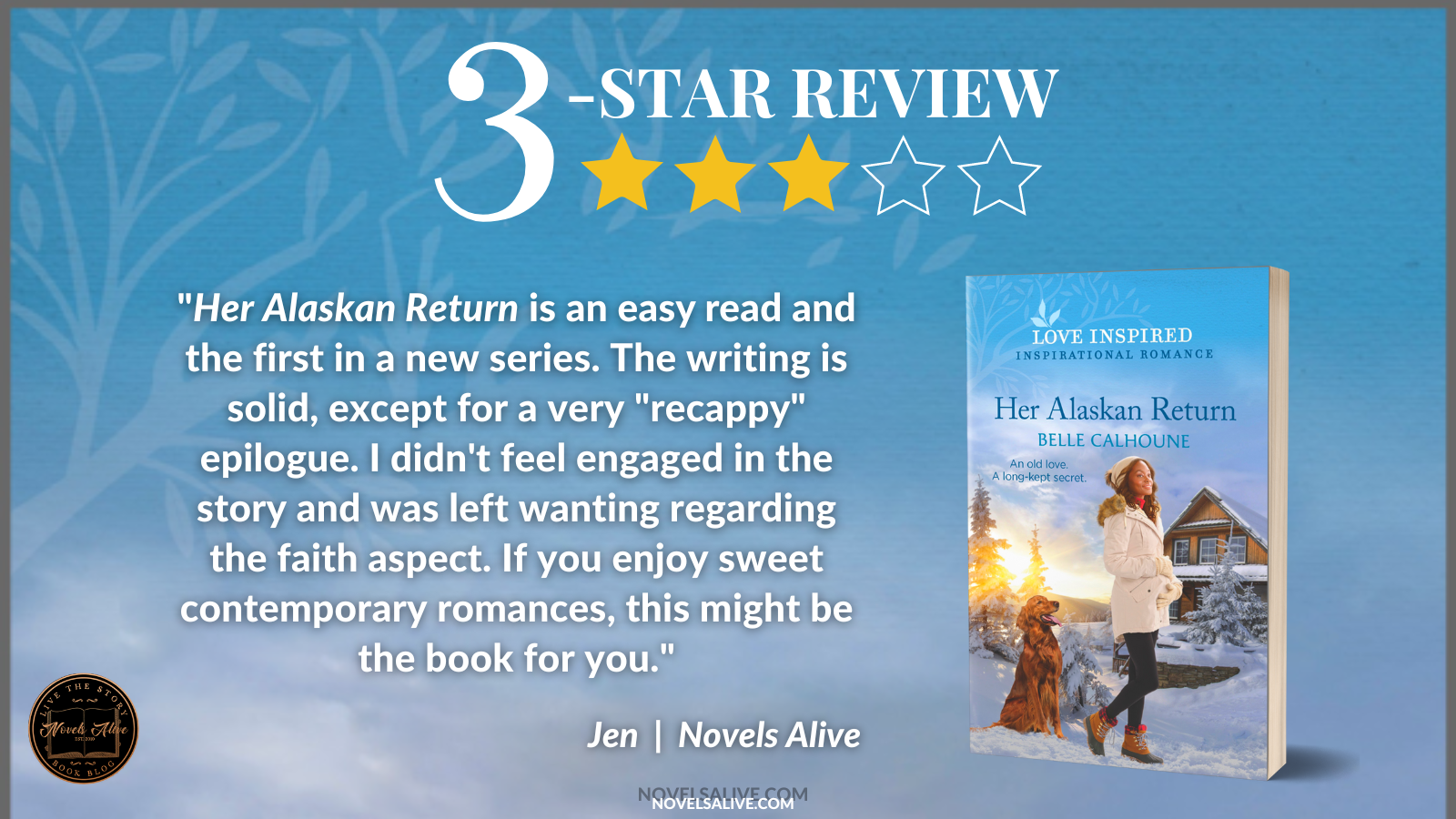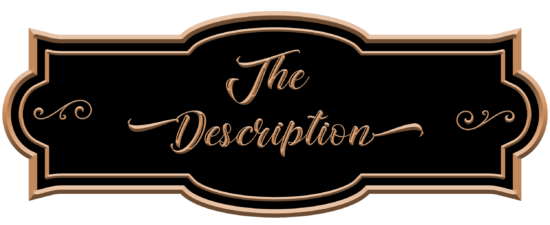 Serenity Peak: Book 1
Publication Date: March 28, 2023
To truly come home,
She must face the reason she left…
Moving back to her Alaskan hometown was an easy decision for soon-to-be-single mom Autumn Hines. It's the perfect place to raise her baby. When her path crosses that of her old flame, widowed fisherman Judah Campbell, new sparks are ignited. There's just one thing standing in their way: Autumn has a secret. Revealing it could set them free, but can she find the courage to speak the truth?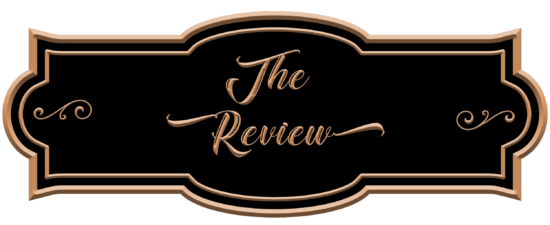 I find Harlequin books to be good palate cleansers. Since it's been a while since I read a Love Inspired title, and wanted to give Belle Calhoune another try. So, I picked up Belle's latest, Her Alaskan Return.
This was a sweet, second-chance romance. Autumn and Judah dated when they were younger. After Autumn received life-changing news, she broke up with Judah and moved away from their hometown. Now she's back, and the two can't seem to avoid each other.
Her Alaskan Return wasn't a bad book. The romance was well-developed, but I just couldn't connect with the characters. I had a hard time believing their romance. And I never thought I'd say this, but for an inspirational romance, it was very light on the "inspiration." It was there, with a few mentions of faith here and there, but it definitely wasn't forefront, which confused me. Not to say I wanted to be bashed over the head with preachiness, but I expected faith to be more central in the story.
Her Alaskan Return is an easy read and the first in a new series. The writing is solid, except for a very "recappy" epilogue. I didn't feel engaged in the story and was left wanting regarding the faith aspect. If you enjoy sweet contemporary romances, this might be the book for you.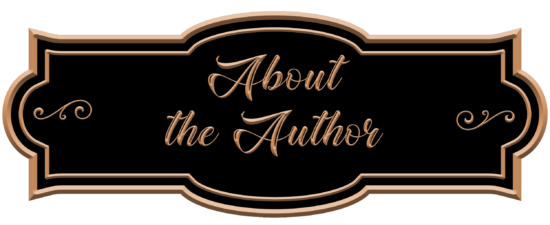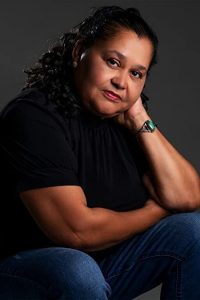 Belle Calhoune writes heartwarming, inspirational romance novels set in small, cozy towns. Married to her college sweetheart and living in southern Connecticut, she is the mother of two girls. Born and raised in Massachusetts, she is one of five children. Growing up across the street from a public library allowed her to become an avid reader who aspired to be a romance writer. When she isn't writing, she enjoys reading, spending time in Cape Cod, traveling, and enjoying time with friends and family.
Belle hopes her books will provide readers with inspiration, entertainment, and an escape from day-to-day life.