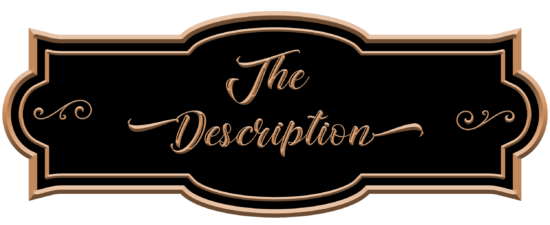 Cheese Shop Mystery: Book 3
Publication Date: March 28, 2023
In Korina Moss's Curds of Prey, murder again comes to Yarrow Glen, and cheesemonger Willa Bauer must be the predator… before she becomes the prey.
Yarrow Glen's favorite cheese shop, Curds & Whey, gets to be a part of the social event of the season: Summer Harrington's wedding. Cheesemonger Willa Bauer is going all out for the wedding shower's cheese bar. But the eagle-eyed Harrington family is proving to be a pain in her asiago. A last-minute tasting ends in disaster when one of Willa's potential beaux, Roman, gets in a fight with the groom. Then the shower arrives, and while there's anything but love in the air, there is plenty of cheese. Oh, and Roman… again. The day officially ends in disaster when Willa finds the groom—who also happens to be the mayor's nephew—in the stable, dead as a dodo. At the mayor's request, Willa must follow the trail of cheese curds to find a killer while continuing to walk a tightrope between two of Sonoma Valley's most powerful families.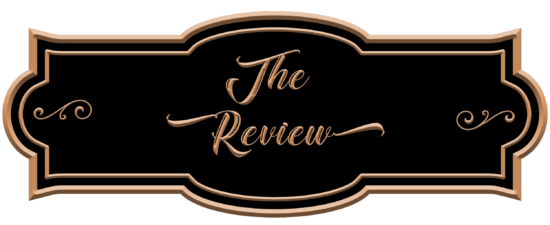 While I'm not the most adventurous eater, and I certainly wouldn't be trying any of the "exotic" cheese in Willa's shop, it doesn't mean that I can't be a part of #teamcheese. I'm here for the small cheese lessons and joining Willa and the gang in their mystery-solving exploits.
Curds of Prey, the third book in author Korina Moss's Cheese Shop Mystery series, is all about a bridal shower that goes south when Willa stumbles upon the body of the groom. 
Willa wants to investigate to clear the name of her almost-boyfriend, Roman, but the mayor also asks her to discretely find her nephew's murderer. 
I found the mystery very well-rounded, with many suspects and motives. Willa had her work cut out for her to sift through all the information she collected to solve the mystery.
The community of Yarrow Glen continues to grow. It was nice to revisit Willa's friends and get to know more residents of the small town. There was a subplot of a community dance and a pickpocket that allowed me to get more immersed in the town and its residents since most of the mystery took place in the "suburbs."
The book's weakest part for me was the love triangle between Willa, Roman, and Heath. I just didn't get any feels from Willa and Roman trying to be a couple. So when the murder makes Willa reevaluate, I got more of a sense of relief than the tension I think the author was going for. I am more in Heath's corner and am curious about how his and Willa's relationship evolves as the series continues.
I found Curds of Prey to be the strongest book in the series to this point. I was sucked into the story and loved the ride. I highly recommend this series to fans of culinary cozy mysteries, and I, for one, can't wait for the next installment.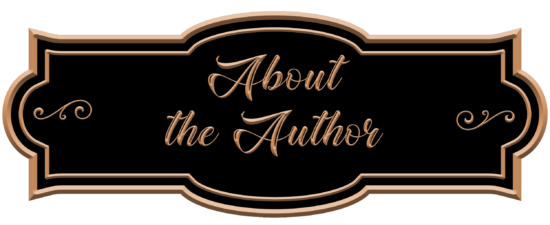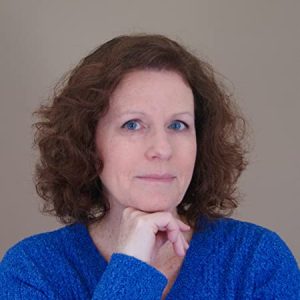 KORINA MOSS is the author of the Cheese Shop cozy mystery series set in Sonoma Valley. She loves creating quirky characters who live in idyllic small towns. She grew up on a healthy dose of Nancy Drew and Agatha Christie novels, which developed her passion for solving mysteries and eventually writing her own. She lives in a small New England town with its own share of quirky characters.
Korina is a member of Sisters in Crime and Mystery Writers of America.
For the past several years, Korina has been on her own Eat, Pray, Love journey but seems to have stalled at the Eat phase. When not writing or sampling new cheeses (a perk of the job), she can be found with a new favorite cozy, doing jigsaw puzzles, bonding with her sibs, or discovering new travel destinations with her teenage son. She has an affinity (some might say 'addiction') to coffee mugs, loves cats, and can't pass up a new notebook or journal with all those fresh, empty pages.
Korina also enjoys writing short stories. She blogs on Writers Who Kill.