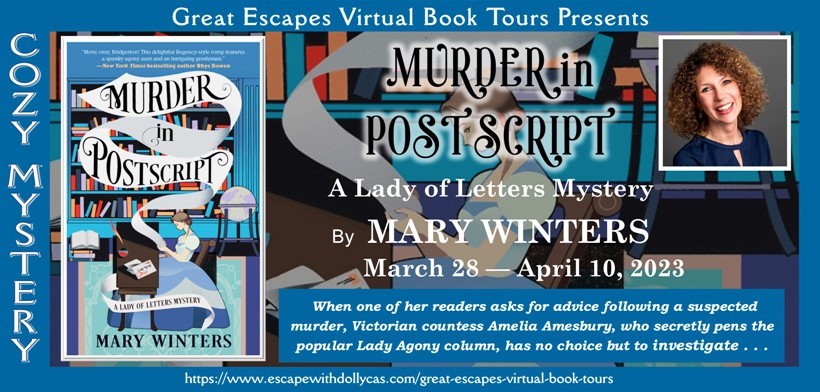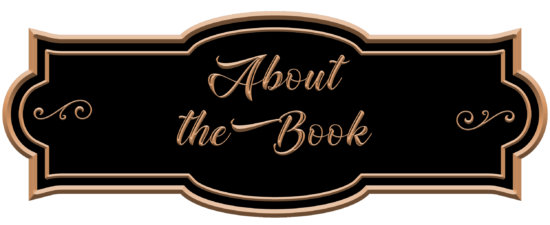 A Lady of Letters Mystery: Book 1
Publication Date: March 28, 2023
When one of her readers asks for advice following a suspected murder, Victorian countess Amelia Amesbury, who secretly pens the popular Lady Agony column, has no choice but to investigate in this first book in a charming new historical mystery series.
Amelia Amesbury—widow, mother, and countess—has a secret. Amelia writes for a London penny paper, doling out advice on fashion, relationships, and manners under the pen name Lady Agony. But when a lady's maid writes Amelia to ask for advice when she believes her mistress has been murdered—and then ends up a victim herself—Amelia is determined to solve the case.
With the help of her best friend and a handsome marquis, Amelia begins to piece together the puzzle, but as each new thread of inquiry ends with a different suspect, the investigation grows ever more daunting. From London's docks and ballrooms to grand country houses, Amelia tracks a killer, putting her reputation—and her life—on the line.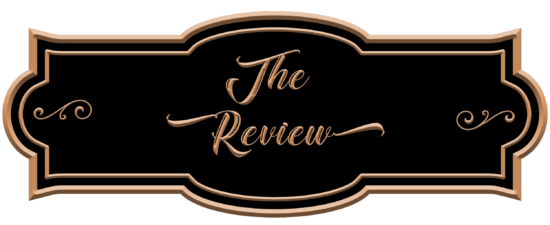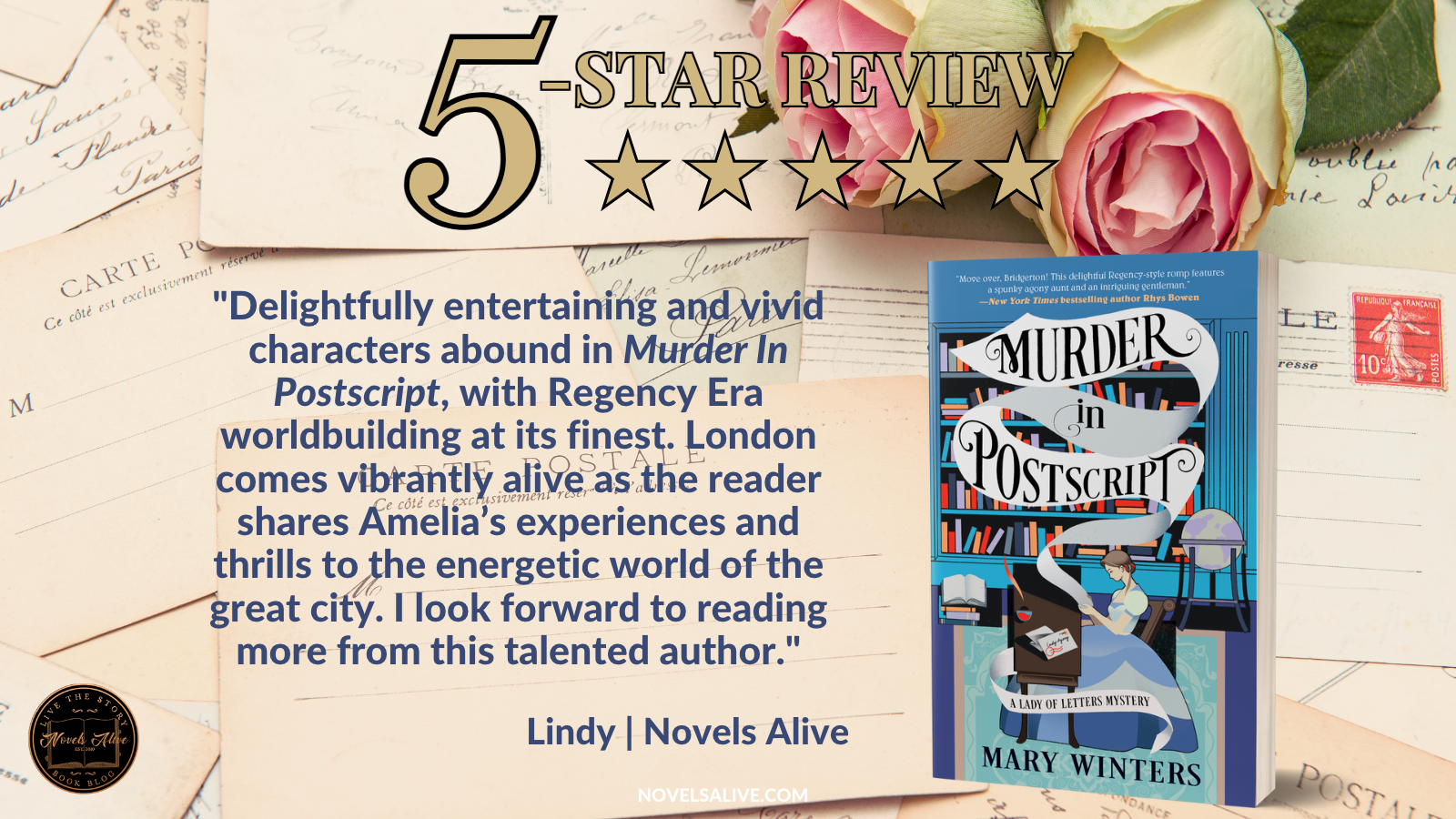 Clever, witty, and utterly charming, Murder in Postscript, the first book in the A Lady of Letters Mystery series by Mary Winters is a whirlwind of adventure from beginning to dramatic end. 
Using the pseudonym Lady Agony, widowed Countess Amelia Amesbury anonymously answers appeals for advice from members of the ton as well as the rest of society in her own column in a London penny weekly which, until now, has provided brief respites from her young widowhood.  
When Lady Agony receives a mysterious letter from the maid of a murdered heiress beseeching her help, Amelia Amesbury bolts into the night only to discover the maid herself has also been murdered! 
Enter Lord Simon Bainbridge, the Marquis of Bainbridge, a special friend of Amelia's late husband and the family. Simon soon becomes embroiled in Amelia's schemes to solve these mysterious deaths. 
Between a Marquis and a Countess, their titles give them entry into the highest echelons of London society, broadening the scope of their investigation from the ballrooms of London society to the country manor of a Naval admiral where an erratic aunt lends gothic overtones to their investigation. 
While Simon feigns his interest in helping Amelia by looking out for his dear friend's widow, and Amelia deigns to accept his help, the inevitable sparks begin to fly. 
Amelia and Simon are clever, charming, and endearing as both strive to love and encourage Amelia's late husband's adopted and musically-gifted niece in her first foray into society with a piano recital. But . . . will the recital provide the perfect cover for the murderer to silence Amelia, and will Simon be too late to save her? It's a breathless rush to the finish. Will the murderer be stopped and brought to justice? Only Lady Agony knows…
Caught up in the mystery, the villain's identity is still a surprise, and the reader is caught just as unaware as Amelia. A wonderfully entertaining read—storytelling at its absolute best! Select responses from Lady Agony at the beginning of each chapter are quite clever, and if you read closely, you might just discover a well-placed and witty clue or two. 
Delightfully entertaining and vivid characters abound in Murder In Postscript, with Regency Era worldbuilding at its finest. London comes vibrantly alive as the reader shares Amelia's experiences and thrills to the energetic world of the great city. I look forward to reading more from this talented author.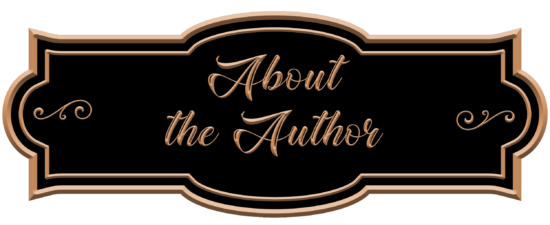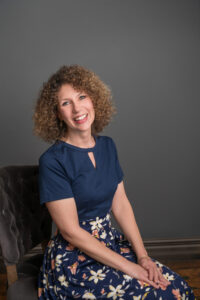 Mary Winters is the author of Murder In Postscript, the debut novel in A Lady of Letters Mystery series. A longtime reader of historical fiction and an author of two other mystery series, Mary set her latest work in Victorian England after being inspired by a trip to London. Since then, she's been busily planning her next mystery—and another trip!

March 28 – Christy's Cozy Corners – REVIEW
March 28 – Maureen's Musings – SPOTLIGHT
March 29 – I'm Into Books – SPOTLIGHT
March 29 – Socrates Book Reviews – SPOTLIGHT
March 30 – Elza Reads – REVIEW
March 30 – Novels Alive – REVIEW – SPOTLIGHT
March 31 – View from the Birdhouse – REVIEW
March 31 – Diane's Book Journal – REVIEW
April 1 – Just Another Teen Reading Books – REVIEW
April 1 – FUONLYKNEW – SPOTLIGHT
April 2 – Cozy Up With Kathy – REVIEW
April 2 – The Mystery Section – SPOTLIGHT
April 3 – #BRVL Book Review Virginia Lee – SPOTLIGHT
April 3 – Lisa Ks Book Review – SPOTLIGHT
April 4 – Book Club Librarian – REVIEW
April 4 – The Book Decoder – REVIEW
April 5 – Baroness Book Trove – REVIEW
April 5 – Escape With Dollycas Into A Good Book – REVIEW
April 6 – Hearts & Scribbles – SPOTLIGHT
April 6 – Elizabeth McKenna – Author – SPOTLIGHT
April 7 – Reading, Writing & Stitch-Metic – SPOTLIGHT
April 7 – Literary Gold – SPOTLIGHT
April 8 – Guatemala Paula Loves to Read – REVIEW
April 8 – Reading Is My SuperPower – REVIEW
April 9 – Celticlady's Reviews – SPOTLIGHT
April 9 – Cassidy's Bookshelves – SPOTLIGHT
April 10 –The Mystery of Writing – REVIEW
April 10 – Sapphyria's Book Reviews – SPOTLIGHT