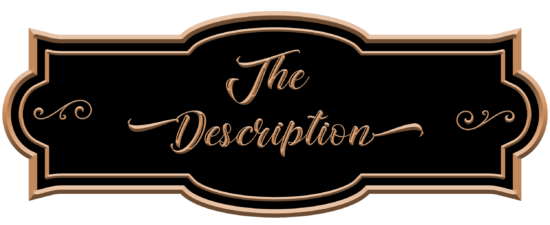 Publication Date: January 1, 2023
The Brave Table podcast host offers a practical five-stage framework to embrace the possibilities in chaos, normalize sucky human moments, overcome setbacks with grace, and fly forward every time.
You know those awful, terrible, sucker-punch moments in life? The ones that knock you down, burn you up, or make you cringe so hard you wish it was all a bad dream? Probably–because we all do. These epic, messy, oh-no-oh-crap moments of chaos are just part of life–yet, as Dr. Neeta Bhushan shows us, they're also beautiful opportunities for change.
As co-founder of the Global Grit Institute, a mental health training platform for leaders and coaches, co-founder of the Dharma Coaching Institute, training thousands to live their best lives, and a thriving coach in her own right, Neeta Bhushan has helped thousands of people move past their heartbreaks, failures, and disappointments. And after years of research into human behavior, observing people in their worst and best moments, being a mother of two small children, and failing more than a few times herself, Neeta knows what it takes to get back up no matter what bowled you over.
That Sucked, Now What? is a real-talk guide to personal growth that draws on and embraces the suck–and helps you break through to lasting, audacious resilience. You'll learn why it's so hard to get back up when stuff goes down, how four core components of your life shape your individual Bounce Factor, and how to navigate the five stages of the Fly Forward framework through Falling, Igniting, Rising, Magnifying, and on to Thriving. Along the way, Neeta shares successes and failures of her own, from the wonderful to the WTF, in an indispensable book to pull off the shelf whenever life serves up a setback, no matter the size.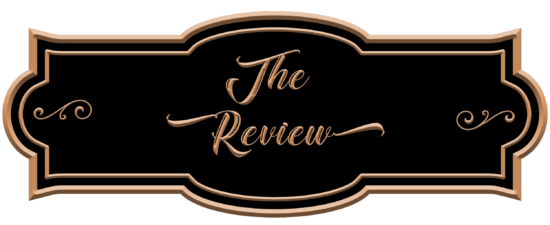 Rather than telling people experiencing bad times that it will be OK, author Dr. Neeta Bhushan takes a different approach.
In her self-help book titled, That Sucked. Now What? Bhushan acknowledges that life is basically one wild ride after another. With candor, the author points out there will be moments that will knock you down, but inside the chaos is an opportunity to demonstrate resilience.
The book is divided into three parts, with the first focusing on those challenging moments. The second part addresses what the author calls the "bounce factor," followed by the final part serving as a call to action. The conversational tone sets the stage for an easy-to-follow guide.
Using stories gathered through her years as a world-renowned emotional health advocate, Bhushan goes beyond merely spouting words of encouragement. She gets in the trenches and validates that sometimes life is messy and chaotic. Additionally, she includes a recap and reflection corner after each chapter as a way for readers to immerse themselves in the concepts.
That Sucked. Now What? provides an insightful guide for navigating chaos and building resilience.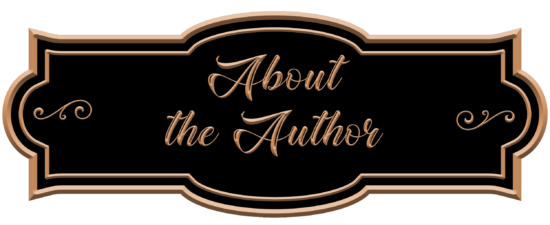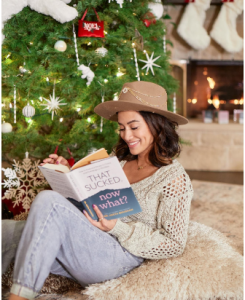 Dr. Neeta Bhushan is a cosmetic dentist turned three-time international best-selling author and world-renowned emotional health advocate. She is also the founder of Global Grit Institute, a wellness education platform for optimizing well-being, and co-founder of Dharma Coaching Institute, a coaching organization training coaches to become the highest versions of themselves. Neeta has shared her thought leadership on grit and resilience on international stages and as the host of her top-rated podcast, The Brave Table.
After realizing how trapped she felt running the million-dollar dental practice she built, Neeta embarked on a journey that led her across 45 countries as she researched the intersection of human behavior, ancient wisdom, Eastern philosophy, and therapeutic psychology. That knowledge, along with other life experiences overcoming multiple adversities, which include being orphaned at a young age, surviving an abusive marriage, and extensive loss, contributed to the powerful message of resilience she shares in this book. Neeta is a mother of two and currently lives in Austin, Texas, with her husband and children.

March 27 – Our Town Book Reviews – Excerpt
March 28 – Nana's Book Reviews – Spotlight
March 29 – Stormy Nights Reviewing – Spotlight
March 30 – Matters That Count – Excerpt
March 31 – Novels Alive – Review
April 1 – Buffy Kennedy – Excerpt
April 2 – The Avid Reader – Interview
April 3 – Texas Book Nook – Review
April 4 – On a Reading Bender – Review
April 5 – Book Reviews by Virginia Lee – Spotlight
April 6 – Book Junkiez – Excerpt
April 7 – RABT Reviews – Wrap Up