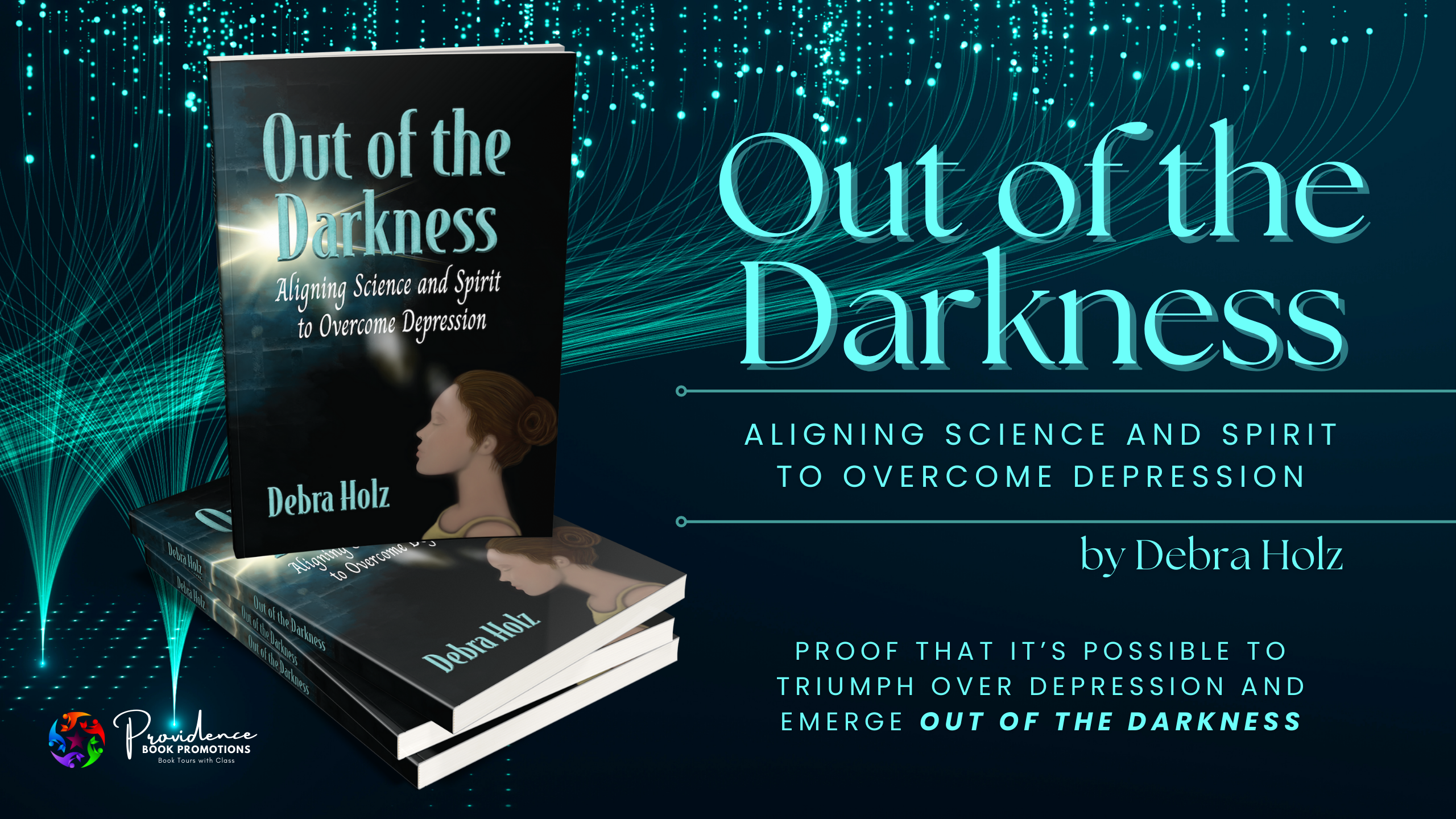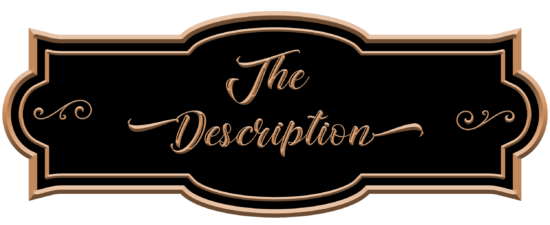 Publication Date: December 2, 2022
One woman's courageous journey from the darkness of depression to the light of awakening, healing, joy, and peace.
For 50 years, depression was an insidious tormentor that dictated what Debra Holz believed not only about herself but also the meaning and purpose of life, faith, love and death. Raised by a troubled mother and abusive father, she endured crippling emotional trauma that led her down a dark path of addiction and self-loathing. Decades of talk therapy and psychotropic drugs did little to abate her symptoms.
Determined to end her life, everything changed in 2013 when an internal voice whispered: What if there's another way to heal depression beyond traditional medical and psychiatric treatments? What unfolded was a way forward that revolutionized her thoughts, reframed her childhood events, and transformed her life. Holz candidly shares the step-by-step approach that she discovered and developed to rewire her brain and, thereby, her neurochemistry-ultimately leading to a deep joy and peace she had never known.
Out of the Darkness is for anyone who suffers with debilitating depression and is open to exploring the cutting-edge science of neuroplasticity. With an estimated 10 percent of Americans struggling with this condition, her book sheds valuable light on why the merging of science and spirit is critically important in overcoming depression. Holz is living proof that it's possible to triumph over it and emerge out of the darkness.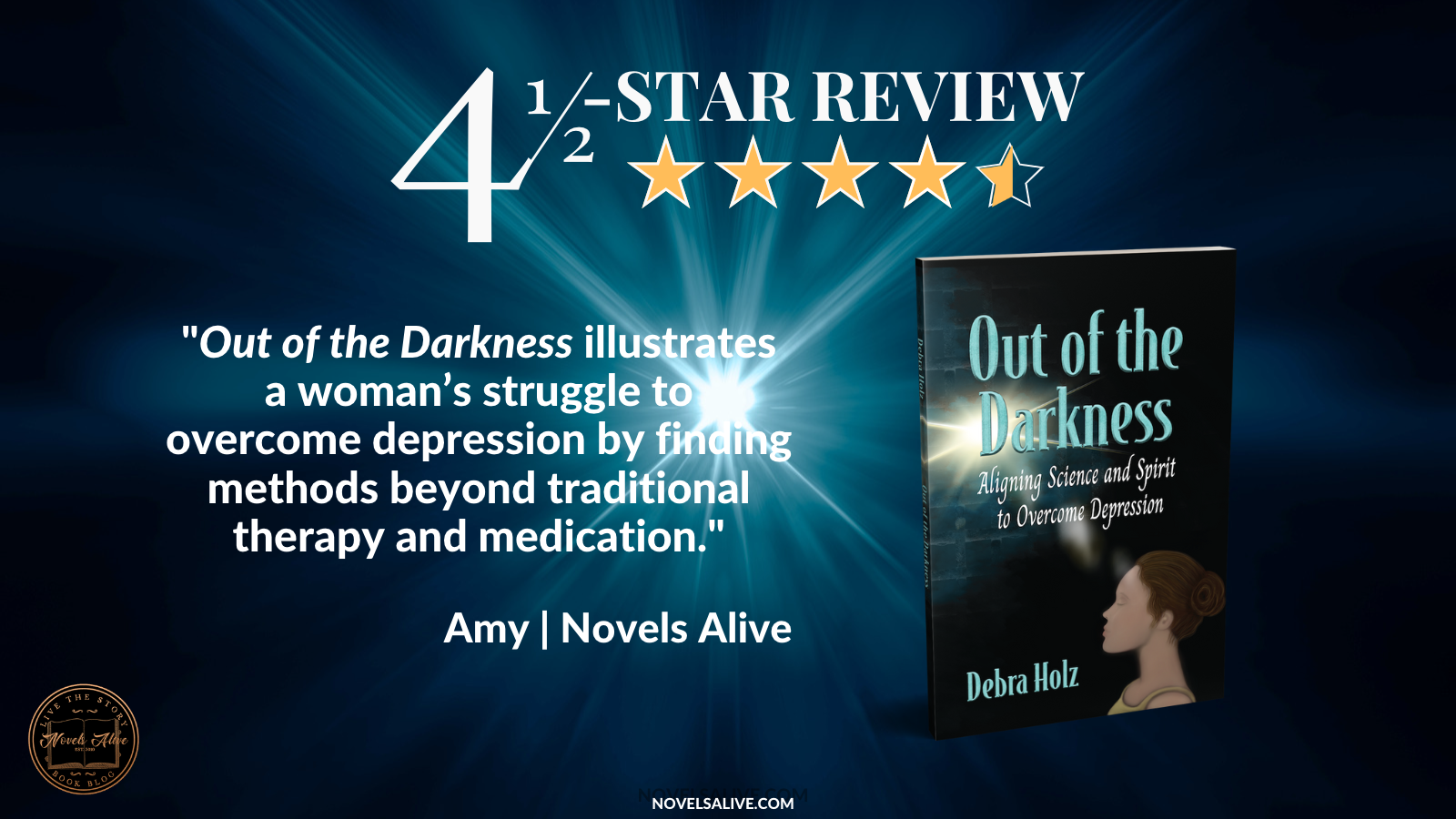 After decades of suffering from depression, author Debra Holz took back her life by tapping into resources outside of traditional medical methods.
Her journey, depicted in her book, Out of the Darkness, offers insight into effective alternative ways to heal that will lead to mental, spiritual, and physical wellness.
The book, which comes in at just under 200 pages, is divided into two parts—the first part details the author's unpleasant childhood and evolution into a woman sinking in a depressive fog. As a reader, these examples provide a definitive link between the cause and effect. It's rather shocking that the author emerged without more complications.
The second part traces her upward trajectory as she finds her way out of the darkness. This section is packed with research and her quest for awareness. Through her journey, readers can see the author's transformation into embracing her humanness.
Out of the Darkness illustrates a woman's struggle to overcome depression by finding methods beyond traditional therapy and medication.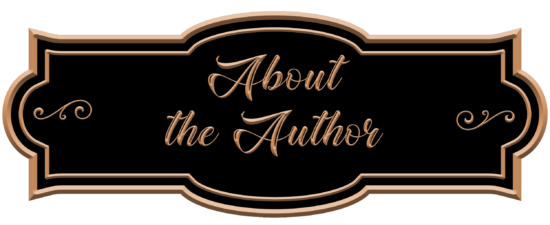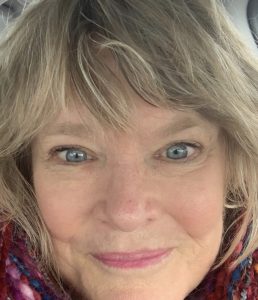 Debra Holz is the author of Out of the Darkness: Aligning Science and Spirit to Overcome Depression, which won The Authors' Zone (TAZ) national award in the non-fiction category and achieved bestseller status on Amazon.
A natural storyteller, her book chronicles her 50-year struggle with major clinical depression and ultimately, how she healed her brain and balanced her neurochemistry beyond traditional psychiatric treatment. Using neuroplasticity techniques she developed and a major change in her underlying beliefs, she rewired and healed her brain and has been depression free since 2014.
It is her passionate mission to share her story with as many depression sufferers as possible so they too may heal themselves.
Debra has been a successful freelance writer and journalist since 1985. Besides her talent for direct response creativity, she is known for her expertise in legal content for major law firms as well as the technology and computer industry, banks, and investment corporations. She also has written for many major city newspapers.

03/27 Review @ ashmanda. k
03/27 Showcase @ The Book Divas Reads
03/30 Guest post @ The Mystery of Writing
03/31 Review @ Novels Alive
04/04 Review @ Paws. Read. Repeat
04/05 Review @ Savings in Seconds
04/11 Showcase @ Celticladys Reviews
04/13 Review & Interview @ Hott Books
04/14 Showcase @ Coffee and Ink
04/15 Interview @ darciahelle
04/19 Review @ Wall-to-wall Books
04/20 Review @ Enjoyingbooksagain