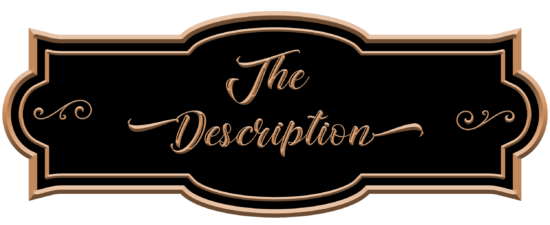 Publication Date: April 18, 2023
California, 1938—When she loses her parents in an accident, sixteen-year-old Rosanne is taken in by the owners of the vineyard where she has lived her whole life as the vinedresser's daughter. She moves into Celine and Truman Calvert's spacious house with a secret, however—Rosie sees colors when she hears sound. She promised her mother she'd never reveal her little-understood ability to anyone, but the weight of her isolation and grief prove too much for her. Driven by her loneliness she not only breaks the vow to her mother, but in a desperate moment lets down her guard and ends up pregnant. Banished by the Calverts, Rosanne believes she is bound for a home for unwed mothers, and having lost her family she treasures her pregnancy as the chance for a future one. But she soon finds out she is not going to a home of any kind, but to a place far worse than anything she could have imagined.
Austria, 1947—After witnessing firsthand Adolf Hitler's brutal pursuit of hereditary purity—especially with regard to "different children"—Helen Calvert, Truman's sister, is ready to return to America for good. But when she arrives at her brother's peaceful vineyard after decades working abroad, she is shocked to learn what really happened nine years earlier to the vinedresser's daughter, a girl whom Helen had long ago befriended. In her determination to find Rosanne, Helen discovers that while the war had been won in Europe, there are still terrifying battles to be fought at home.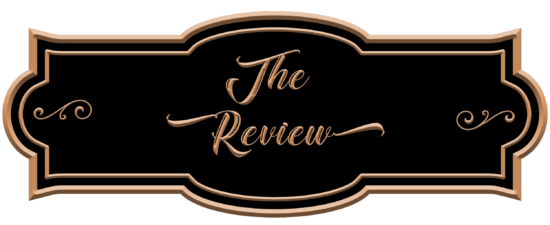 Only the Beautiful by USA Today bestselling author Susan Meissner is a historical fiction from World War II set in Europe and California. Spanning from pre-WWII, during, and after the war, and told from Rosanne and Helen's perspective. The book's first half is told from Rosie's perspective and the second from Helen's, but they are woven into each other's story as well. 
Only the Beautiful was an emotional read that pulled at my heartstrings and had tears running down my face in some places. The story is reminiscent of Before We Were Yours by Lisa Wingate and The Winter Orphans by Kristen Beck.
Rosie loses her parents and brother in an accident, and the vineyard owners where they lived become her guardians. Celine, the wife who took her in, establishes several rules as Rosie becomes their maid in return for room and board. Her husband, Truman, seems to be more caring, but is he really? 
Helen, Truman's sister, keeps in touch with her brother and his wife from Austria, where she is a nanny, and always includes Rosie in her letters. Helen even sends Rosie a gift that has a serious impact on Rosie.
As the story goes from past to present in each of their stories, we get to know the characters a little at a time. There is depth to all the characters and the storyline, but there are some loose ends. 
Multiple stories are told and woven together nicely, with several details interspersed among the story, which are vital to the storyline. When Rosie becomes pregnant, her life takes a nasty turn as she's sent to a home for those with impairments since she has a secret that she promised her parents she wouldn't disclose. Rosie's life goes from bad to worse as she and the others in the home are treated deplorably before her baby is taken away. 
With twists and turns, evil deeds, and suffering, it is a very emotional read. There are unexpected connections that add layers to the story. 
The story is fast-paced and had me reading late into the night. Some happy moments are sprinkled throughout, and vivid descriptions of the lands, the treatments, and what was endured. 
The story ended unexpectedly on a happy note, but I wish it had gone on just a little longer to give better closure. The notes at the back of the book were interesting and provided additional meaningful information to the story.
I've previously read The Nature of Fragile Things by this author, but I have added a few of her other books to my TBR pile.
With World War II as its backdrop, a basis in reality, and emotional upheavals throughout, Only the Beautiful was a book I didn't want to put down.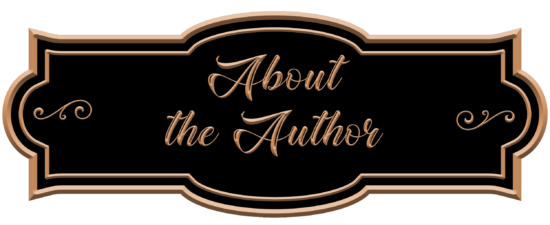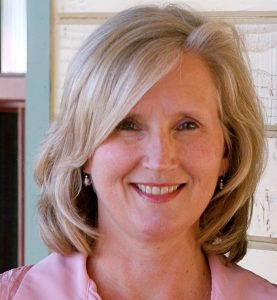 Susan Meissner is a USA Today bestselling novelist with more than half a million books in print in fifteen languages. Her critically acclaimed works of historical fiction have been named to numerous lists including Publishers Weekly's annual roster of 100 best books, Library Reads Top Picks, Real Simple annual tally of best books, Goodreads Readers' Choice awards, Booklist's Top Ten, and Book of the Month.
She attended Point Loma Nazarene University in San Diego and is a former managing editor of a weekly newspaper. Susan's expertise as a storyteller and her thoroughly researched topics make her a favorite author of book clubs everywhere. Her engaging and warm speaking style appeal to all manner of women's groups, literary organizations, libraries and learning institutions, and service clubs.
When she is not working on a new novel, she enjoys teaching workshops on writing and dream-following, spending time with her family, music, reading great books, and traveling.