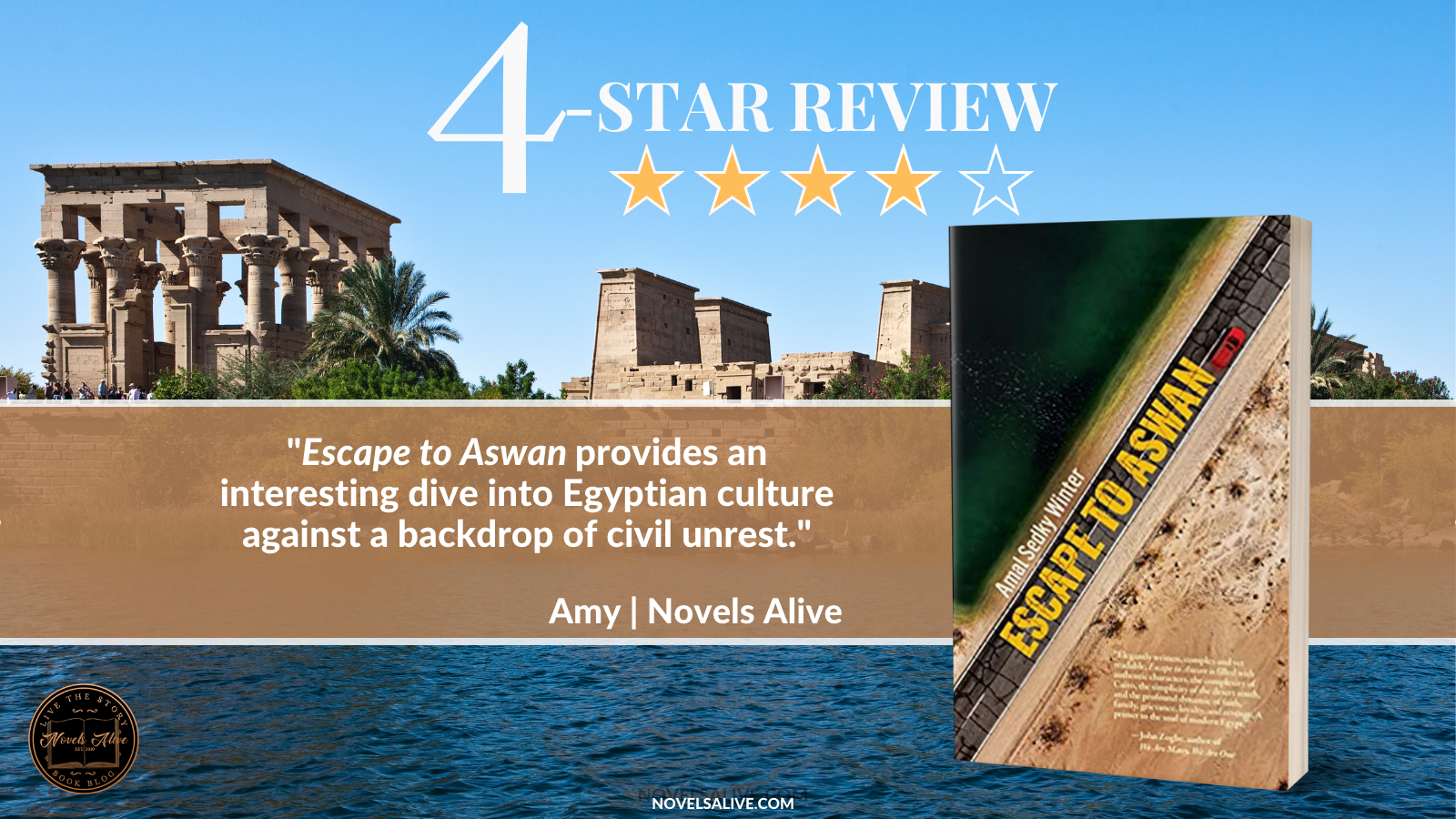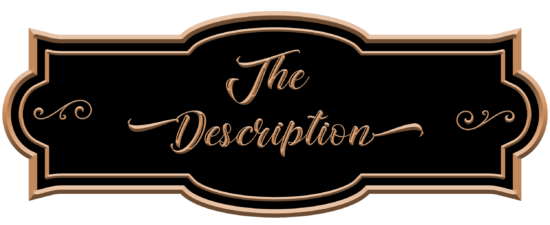 Publication Date: April 18, 2023
On a brief visit to Cairo to support an investigation her fiancé, a Jewish American journalist, has undertaken, Salma is caught up in the machinations of a new, radical Islamist group with a vendetta against her father, a man with his own dark side. A former lover and Islamist, kidnaps her. He forces her to flee with him from Cairo to Aswan in the far south of Egypt. As they navigate the backroads, Salma, a privileged Egyptian-American, finds herself hiding under a burqa, running desert sandstorms and relying on the goodwill of poor villagers.
A page-turner, Escape to Aswan is not only a political thriller but a dramatic telling of the clashes of culture and class in the Arab world.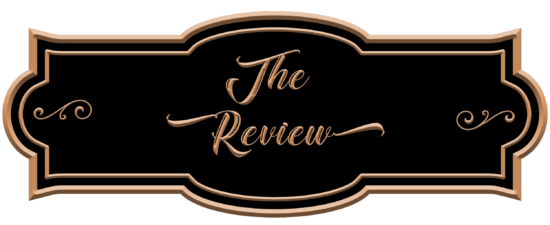 When Salma returned to her native Egypt for a conference, she never dreamed she'd be caught up in the crossfire of political unrest or that her journalist fiancé would be forced to betray his professional ethics.
In Escape to Aswan, author Amal Sedky-Winter illustrates life inside Egypt, where privilege can only provide a certain level of protection.
Salma has made her home in the United States with her two daughters. In returning to Egypt for a visit, it's interesting to see the contrasts. Even in the airport, she is aware that her manner of American dress sets her apart from others and notes the headscarves worn by other women.
Salma is kidnapped by a former lover turned extremist in an effort to strike back against Selma's rich and powerful father. She gets a wake-up call as they travel from Cairo to Aswan.
Salma and Paul must decide if they can forge a future together in spite of political machinations swirling around them.
Escape to Aswan provides an interesting dive into Egyptian culture against a backdrop of civil unrest.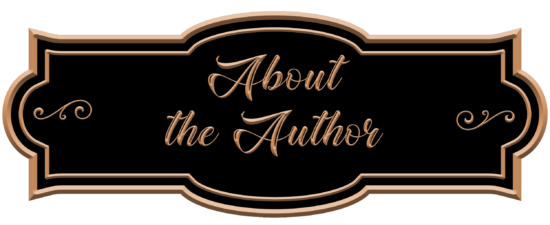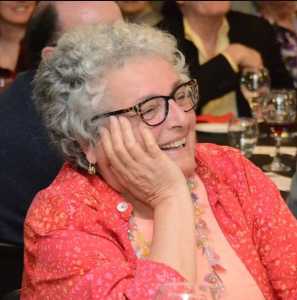 Like her protagonist, the author is a bicultural, bilingual Egyptian American with extended family in Cairo and a personal stake in the issues her political thriller raises. Having been a Visiting Professor at the American University in Cairo (AUC) and traveled throughout the Middle East on behalf of the United States Department of State and others to train Arab women for political empowerment, she knows of what she speaks.