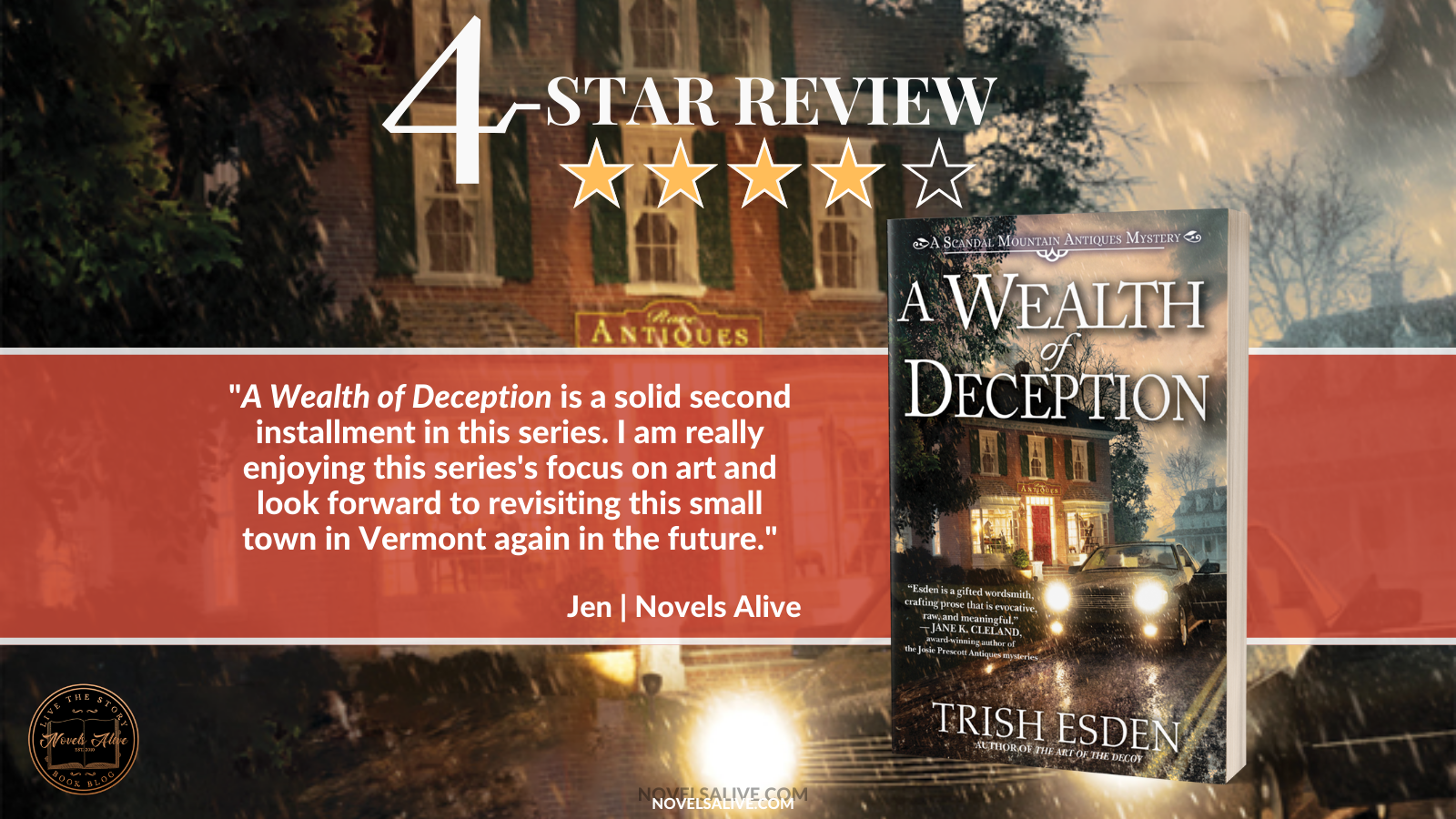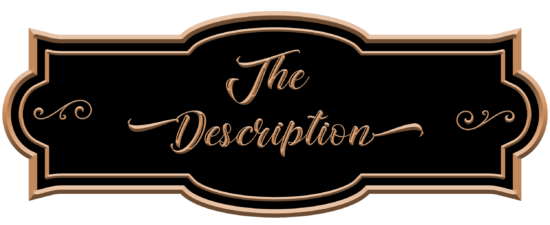 Scandal Mountain Antiques: Book 2
Publication Date: April 18, 2023
Danger, art, and a touch of romance collide in Trish Esden's second exquisitely crafted Scandal Mountain Antiques mystery, perfect for fans of Jane K. Cleland and Connie Berry.
Some people are willing to die for their art. Others are willing to kill for it.
When Vermont antique and art dealer Edie Brown discovers an unsettlingly dark collage by the famed reclusive "outsider" artist known only as Vespa, she opens a Pandora's Box of deception and danger.
Edie teams up with Uncle Tuck and Kala to investigate the background of the collage, but only uncover secrets that are more disturbing than the artwork itself. As Edie tracks down the validity of the piece, she stumbles into an art underground where some people are willing to kill to keep their schemes a secret.
Esden expertly crafts a complex cast of characters, a breathtakingly gorgeous setting, and a twisty plot that often poses more questions than answers.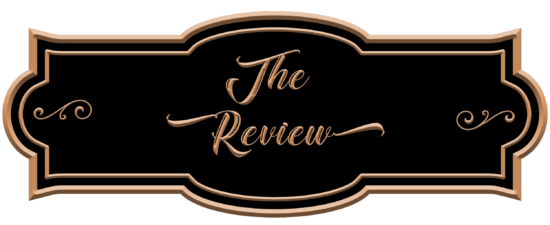 After reading The Art of the Decoy, the first book in the Scandal Mountain Antiques series by Trish Esden, I wasn't sure about the direction of the series. I walked away from that first book with mixed feelings but was curious to see what would happen next now that the cast and world had been mostly set.
A Wealth of Deception takes place a couple of months following The Art of the Decoy. Edie's family business is still facing financial problems, and when the chance to get first dibs on an estate sale lands in her lap, she can't turn down the opportunity. 
While reviewing the estate's contents, she finds a piece of art that appears to be from an up-and-coming hot artist, but while trying to authenticate the piece, she stumbles into a complex mystery.
I'm not sure why I was surprised, but once again, the mystery in this book is not a murder. Granted, there is an adjacent murder that kind of ties in, but it's not the focus. I mentioned in my review of The Art of the Decoy that it was refreshing to have a cozy mystery that wasn't a murder mystery, and it holds true once again. There were so many twists and turns to keep me turning the pages.
I felt the story started out pretty slow but finally picked up about a third of the way through the book. Initially, I got a ton of random information that felt out of place. In the end, it worked into the story, but I was disoriented, and it took me a while to really warm up to the story.
A Wealth of Deception is a solid second installment in this series. I am really enjoying this series's focus on art and look forward to revisiting this small town in Vermont again in the future.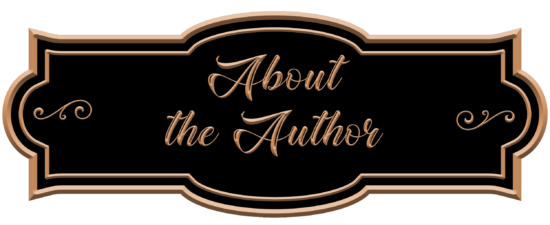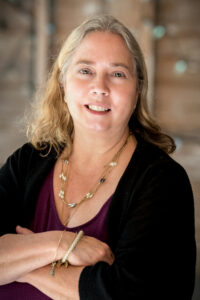 Trish Esden loves museums, gardens, wilderness, dogs, and birds, in various orders depending on the day. She lives in northern Vermont where she deals antiques with her husband, a profession she's been involved with since her teens. Don't ask what her favorite type of antique is. She loves hunting down old bottles and rusty barn junk as much as she enjoys fine art and furnishings.