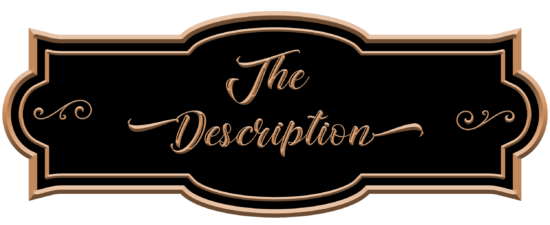 Publication Date: November 30, 2021
If you're familiar with the power of #metoo and #shepersisted, you'll understand the power of ON THE MARCH: A NOVEL OF THE WOMEN'S MARCH ON WASHINGTON.
A work of Women's Fiction that has crossover appeal in the New Adult and YA market, ON THE MARCH is about three women, all strangers, who meet on the bus journeying from Kansas to Washington, D.C., to participate in the 2017 Women's March on Washington. Henrietta Oldham is an elderly woman who runs a failing antique store; Birdie Jackson is a shy African-American teenager who is marching at the insistence of her feminist aunt; Emily Messer is a recent college graduate who needs more in her life than her job as a barista. All three women have secret, undisclosed reasons for attending the march, and in the course of the novel, as the women begin to know and trust each other, these secrets are revealed.
Although Henrietta, Birdie, and Emily appear to have little in common as they begin their ride, ON THE MARCH confirms that classic women's issues – sexual harassment, pay inequity, self-sabotage, even bra-stuffing – serve as common intersectional bonds among women across the generations. Even more, sharing their stories on the 34-hour trip together as well as participating in the march itself becomes the catalyst for changing each of their lives for the better.
Three women in different stages of their lives share the bus from Kansas to Washington, D.C., with the shared goal of attending a life-changing march.
Author Trudy Krisher uses the events of January 21, 2017, as the foundation for On the March. While it is a fictional account of three women, the author's message of hope resonates.
This is one of those books that will make you laugh and cry in equal measure. Henrietta is such a spunky character. Just learning about her preparations for the trip was enough to make me giggle.
It's also important to note that the event pulled together women of different races and backgrounds, as illustrated by Birdie. She's an African-American teen accompanying her aunt and marching for her disabled sister.
The third woman, Emily, is trying to find her place in life. The camaraderie she experiences on the trip serves as a catalyst for her future.
Together, along with minor characters, the storyline comes to life and celebrates the importance of women taking an active role in politics. It's the movement for today's generation of women who are following in the footsteps of the feminists of yesterday.
On the March delivers a captivating and inspiring story highlighting how three women are impacted by their participation in the Women's March on Washington.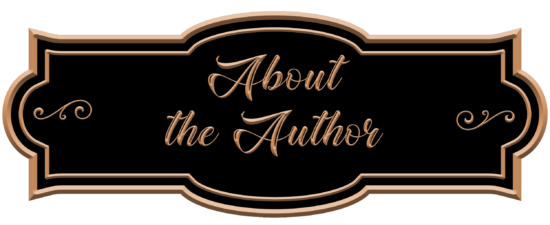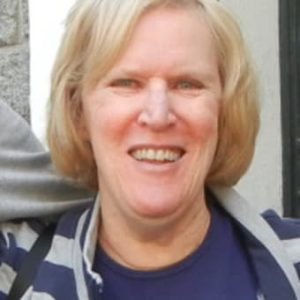 Trudy Krisher has a reputation as a talented writer who does not hesitate to explore sensitive issues. She grew up in the South like her heroines Maggie, in Spite Fences, and Pert, in Kinship. Born in Macon, Georgia in 1946, she was raised in South Florida.
Trudy graduated from the College of William and Mary with a B.A. in English and received her Masters degree from The College of New Jersey. She has three grown children: Laura, Kathy, and Mark. Trudy Krisher lives in Dayton, Ohio, where she is a Professor at Sinclair Community College.
Trudy has won many awards for her writing. They include Best Book for Young Adults selections of the American Library Association; International Reading Association Award; The Jefferson Cup Honor Book of the Virginia Library Association; Parents' Choice Honor Book; Tennessee Volunteer State Book Award; Amelia Bloomer Project Recommendation; Bank Street Children's Book of the Year; and Capitol Choice Book.