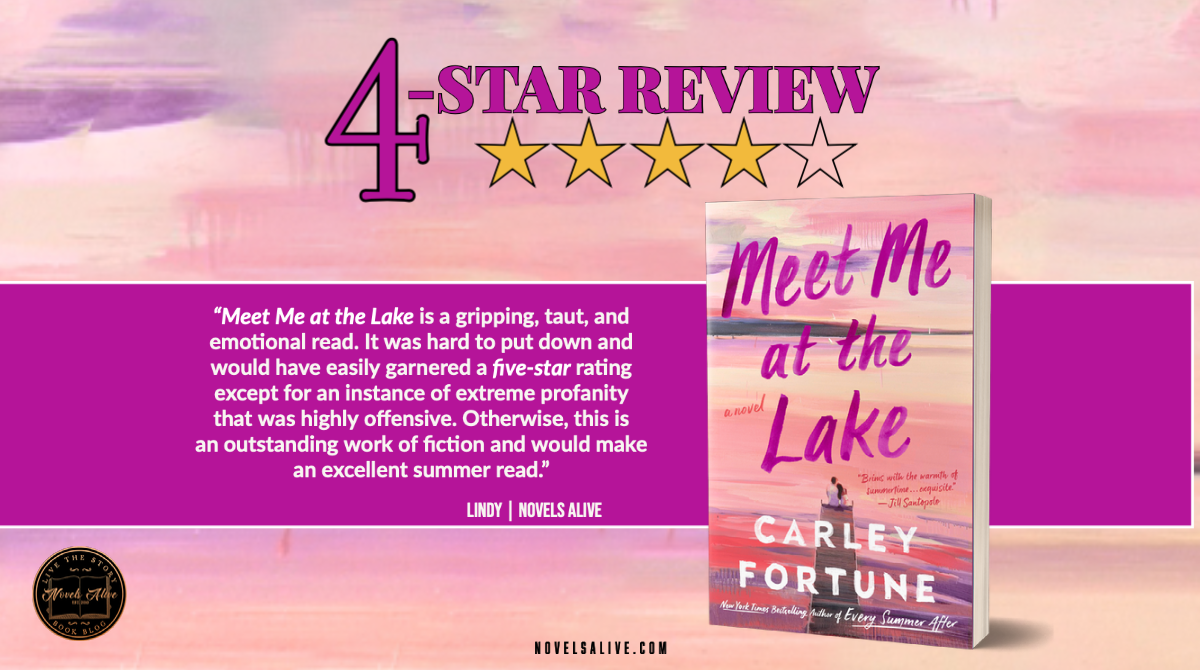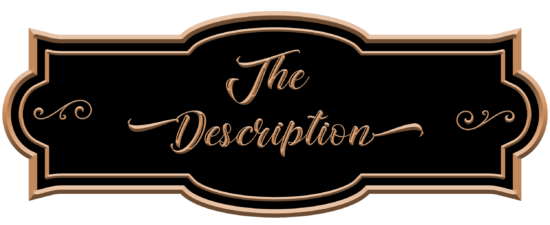 Publication Date: May 2, 2023
A random connection sends two strangers on a daylong adventure where they make a promise one keeps and the other breaks, with life-changing effects, in this breathtaking new novel from the New York Times bestselling author of Every Summer After.

Fern Brookbanks has wasted far too much of her adult life thinking about Will Baxter. She spent just twenty-four hours in her early twenties with the aggravatingly attractive, idealistic artist, a chance encounter that spiraled into a daylong adventure in the city. The timing was wrong, but their connection was undeniable: they shared every secret, every dream, and made a pact to meet one year later. Fern showed up. Will didn't.
At thirty-two, Fern's life doesn't look at all how she once imagined it would. Instead of living in the city, Fern's back home, running her mother's lakeside resort—something she vowed never to do. The place is in disarray, her ex-boyfriend's the manager, and Fern doesn't know where to begin.
She needs a plan—a lifeline. To her surprise, it comes in the form of Will, who arrives nine years too late, with a suitcase in tow and an offer to help on his lips. Will may be the only person who understands what Fern's going through. But how could she possibly trust this expensive-suit wearing mirage who seems nothing like the young man she met all those years ago. Will is hiding something, and Fern's not sure she wants to know what it is.
But ten years ago, Will Baxter rescued Fern. Can she do the same for him?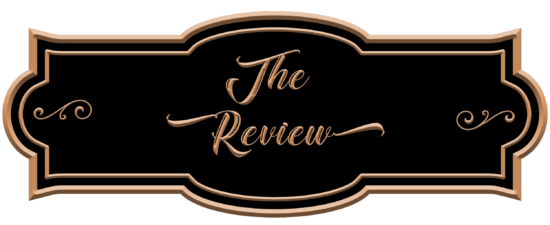 Fern Brookbanks is unsure of her future, a recurring theme for her. Heir apparent to Brookbanks Resort, the family business her mother poured everything into, Fern must decide whether to stay and run the resort after her mother's unexpected death or return to her life in Toronto, a mediocre option at best. 
Exceptionally well written, Meet Me at the Lake by Carley Fortune is an engrossing and riveting story of not just Fern but Will Baxter, the extremely gorgeous artist Fern met ten years previous. They were supposed to have met at the resort's lake at her mother's resort nine years ago, but Will never showed up. So why has he returned now?
While navigating the grief at the unexpected loss of her mother, Fern Brookbanks must also navigate the sudden demands of being the new owner of Brookbanks Resort. While Fern loved growing up at the resort, she reluctantly starts to wind her life down in Toronto to move back after college when she encounters Will Baxter, the artist painting a mural in the coffee shop where Fern works. 
On Fern's last day in Toronto, they spend the day together and agree to meet a year later, to the day, on the dock at Brookbanks. Fern is there and waits, but Will never shows up—at least not for nine years. When Will arrives, he is totally changed from the easygoing artist of ten years ago to a suit-and-tie businessman. There's something else different about him Fern quite can't figure out. Is he hiding something? 
Unaware of Fern's mother's passing, he's a marketing consultant and has come at her invitation to help revitalize the resort. Fern and Will's relationship, rocky at first, soon grows beyond what they enjoyed that one very special day together in Toronto. Still, there's something Will isn't telling Fern, which ultimately might have the power to drive them irrevocably apart. 
Both Fern and Will have some big decisions to make, which have the power to either bring them together or tear them apart—forever.  
Fern and Will carry the reader along with them, but just like Fern, the reader is privy to only the bits and pieces Will is willing to share, leaving you unsure of just where their relationship is headed until the very end. 
Meet Me at the Lake is a gripping, taut, and emotional read. It was hard to put down and would have easily garnered a five-star rating except for an instance of extreme profanity that was highly offensive. Otherwise, this is an outstanding work of fiction and would make an excellent summer read.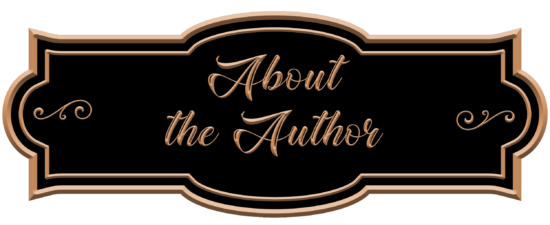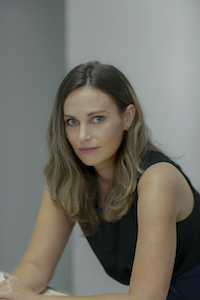 Carley Fortune is the New York Times and #1 Globe and Mail bestselling author of EVERY SUMMER AFTER. Her second book, MEET ME AT THE LAKE, comes out May 2, 2023. It's a breathtaking love story about two strangers who come together when they need each other most. Once, in their early twenties, and again a decade later.
Carley is an award-winning journalist and worked as an editor at some of Canada's top publications, including The Globe and Mail, Chatelaine, Toronto Life, and The Grid. She was most recently the Executive Editor of Refinery29 Canada.
Carley spent her young life in the suburbs of Sydney, Australia, and in Barry's Bay, a tiny lakeside town in rural Ontario and the setting for EVERY SUMMER AFTER.
EVERY SUMMER AFTER was an instant international bestseller and Carley's debut novel.
Carley lives in Toronto with her husband and two sons.