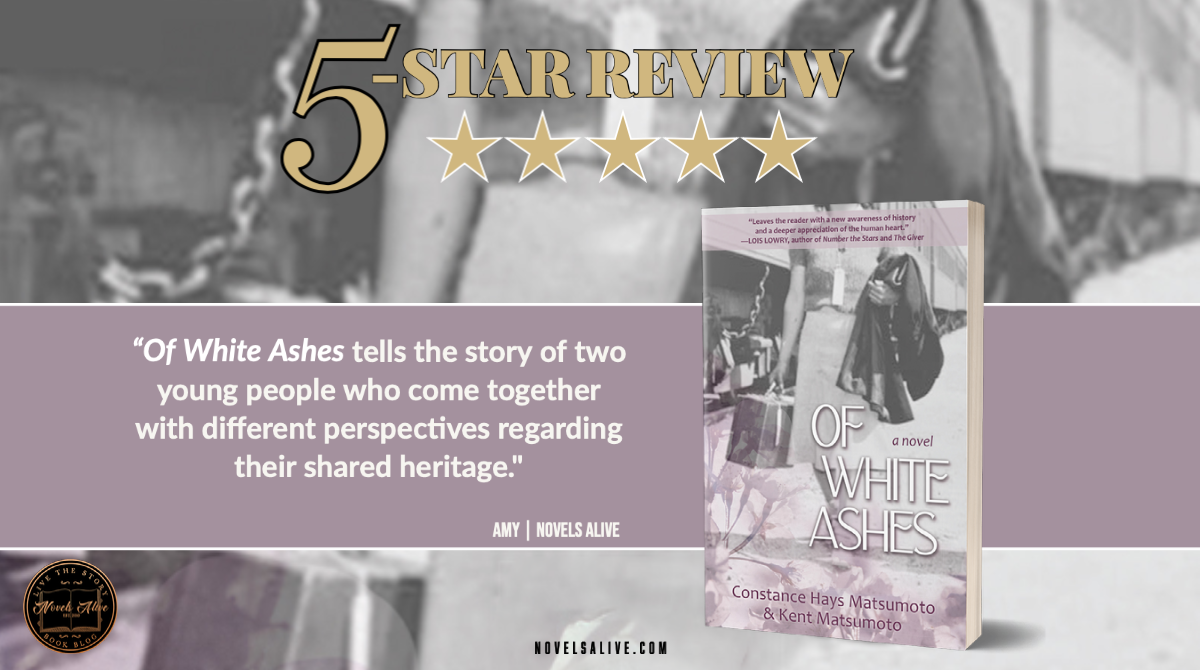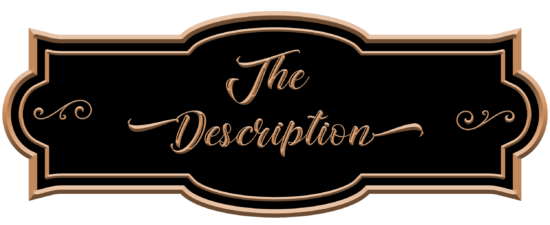 Publication Date: May 1, 2023
The bombing of Pearl Harbor propels America into WWII and two Japanese Americans into chaos. Separated by the Pacific, each embarks on a tumultuous path to survive childhood and live the American dream. Ruby Ishimaru loses her liberty and uproots from her Hawaii home to incarceration camps on the mainland. Koji Matsuo strains under the menacing clouds of the Japanese war machine and atomic bombing while concealing a dangerous secret-one that threatens his family's safety.
When destiny brings Ruby and Koji together in California, their chemistry is magnetic, but wounds of trauma run deep and threaten their love as another casualty of war.
Inspired by the true stories of the authors' family, Of White Ashes crosses oceans and cultures, illuminating the remarkable lives of ordinary people who endure seemingly unbearable hardship with dignity and patience. Their experiences compel us to reflect on the resilience of humanity and the risk of history repeating.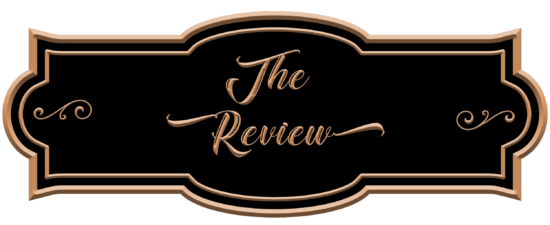 Against the backdrop of World War II, two Japanese-American children navigate an unfamiliar world. Based on true stories, authors Constance Hays Matsumoto and Kent Matsumoto deliver a compelling narrative in Of White Ashes.
Young Ruby in Hawaii knows of no other home than the island and has little desire to visit Japan and practice its customs. Yet by virtue of her appearance, she's lumped into a category by those fearful of the Japanese.
Meanwhile, Koji lives in Hiroshima, Japan, where the path of nationalism is taking a perilous path. He discovers a family secret that reveals ties to America—a secret that puts the family in danger.
As the link between birth and adopted countries becomes hostile, both Ruby and Koji feel the impact of the war, altering their perceptions. When they eventually meet in California, their path to happiness lies with them being able to process the past.
History books about World War II focus heavily on the horrors of the Pearl Harbor bombing. But this story illuminates the impact on the Japanese Americans who were forced into camps. Reading about it from a young girl's perspective delivers a powerful end result.
The same can be said about the bombing of Hiroshima and the perspective of people who didn't support Japan's aggressive stance. Together, these storylines serve to build the bigger picture relating to the war and the dignity of people as they faced hardships.
Of White Ashes tells the story of two young people who come together with different perspectives regarding their shared heritage.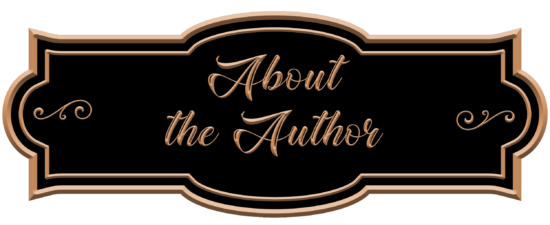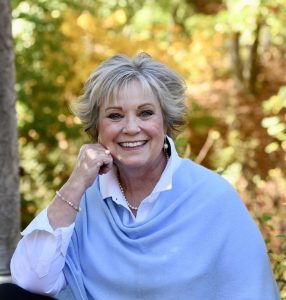 Constance Hays Matsumoto
Constance earned her B.A. from Notre Dame of Maryland University and M.S. in Business from Johns Hopkins University. She is a member of the Authors Guild, Eastern Shore Writers' Association, Historical Novel Society, and Women's National Book Association, and served on the Board of Directors of the Maryland Writers' Association as Communications Chair and as President of the Baltimore Chapter. She is a former corporate and interior design devotee who later embraced the art and rigor of creative writing. Inspired by Shakespeare's "What's past is prologue," Constance writes stories about poetry intended to influence positive change in our world. A native Marylander, Constance empty-nests in Greenville, Delaware with her husband Kent and their adorable Westie.
Kent Matsumoto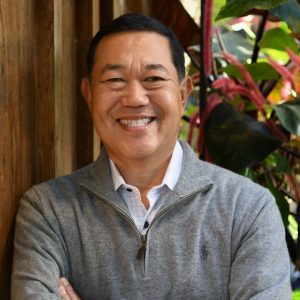 Kent, a third-generation Japanese American, was born in Virginia and spent his formative years living in Japan where he attended the American School. He earned his degrees from the University of Virginia and University of Michigan Law School, and has worked in law firms and private and public companies. He currently serves on the boards of a publicly traded community bank and the non-profit Head Start Washington County (Maryland). He has authored articles for professional publications and spoken before numerous professional organizations.