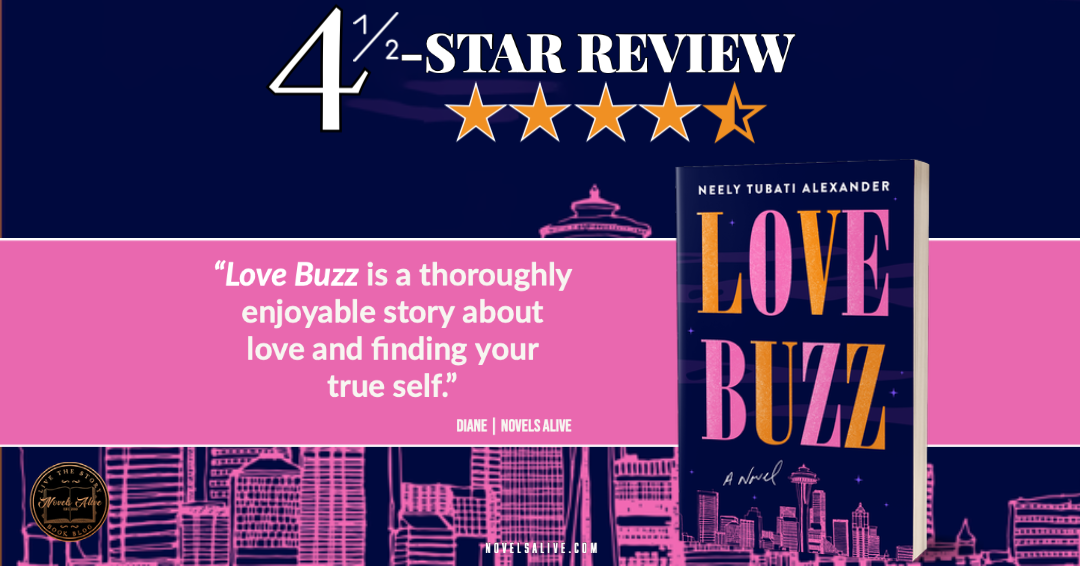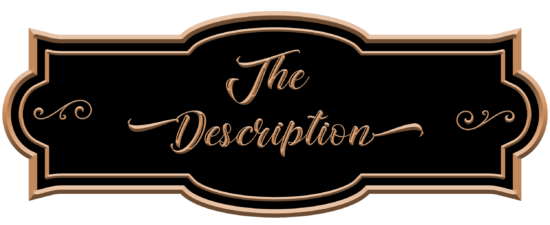 Publication Date: May 2, 2023
In this spectacularly enjoyable and serendipitous adventure, a chance romantic encounter during a wild night at a Mardi Gras bachelorette party sends strait-laced Serena Khan's carefully constructed life into chaos.
A wretched maid of honor. A hangover from hell. Raucous Mardi Gras crowds. There isn't much Serena Khan is enjoying about this four-day New Orleans destination bachelorette party for her semi-estranged cousin, the bride-to-be.
UNTIL sparks fly with a handsome stranger, who—like her—is also from Seattle, at the ladies' last stop of the evening, a Bourbon Street bar. After their conversation is cut short, Serena is overwhelmed by the desire to find the charming man with the brooding eyebrows, but her list of clues is pretty short:
His name is Julian
He lives on Chamber Hill
He works at a tech company
He loves Lil Wayne and Nirvana
The need to find him is, for Serena, both irresistible and totally irrational. In a few short weeks, her college alumni magazine is featuring her in a "Life at Thirty" feature, cementing her as a success story. She will have officially achieved the safe, stable life her late mother insisted upon. Julian is not part of the plan.
As she combs Seattle for her New Orleans flame, stripping away the perfectly curated life that would have made her mother proud, Serena must decide if the pursuit of real passion is worth it, and fast, before she destroys the life she always thought she wanted.
In a sharply funny, thoughtful, and romantic debut combining the wistfulness of Rebecca Serle with the witty sizzle of Emily Henry, Neely Tubati Alexander prompts us all to ask if the life we're living is a life worth loving.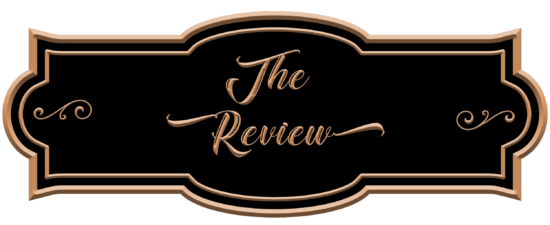 Can a brief encounter with an interesting guy change the entire trajectory of your life? The answer is yes in Love Buzz. This charming book by debut author Neely Tubati Alexander is a women's fiction story wrapped in a romance. 
It starts with a wild bachelorette party at Mardi Gras, where bridesmaid Serena Khan meets Julian. Both being from the Seattle area, they instantly feel a strong connection. Unfortunately, they are separated before they can get any specific information about each other. 
When Serena returns to Seattle, she is semi-obsessed with finding Julian. She begins to examine her life more closely and realizes that things have not turned out the way she wanted. Can Serena completely uproot her stable life on a whim? Will she ever find the elusive Julian?
More than anything else, Love Buzz is a story of self-discovery. Serena releases her pioneering spirit and rebuilds some relationships while letting others go. She learns she cannot be happy just being what her mother wanted. Her road is not smooth, but she learns from her mistakes.
Any reader can relate to Serena's journey. We are all faced with choices and wonder if taking chances is worth it. I enjoyed Serena's struggles and triumphs. The bits of Indian culture added dimension to the book. 
Love Buzz is a thoroughly enjoyable story about love and finding your true self.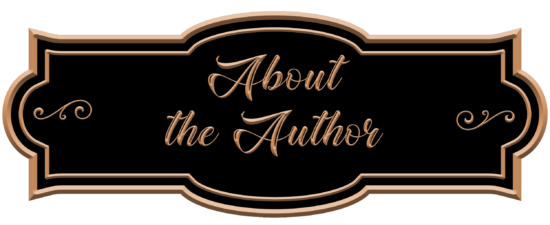 Neely Tubati Alexander is a first-generation Indian American mother of two. Originally from the Seattle area where Love Buzz, her debut novel, is largely set, she seeks to tell lighthearted, female-driven stories with diverse characters and strong women who pursue both love and careers. If she's not tucked away at the little desk in her bedroom writing, you can find her at some kiddo activity, drinking wine, or watching reality TV, usually the last two together. She lives in Arizona with her family.