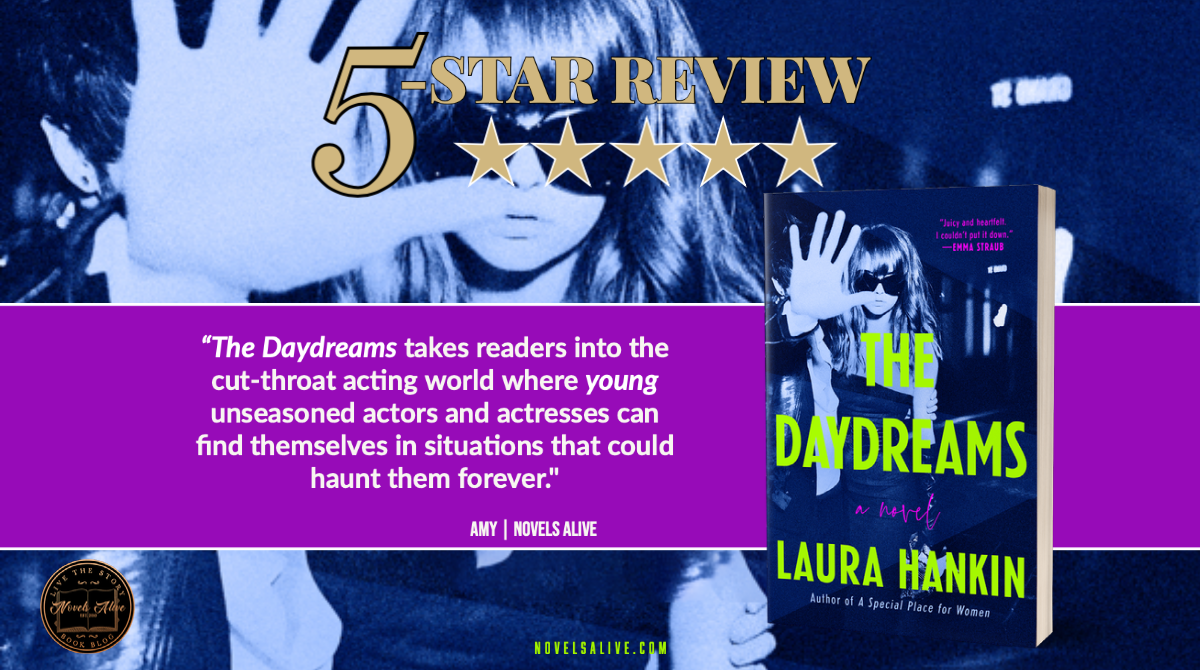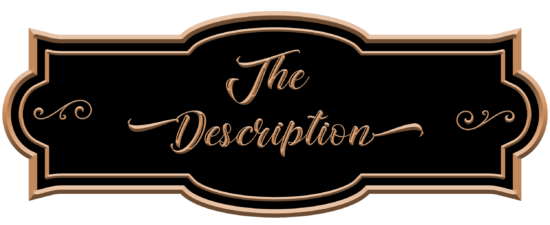 Publication Date: May 2, 2023
A deliciously entertaining novel about the stars of a popular teen show from the early 2000s—and the reunion special, thirteen years after their scandalous flameout, that will either be their last chance at redemption, or destroy them all for good.
Back in 2004, The Daydreams had it all: a cast of innocent-seeming teenagers acting and singing their hearts out, amazing ratings, and a will-they-or-won't-they romance that steamed up fan fiction forums. Then, during the live season two finale, it all imploded, leaving everyone scrambling to understand why.
Afterward, the four stars went down very different paths. Kat is now a lawyer in Washington, DC. Liana is the bored wife of a famous athlete. Noah, the show's golden boy, emerged unscathed and is poised to become a household name. And Summer, the object of Noah's fictional (and maybe real-life) affections, is the cautionary tale.
But now the fans are demanding a reunion special. The stars all have private reasons to come back: forgiveness, revenge, a second chance with a first love. But as they tentatively rediscover the magic of the original show, old secrets threaten to resurface—including the real reason behind their downfall.
Will this reunion be a chance to make things right? Or will it be the biggest mess the world has ever seen? No matter what, the ratings will be wild.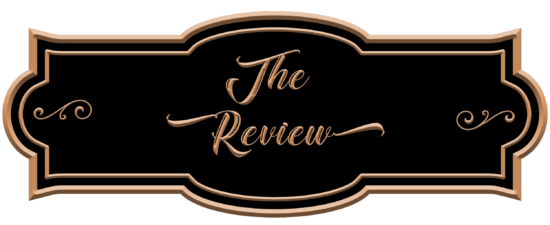 Thirteen years after the rather messy season finale of a teen television series, Katherine has created a life outside of Hollywood. However, when talk of a reunion show heats up, she finds herself being pulled back into the past.
Author Laura Hankin delivers a timely novel about second chances in The Daydreams. Will the four stars be able to recapture their chemistry, or will they leave fans hanging?
With reboots all the rage these days, it's interesting to see how characters have aged and whether there is any impact on their performance. As Kat, Summer, Noah, and Liana reconnect, secrets from the past emerge. Getting that information out in the open proves to be cathartic.
The story unfolds in flashbacks between 2018 and 2005, highlighting the early ups and downs of the series prior to the disastrous finale. Coupled with the present-day challenges, the four characters must rely on each other to find a path forward.
The Daydreams takes readers into the cut-throat acting world where young unseasoned actors and actresses can find themselves in situations that could haunt them forever.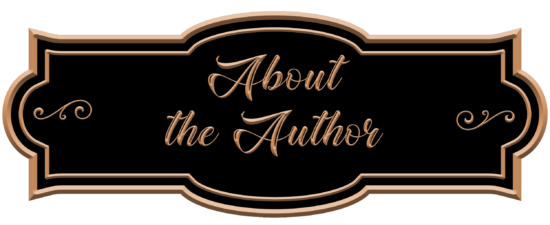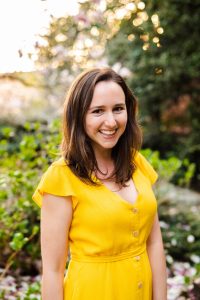 Laura Hankin is the author of HAPPY & YOU KNOW IT, A SPECIAL PLACE FOR WOMEN, and the upcoming THE DAYDREAMS. She's written for outlets like McSweeney's and HuffPost, while her musical comedy has been featured in The New York Times, The Washington Post, and more. She lives in Washington, DC, where she once fell off a treadmill twice in one day.