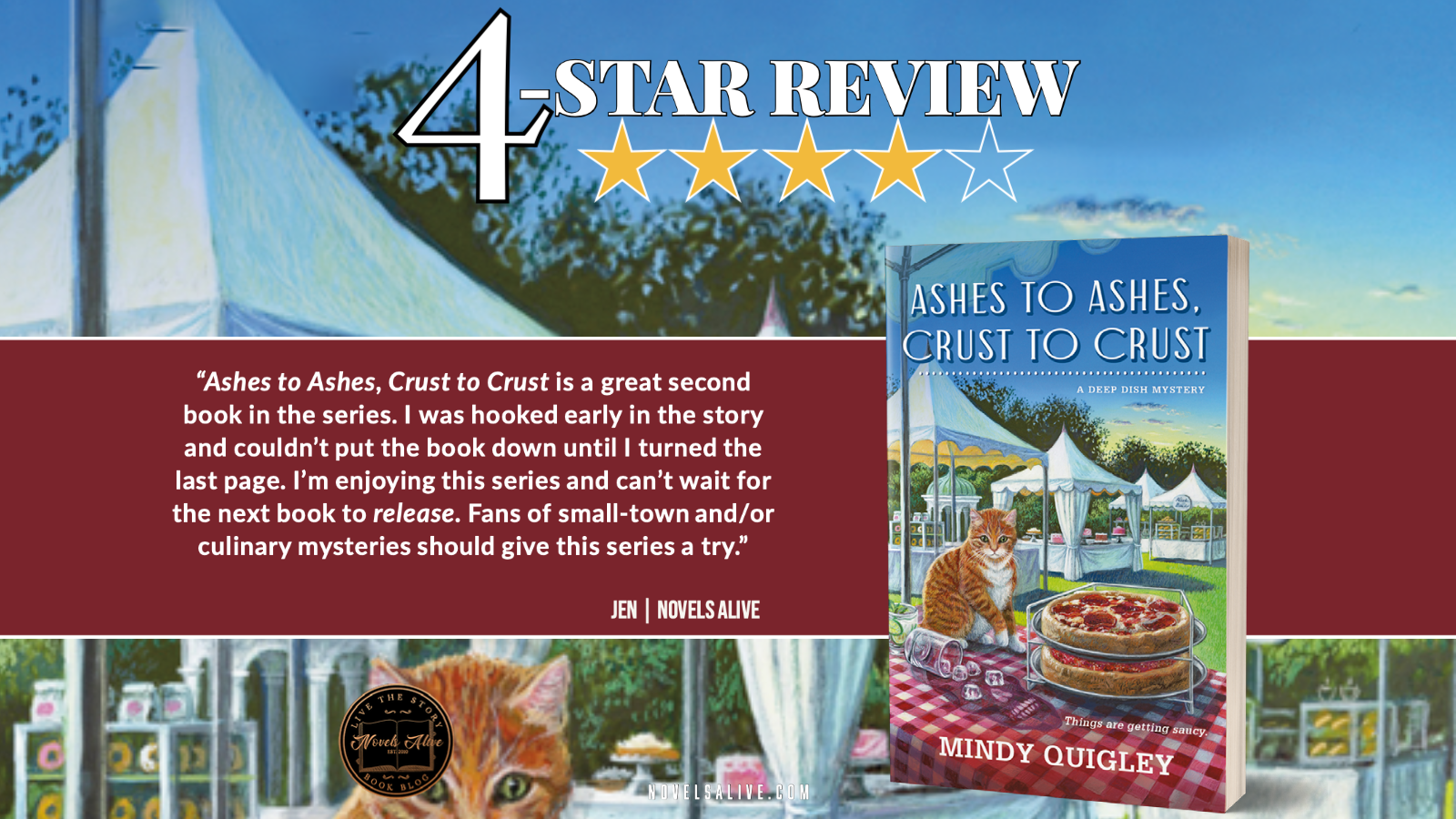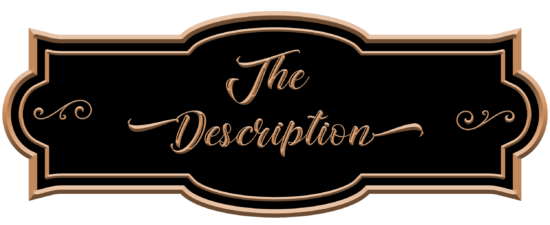 Deep Dish Mysteries: Book 2
Publication Date: April 25, 2023
Ashes to Ashes, Crust to Crust is the second book in Mindy Quigley's delectable Deep Dish Mystery series, set in a Wisconsin pizzeria.
Newly single pizzeria owner Delilah O'Leary is determined to keep her restaurant afloat in the picturesque resort town of Geneva Bay, Wisconsin. To boost her bottom line, she sets her sights on winning the hefty cash prize in the town's annual "Taste of Wisconsin" culinary contest. In her corner, she's got her strong-willed, "big-boned" cat Butterball, her wisecracking BFF, her cantankerous great-aunt, and a nearly -flawless recipe for Pretzel Crust Deep-Dish Bratwurst Pizza. But while Delilah and her team have been focused on pumping out perfect pizza pies, her ex-fiancé has cozied up to a new squeeze, juice bar owner Jordan Watts―Delilah's contest rival.
When one of Jordan's juice bar customers is poisoned by a tainted smoothie, Delilah lands deep in the sauce. Accusations fly, suspects abound, and a menacing stranger turns up with a beef over some missing dough. Between kale-juicing hipsters and grudge-bearing celebrity chefs, Delilah must act quickly before another one bites the crust.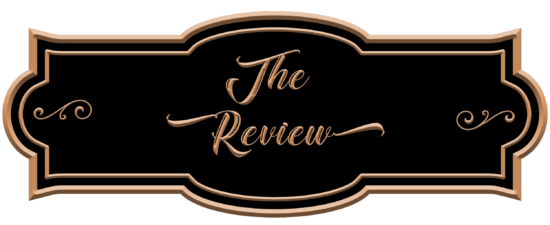 I really enjoyed Six Feet Deep Dish, the first book in the Deep Dish Mystery series by Mindy Quigley. So when I saw that a sequel was being released, I knew I needed to pick it up as I was curious how Delilah and her pizzeria were faring.
I was pleasantly surprised by Delilah's growth from the first book to the second. In Six Feet Deep Dish, I found her quite brash and a little off-putting, although she did grow on me. In Ashes to Ashes, Crust to Crust, she's much more likable. 
Delilah has a lot on her plate with the upcoming local culinary contest, finding out her ex has moved on, then a couple murders thrown in to make things even more intriguing. There's a lot going on, and Delilah mostly holds it together and is far less annoying. She has her moments, like when she and her aunt keep butting heads, but it's relatable.
The mystery was more complex than the first now that most of the world-building is done. The new characters introduced nicely filled out Delilah's little corner of Geneva Bay and made the story more interesting. The plot was filled with twists and turns and a couple red herrings. I was glad to be along for the ride.
I especially liked the end of the book with the recipes. Ms. Quigley wrote out each recipe in the voice of various characters from the book. I'll be honest, generally, I skip the recipes. But something caught my eye in the first one, so I kept reading. The characters' personalities came shining through as they gave a little "history" to the recipe before explaining how to create the dishes.
Ashes to Ashes, Crust to Crust is a great second book in the series. I was hooked early in the story and couldn't put the book down until I turned the last page. I'm enjoying this series and can't wait for the next book to release. Fans of small-town and/or culinary mysteries should give this series a try.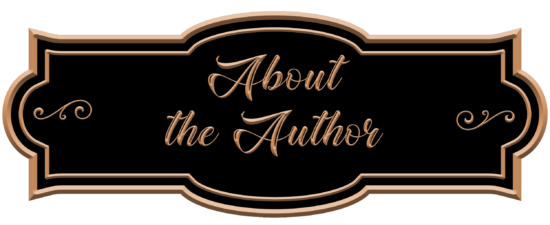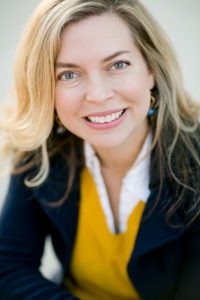 Mindy Quigley has won a number of awards for her short stories, including the 2013 Bloody Scotland prize and the 2018 Lightbringer award. Her work as the coordinator of a pastoral services program at the Duke University Medical Center provided the inspiration for her bestselling Reverend Lindsay Harding mystery series. She's writing a new mystery series for St. Martin's Press, which will debut in August 2022.
Before she started writing fiction, she worked in project management roles with university research centers, including the Anne Rowling Regenerative Neurology Clinic and the MRC Centre for Regenerative Medicine in Edinburgh, Scotland.
She lives in Virginia with her history professor husband, their two children, and their miniature Schnauzer.